welcoming eva bulas as new ICoD office manager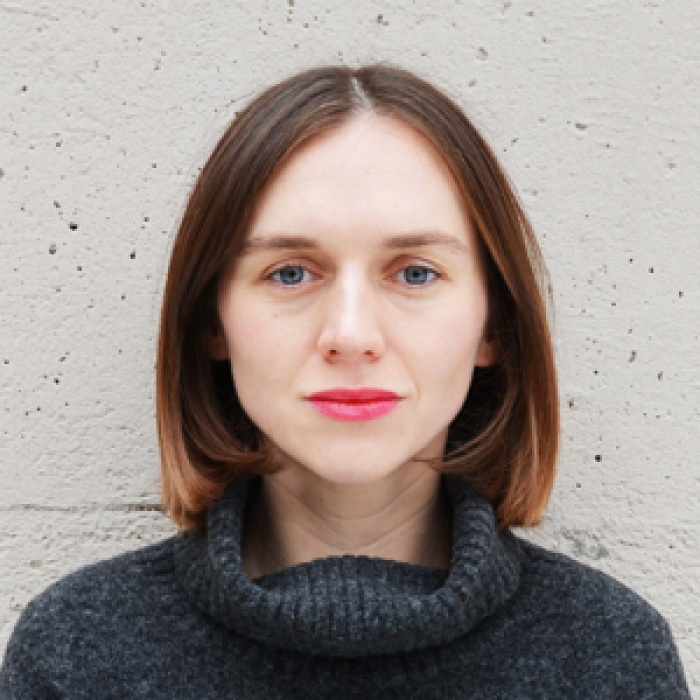 20.02.2023 ICoD news
We are pleased to announce Eva Bulas as ICoD's Officer Manager, accountable for the overall operational and administrative management of the Secretariat and the implementation of Board-directed strategy and policy. She joins the team at the Secretariat based in Montréal.
We are delighted to present to you Office Manager Eva Bulas, who will take over as the Team Lead of the Secretariat. Eva assists in coordinating International Design Day and oversees other programmes, including the allocation of Member Event seals and Excellence Awards, and Member partnerships. With an educational background in Political Science and professional experience as a co-founder of the first Whistleblower Protection Office in Bratislava, Slovakia, she is a strong advocate for ethical design. Eva recently relocated to Montréal from Europe; she speaks English, French, Slovak, Czech, and Polish fluently.
We are excited to see what is to come and look forward to sharing the future with you, our valued Members.
For contact information or to learn more, visit the Secretariat Team page.