aiap women in design award
An initiative of ICoD Member Aiap (the Associazione italiana della comunicazione visuale or Italian association of visual communication design), the Aiap Women in Design Award (AWDA) is an international, biennial award dedicated to professional women designers, students, researchers and teachers working in the field of visual communication design.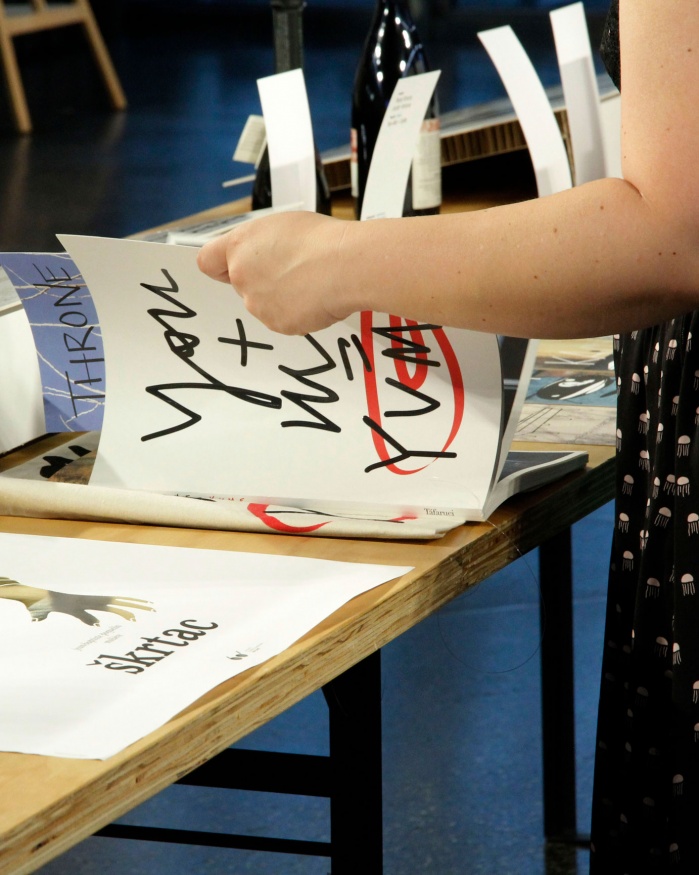 Originally conceived of by designer Laura Moretti, and further developed in collaboration with designers Cinzia Ferrara and Daniela Piscitelli, the aim of the Aiap Women in Design Award is to understand and promote the little-known universe of women working in visual communication design and to investigate the languages, poetics and different approaches to graphic design which otherwise would not be brought to light.
The original aim of the award was to reconstruct and acknowledge the contribution by women designers from the field of visual communication design both historically and today. Inaugurated in 2012 in Italy, the Award very quickly opened to women from throughout Europe and the MENA (Middle East and North Africa) regions. By its third edition in 2017, the AWDA became international and participation was open to women designers from all over the world.
Since 2019, the Council has been an institutional partner of AWDA with the aim to support and help to globalise the contest.  We believe that women designers are important contributors to the discourse on global change and advocate for the recognition of women designers and their professional contributions to the design canon. We strive to highlight women designers who create intelligent, inclusive, sensitive design, and to may way for the next generation of women designers to excel.
ICoD would like to recognise the contributions of Members Indonesia Graphic Designers Association (Indonesia) and Grafill (Norway) who both participated in the 2019 edition of AWDA as Collaborating Partners.