24GA taipei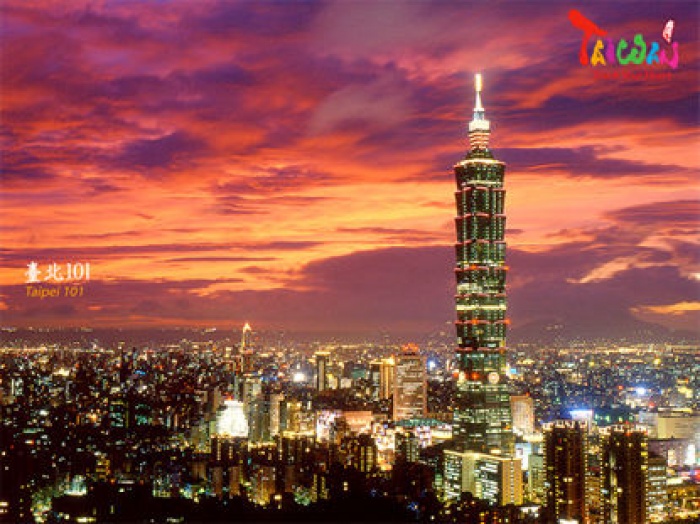 From 27.10.2011 to 28.10.2011 General Assembly
Taiwan (Chinese Taipei)
The 24 General Assembly took place from 27-28 October 2011 at the W Taipei hotel, following the inaugural 2011 IDA Congress in Taipei.
Attendance at the General Assembly is by invitation only to ICoD Member organisations and invited Observers. The Council welcomed delegates from more than 50 countries to the meeting.
ICoD Members meet every two years as the General Assembly to consider:
The Council's policy and programmes
Reports of the Council
Financial Statements
Admission of new Members    
Venue for the next General Assembly   
Items proposed by Members
PROGRAMME
The 24GA included three workshops on the morning of 28 October, which offered delegates the opportunity to collectively define and articulate their aspirations for the Council. Members actively participated in the workshop session of their choice. Results from these workshops greatly influenced the strategic direction of the organisation as they captured the Member's concerns and recommendations.
CONTACT
Send any ICoD Event related inquiries to Event Manager Elizabeth Carbonell events@theicod.org