AGM2014 new york
25.10.2014 Annual General Meeting
United States
The ICoD Annual General Meeting (AGM2014) took place 25 October 2014  in New York (United States).
The AGM2014 was held in conjunction with the inaugural Professional Platform Meeting. Both events were hosted by ICoD Member AIGA and were conducted at Parsons The New School for Design.

The Annual General Meetings (AGM) addressed governance issues such as the consideration of the income and expenditure account and the balance sheet, the reports of the Council and of the Auditors, and the appointment and the fixing of the remuneration of the Auditors. Members also discussed the historically important name change for the Council, as mandated by the members at the 25GA, to reflect becoming multidisciplinary, our name changed to the International Council of Design.

The Board made a carefully considered proposal for the name change that accurately reflected the Council's mandate, and considered legal constraints and appropriate URL availability. The following proposal was presented at the AGM: to remove 'GRA' from the name ICOGRADA, (thus removing the exclusive graphic design connotation), resulting in ICODA. A proposal was made to remove the A, since aligning with Associations was not inclusive of our Educational and Promotional Members. The 2014AGM voted in favour of the name change and the official name of the council was changed to: ico-D, International Council of Design.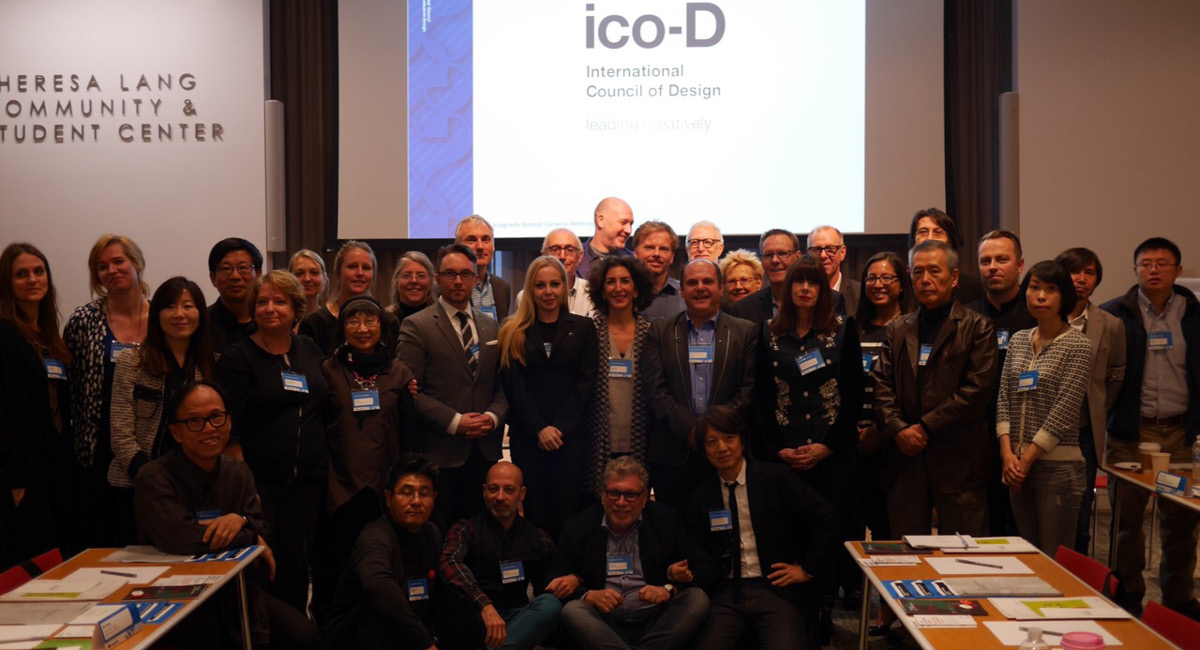 Members received a full AGM Report, which included the Audit Committee Report, the Treasurer's Report, Financial Report, and any other item or proposal to review for approval at the AGM.
For Members who were not able to attend the AGM were able to assign a proxy through the Proxy Registrations site to ensure their vote is counted.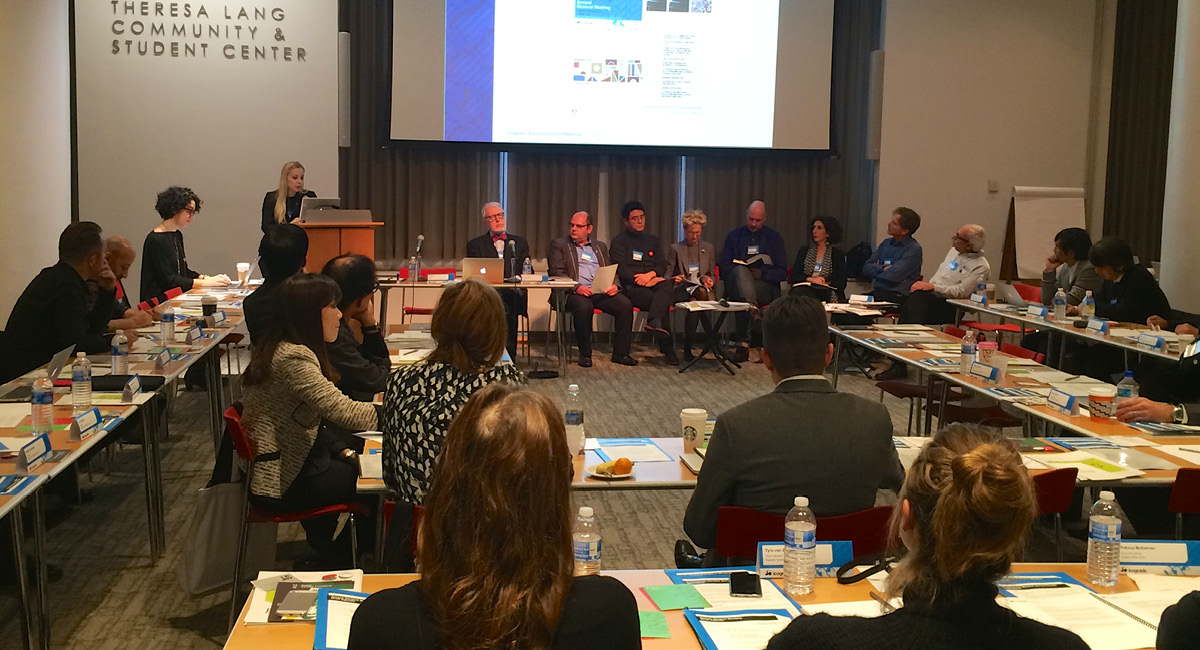 *In 2020, the acronym for the International Council of Design changed to ICoD (replacing ico-D), to better fit with social media restrictions, therefore making it easier for everyone to interface with us across all platforms.
CONTACT
Send any ICoD Event related inquiries to Event Manager Elizabeth Carbonell events@theicod.org