AGM2016 pasadena
25.08.2016 Annual General Meeting
United States
The ICoD Annual General Meeting 2016 (AGM2016) took place in Pasadena, California 25 August, 2016 at 11:00 AM, in conjunction with the Pasadena Platform Meetings,
The AGM, hosted by ICoD Member ArtCenter College of Design addressed governance issues such as the consideration of the income and expenditure account and the balance sheet, the reports of the Council and of the Auditors, and the appointment and the fixing of the remuneration of the Auditors. The AGM and the Platforms are a chance to connect with your fellow Members, have your voice heard and share knowledge. Download the Agenda here.

For Members who were not able to attend the AGM were able to assign a proxy through the Proxy Registrations site to ensure their vote is counted.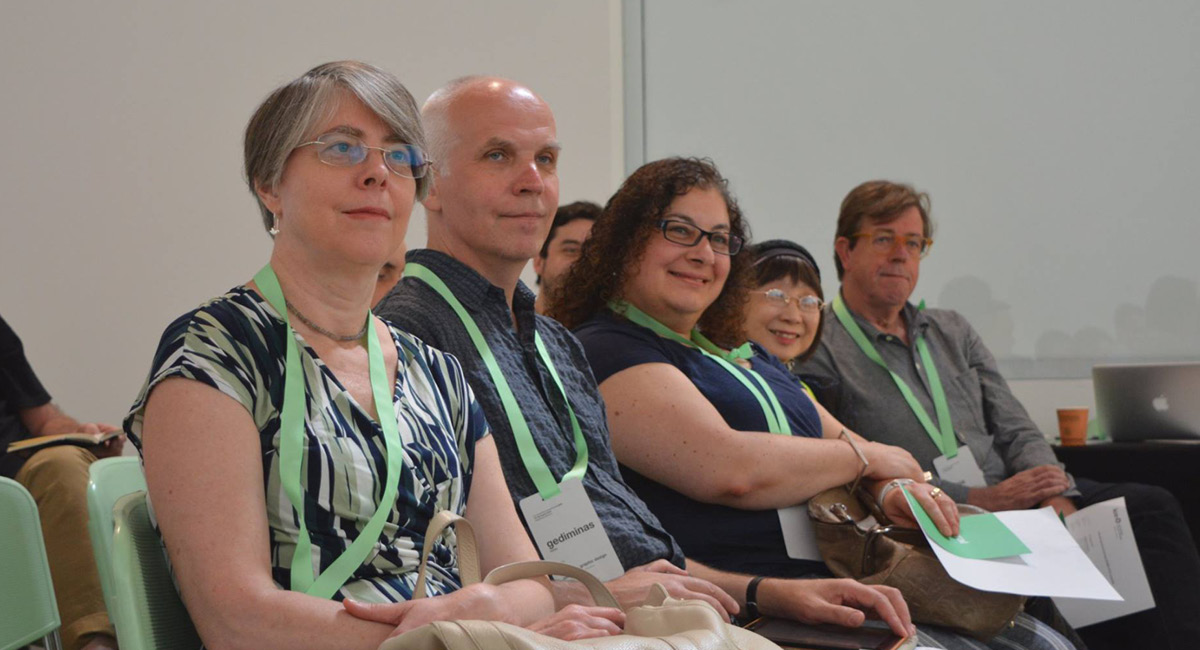 Above: Rebecca Blake, Gediminas Lašas, Gabriela Mirensky, Rita Siow and Jamie Hobson
CONTACT
Send any ICoD Event related inquiries to Event Manager Elizabeth Carbonell events@theicod.org