2023 international busan design award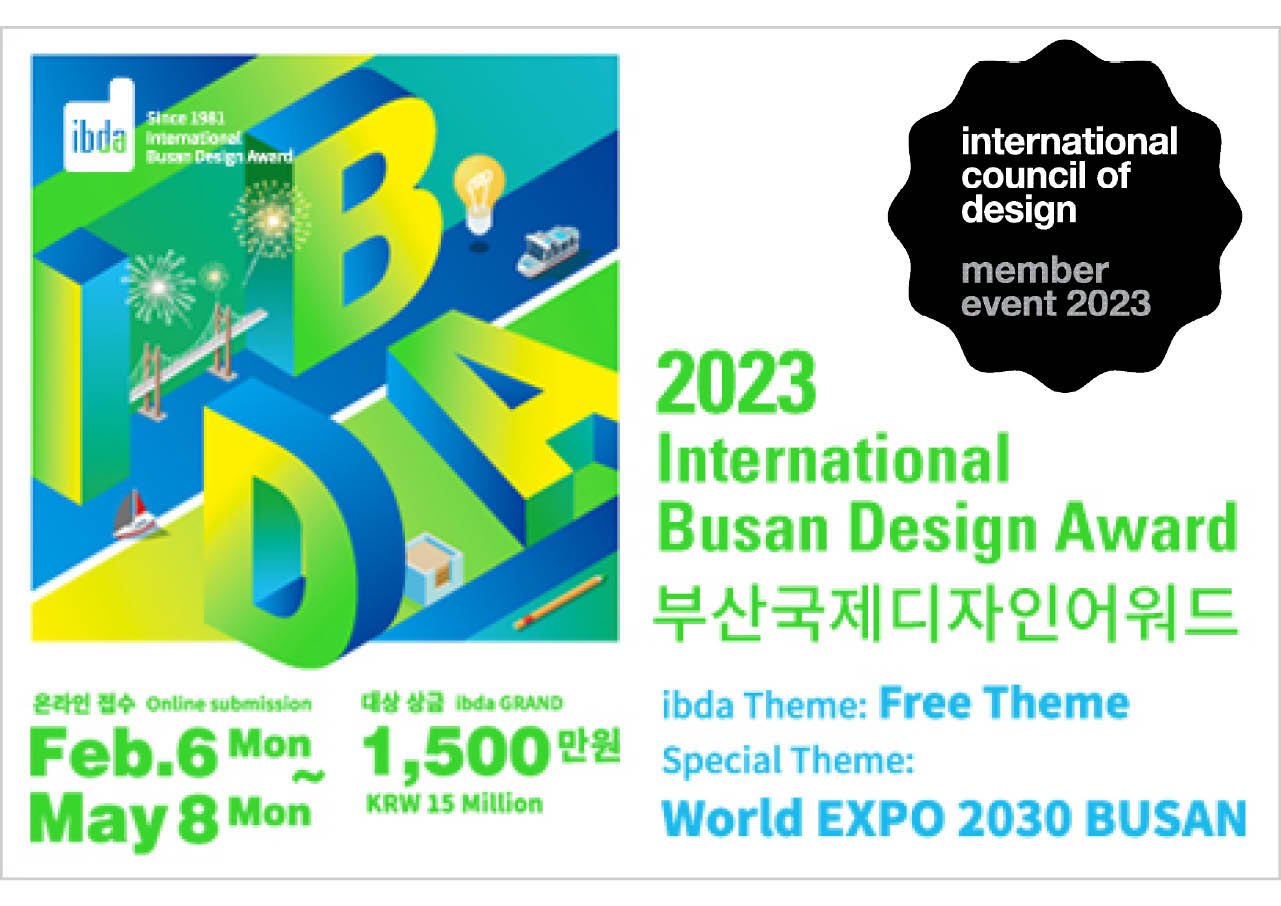 From 06.02.2023 to 08.05.2023 Competition
South Korea
ICoD is pleased to announce the Member Event 2023 International Busan Design Award organised by the Design Council Busan. Submissions are open from 06 February 2023 to 08 May 2023.
Design Council Busan is excited to host the 2023 International Busan Design Award (ibda), a forum for sharing various design concepts through international design industry exchanges and restorations. The award ceremony will be held on June 22, as the main event of Busan Design Week, and the exhibition will be held from 22 to 25 June. The entry submission due date is May 8, 2023.
KEY DATES
    •    Opening of the submissions on 06 February 2023. 
    •    Announcement of the finalists on 09 June 2023. 
    •    Closing date of the submissions is 08 May 2023. 
    •    Award ceremony 22 June 2023.
EVENT DESCRIPTION
Previously known as Busan Design Exhibition, which was first launched in 1981, International Busan Design Award (ibda) has been held for the fifth time as an international design competition since 2019. By sharing various design concepts and linking platforms to realize and commercialize creative ideas, the International Busan Design Award is becoming an open place for the global design industry. Entries are eligible for youth who are under the age of 18, and the general public, including design students, designers, and organizations with 2 or fewer pieces. Entry fees for the Youth and General Public are free, however, the organization will need to pay the entry fee of KRW100,000 per piece, and payment shall be made when submitting the entry (credit card only acceptable).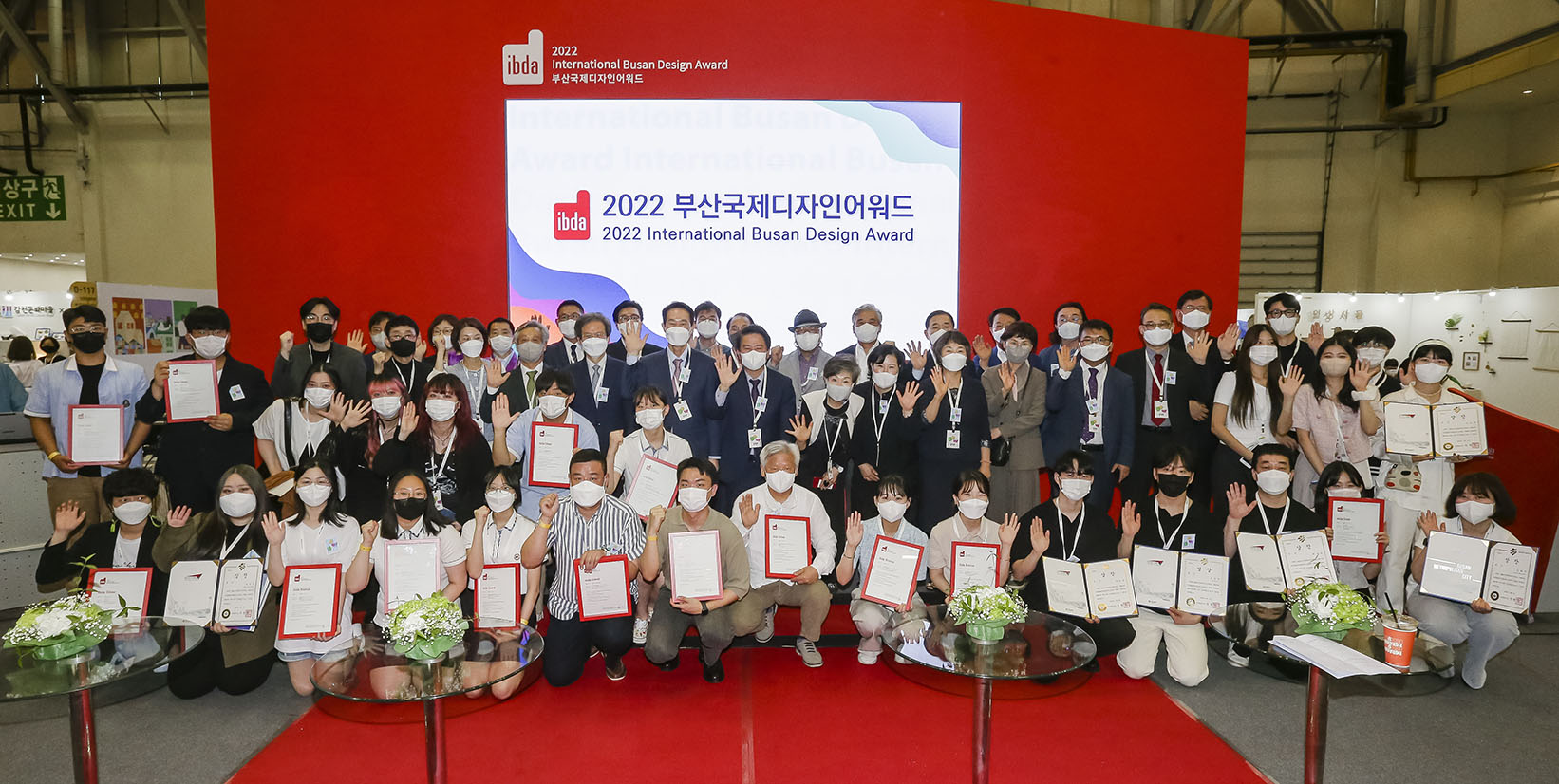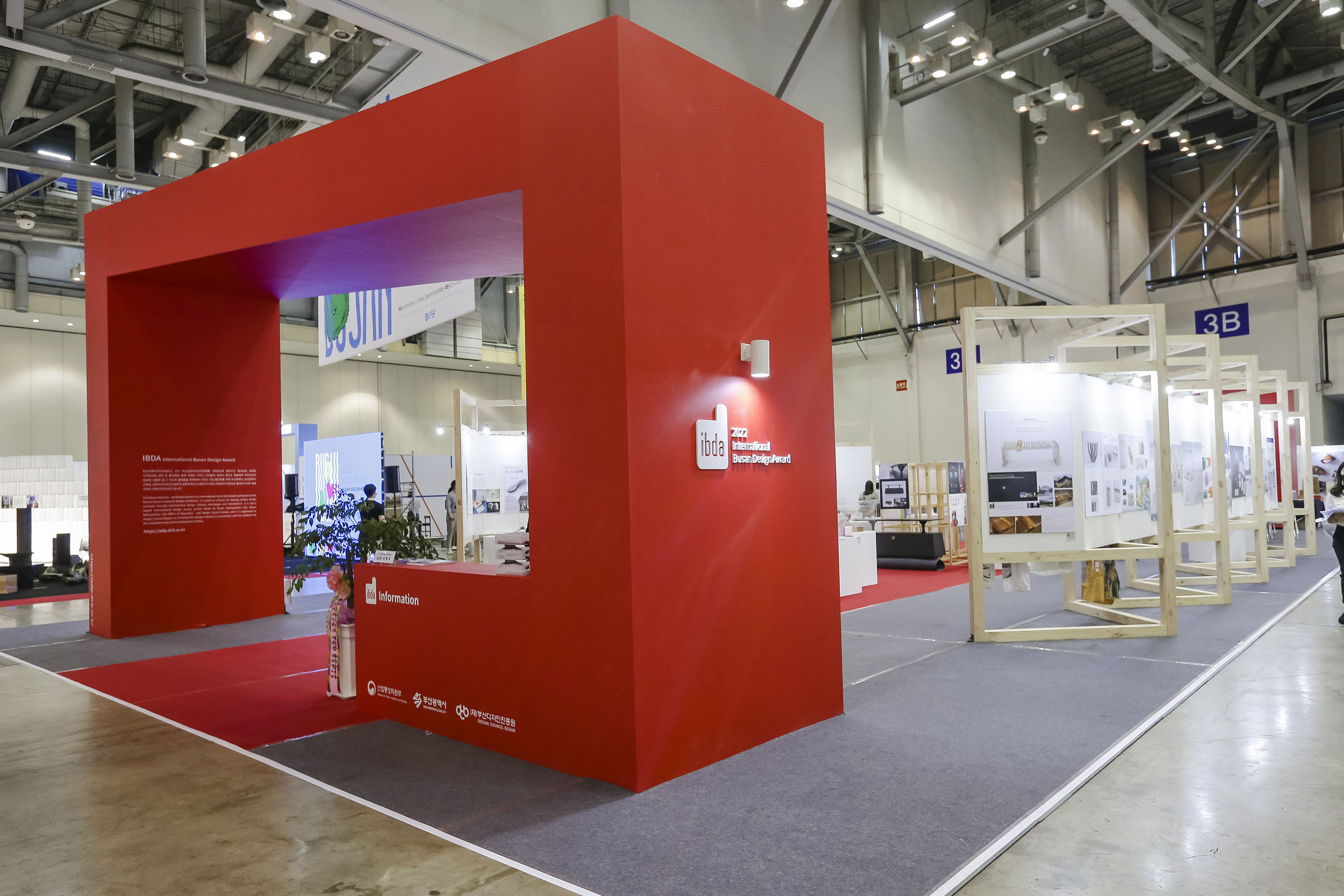 The fields of entry are communication and service design, product design, and environmental design, including public design, craft design, and fashion design (free theme). The total prize money is 4.4 million Korean won, and the ibda Grand winner will receive 15 million Korean won. Apart from ibda's main theme, we are opening a special competition wishing for the World EXPO 2030 Busan Korea to attract designers from around the world. Entries are eligible for creative design products representing the event, such as a logo, venue, theme, etc.; these are eligible to submit and product and package design counselling will be provided to the selected winners.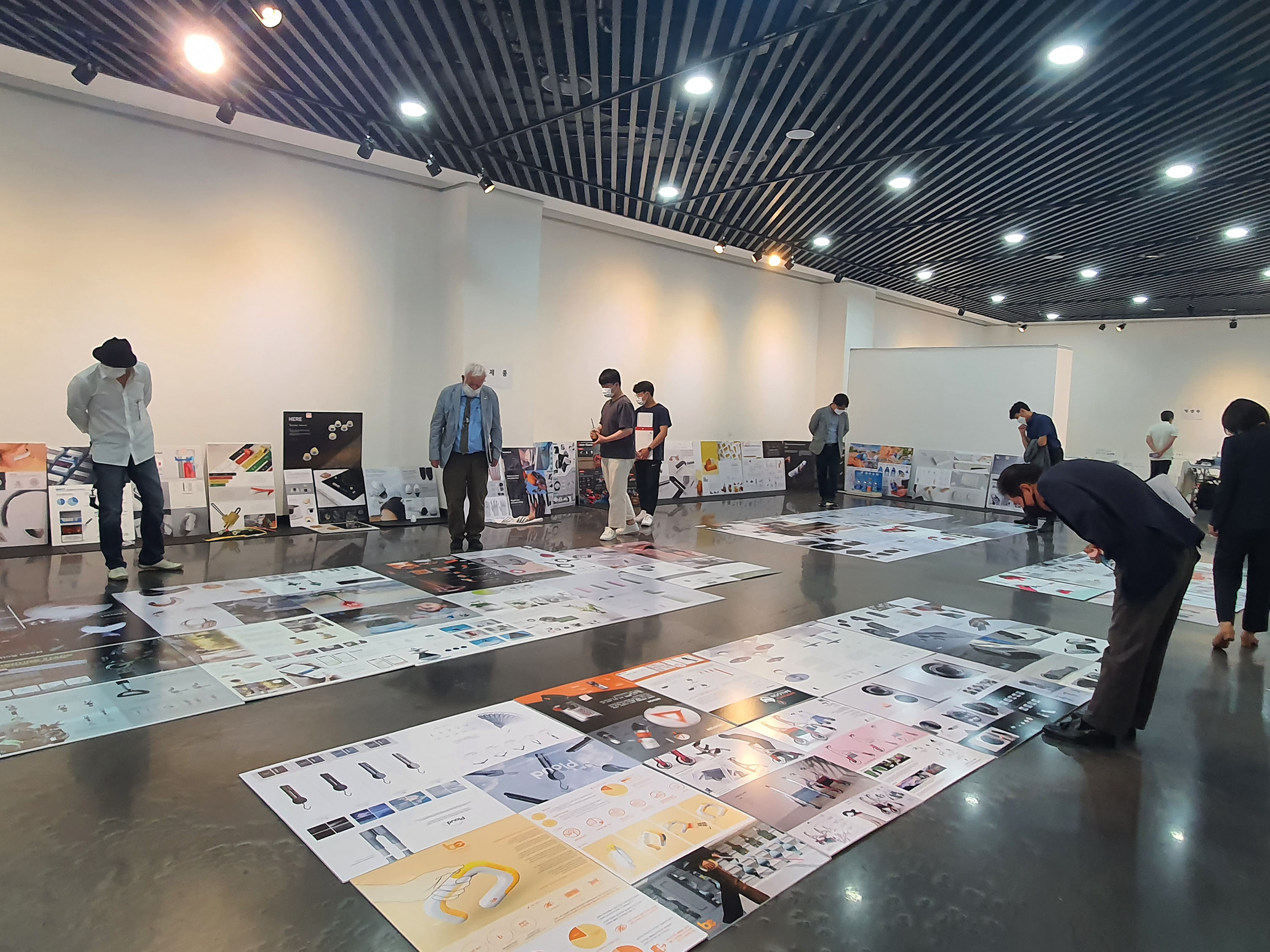 Note: Special Theme designs are reviewed separately from ibda designs. The number of prizes and prize classifications is subject to change in accordance with the overall number of entries and relevant winning criteria. Also, we are year-round recruiting jurors, and design experts with more than 10 years of relevant experience in the screening field, through the website. (https://adp.dcb.or.kr/en/ibda/recruitment-judges). Screenings are divided into two parts: online (1st) and offline (2nd). DCB will provide guidelines (in English) for online screening so that judges worldwide can participate in the screening session without any barriers. The award ceremony will be held on June 22, 2023, as the main event of Busan Design Week (June 22–25), at the BEXCO Exhibition Center II, Busan, South Korea.
*Busan Design Week (BDW) is the largest exhibition specializing in design in Busan, Ulsan, and Gyeongnam-do, to improve the global market competitiveness of the design industry and expand cooperative channels through industries, schools, and government organizations, co-hosted by Design House Co., Ltd., KNN, and Design Council Busan.