2023 taiwan international student design competition (TISDC)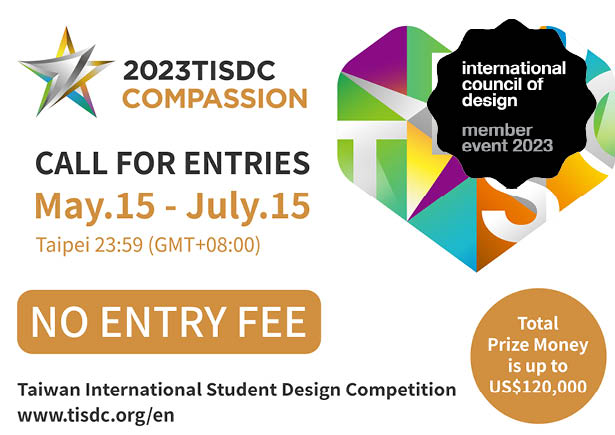 From 15.05.2023 to 15.07.2023 Competition
Taiwan (Chinese Taipei)
ICoD is pleased to announce the Member Event 2023 Taiwan International Student Design Competition (TISDC) organised by Asia University. The Deadline to submit is 15 July 2023.
Organized by the Taiwan Ministry of Education, executed by Asia University, sponsored by iSee Taiwan Foundation, Sayling Wen Cultural & Educational Foundation, and TPCA Environment Foundation, 2023TISDC is in its sixteenth year. Throughout years of endeavour and effort, 2022TISDC attracted a total of 66 countries/regions worldwide, with 867 schools joining the competition, receiving 16,749 registration entries among the categories, which set a new record and indicated that TISDC is indeed the most participated, with the highest award's international student design competition in a worldwide scale.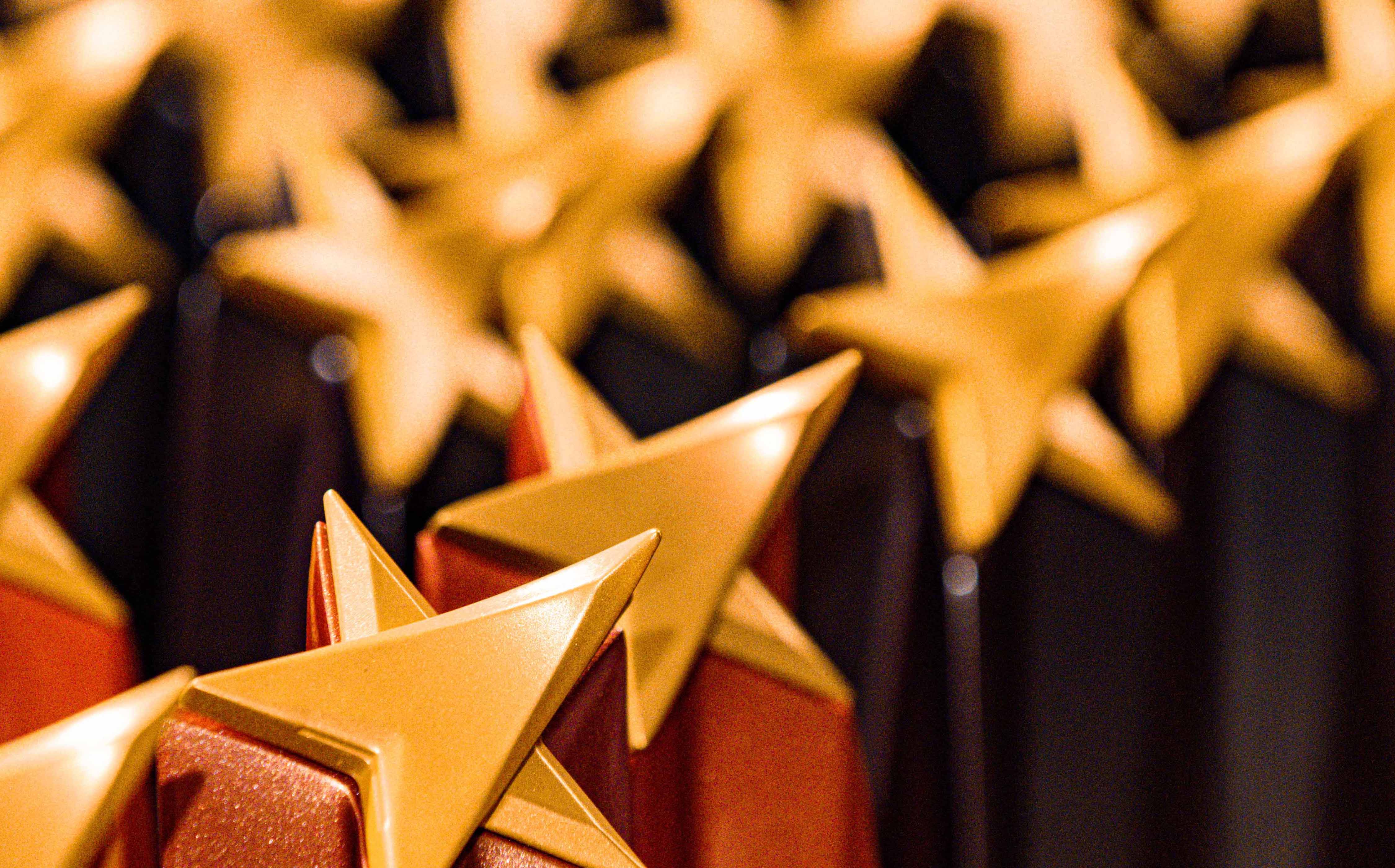 THE THEME OF 2023 TISDC IS 'COMPASSION' 
By the 2030 Sustainable Development Goals proposed by the United Nations in 2015, the theme "Compassion" expects students around the world to observe and care about their surroundings, show empathy and solicitude with their design thinking, and make the world a better place. 
ABOUT 2023 TISDC
Total prize money is up to US$120,000.
The largest student design competition in the world.
International design associations endorsed special prizes.
No registration or presentation fee is required.


KEY DATES
Opening date of submissions: 15 May 2023.
Deadline for submissions: 15 July 2023.
Announcement of finalists: 15 September 2023.
Award ceremony: 01 December 2023.