41st graphic design exhibition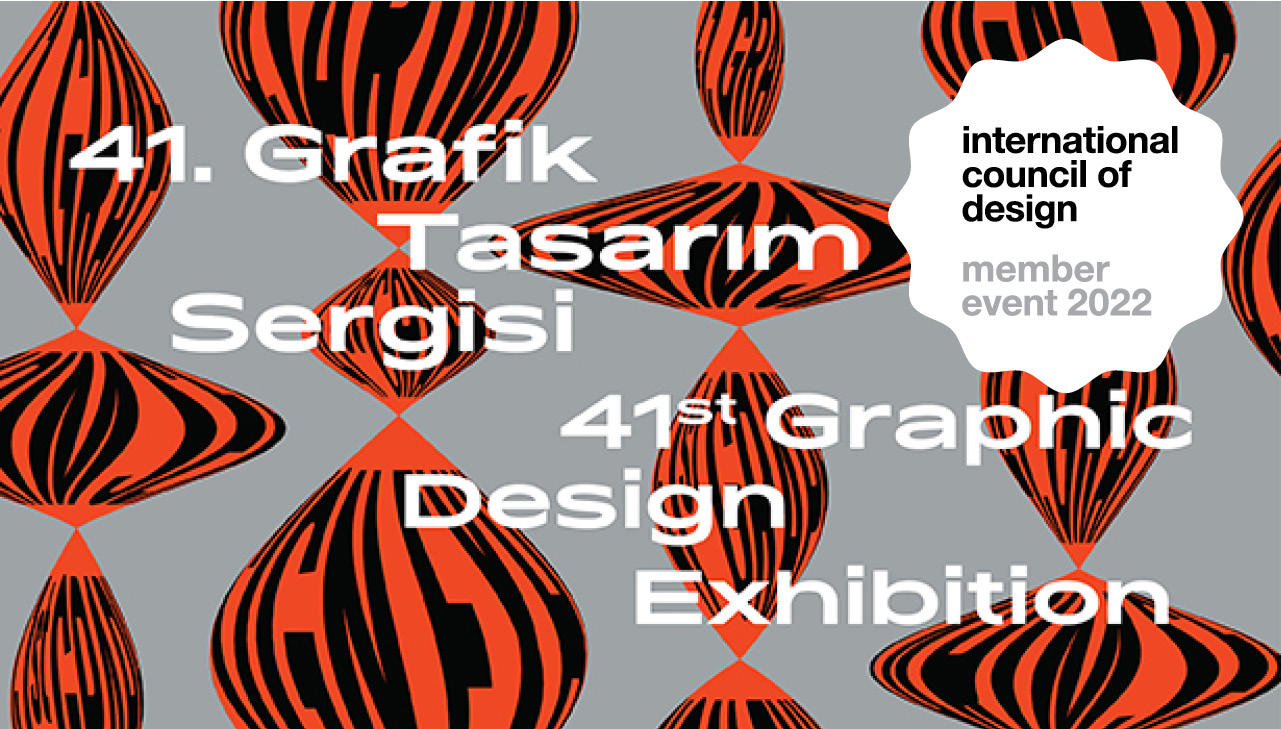 From 09.12.2022 to 29.12.2022 Exhibition
Türkiye
ICoD is pleased to announce the Member Event 41st Graphic Design Exhibition organised by Turkish Society of Graphic Designers (GMK). The exhibit will open on 09 December 2022. 
Organized by the Association of Graphic Designers of Turkey (GMK) since 1981, the Graphic Design Exhibition will welcome its visitors between December 9-29, 2022 in Tophane-i Amire exhibition hall in İstanbul. The exhibition can also be viewed online and constitutes as a memory for graphic design in Turkey every year.
Graphic Design Awards, which are given every year as part of the exhibition, will be presented on December 9, 2022
Graphic designers applied to take part of the exhibition and the award competition with more than 600 designs in 25 categories and in 3 main directions; GMK Awards, Student Project and Dijital Works. Award-winning designs were determined as a result of the online evaluations carried out by the selection committees between October 20 and 24, 2022. In addition to the Graphic Design Awards, six other special awards are to be presented to the winners at the ceremony.
See the 2021 winners here: https://sergi.gmk.org.tr/40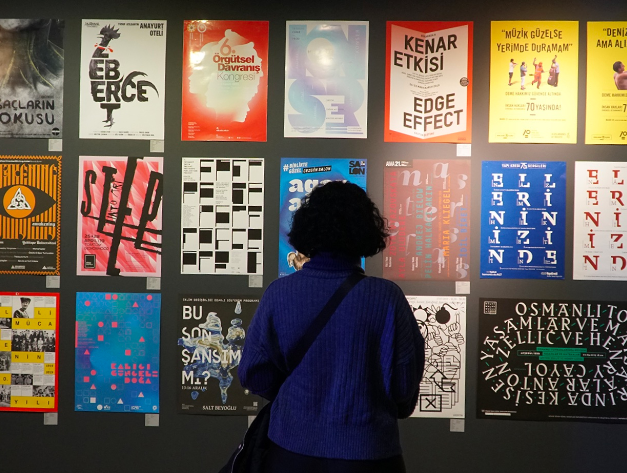 The 40th Graphic Design Exhibition opened its doors on 12 October, 2021. Organized by GMK with the main sponsorship of Kurukahveci Mehmet Efendi, the exhibition can be visited at MSGSÜ Tophane-i Âmire Culture and Art Center between 09 and 29 December, 2022. The exhibition, which serves as a memory for graphic design in Turkey and celebrates its 41st anniversary this year, can also be viewed online at sergi.gmk.org.tr as of 09 December, 2022.