BIO - 22 Biennial of Industrial Design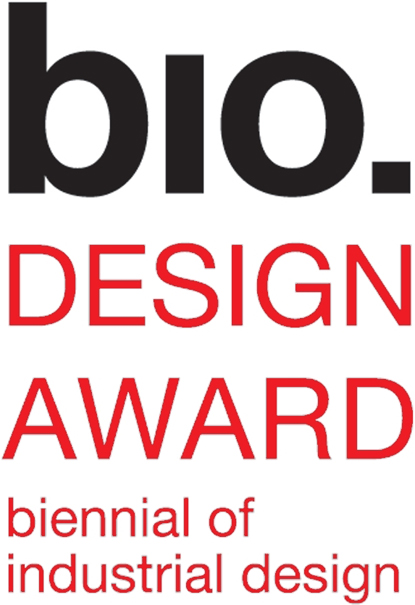 From 05.12.2014 Biennial
Slovenia
About the exhibition
The
Biennial of Industrial Design
(known by its Slovene acronym BIO) is a comparative international design exhibition with a tradition of more than forty years; here designers, commissioners, manufacturers and students from all over the world present their latest achievements.
For BIO 22, an international selection committee have chosen products, concepts and works in product graphics and information design that propose creative and innovative solutions for problems we face in our lives today, solutions that focus on sustainable development and social responsibility and that address the unique needs of different groups of users.
On 7 October 2010, after reviewing the 132 exhibits from 24 countries, an international jury of esteemed design professionals will present this year's BIO Awards.
http://www.bio.si
Opening times
Tuesday–Sunday, 10:00-18:00
Extended hours every Thursday, 10:00-21:00
Closed on Mondays and 1 November.
Public tours
Every Thursday at 18:00 and every Sunday at 15:00
Presentations of exhibited works on BIO 22
Every Saturday, 15:00-17:00
In addition to the main BIO exhibition, many accompanying events take place during the period of the Biennial.
Jury members
An
international Jury
selects the award-winning works from among those that are exhibited. A representative from the Selection Committee will also take part in the work of the jury and will explain the criteria used in selecting the works in the exhibition.
The Jury will convene in Ljubljana on 4–5 October 2010.
Vivian Cheng Wai Kwan (Hong Kong)
Luigi Ferrara (Canada)
Malcolm Garrett (London)
Peter Kreèiè (Ljubljana)
Sanna Simola (Italy)


Awards
The
BIO Awards
are presented at the opening ceremony of the Biennial. The opening of the 22nd Biennial of Industrial Design will take place 7 October 2010 at the Architecture Museum of Ljubljana in Fuþine Castle.
---
For more information, please contact:
Museum of Architecture and Design*
Biennial of industrial design - BIO
Pot na Fuþine 2
SI-1000 Ljubljana
T: +386 1 540 03 48
M: +386 31 723 441
F: +386 1 540 03 44
E:
bio@mao.si
W:
http://www.bio.si
This e-mail address is being protected from spam bots, you need JavaScript enabled to view it