start your own design business conference (SYODB)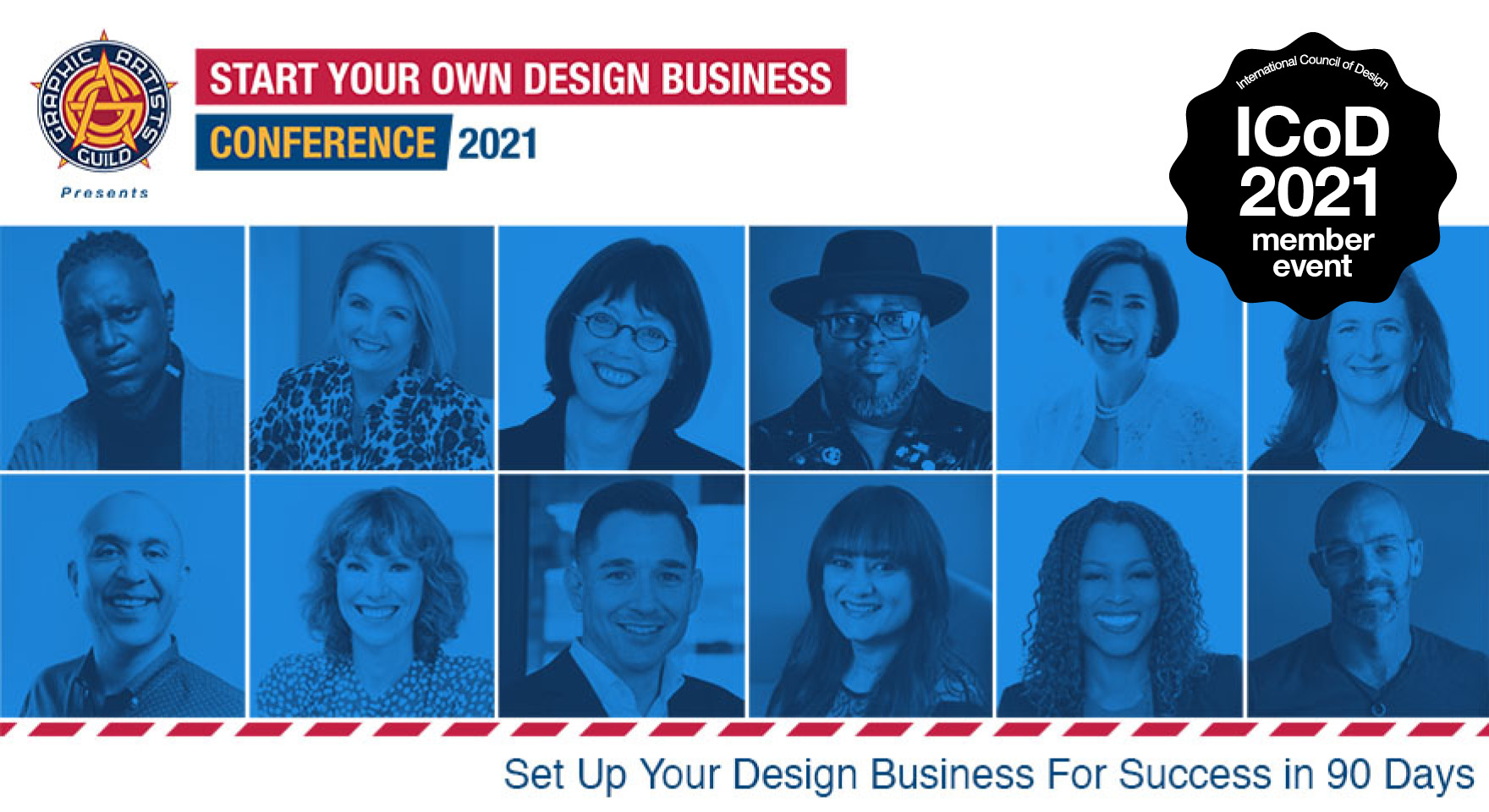 14.10.2021 Conference
United States
ICoD is pleased to announce the Member Event Start Your Own Design Business Conference on 14 October 2021 organised by the Graphic Artists Guild (GAG).
This is our first annual Start Your Own Design Business conference and we are creating an intimate environment that promotes real learning and financial growth. We have been delivering valuable resources to the graphic arts community for over 50 years. This year, we decided to do more because you need more!
If you don't want to grow as a designer, you can skip this event. If you do, secure your spot now! We expect tickets to go fast! If you don't get full value, you'll get a full refund.

SUMMARY 
What: Start Your Own Design Business Conference
When: 9:30 am - 7 pm, October 14, 2021
Where: Manhattan, NY & Online
To join us in Manhattan, all local Covid-19 precautions must be observed.
To join us online, all you need is internet access.
Register here
*There are only 200 spots available.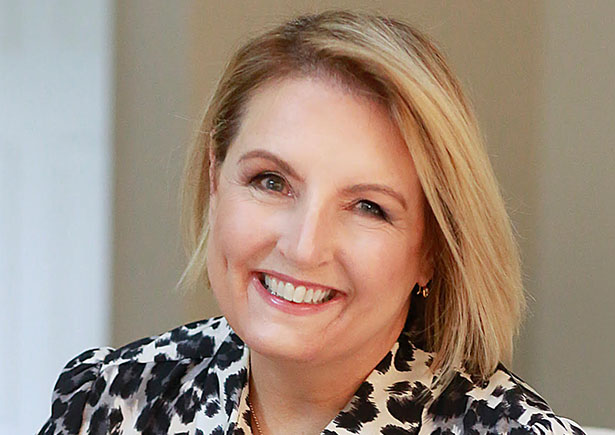 Above: Deb Boulanger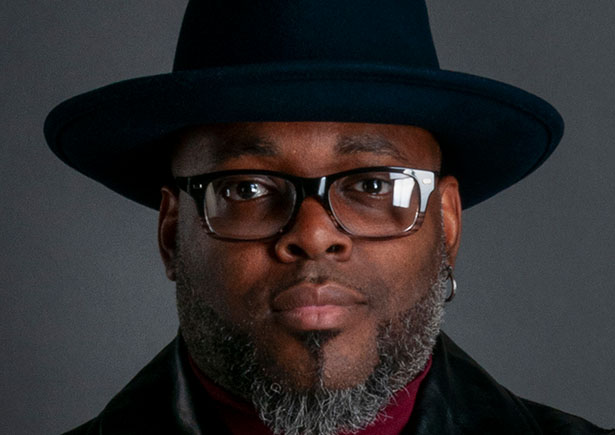 Above: Gary J. Nix

EVENT DESCRIPTION
This is the conference for designers looking to become entrepreneurs, and for design entrepreneurs looking to become better businesspeople. You have studied design at the university level, you understand design principles, and you've learned all the design tools the world of tech has to offer. Now you are ready to find financial success!
If you don't need consistent clients in your pipeline, clients who always pay their bills, then close this window now! This conference isn't for you.
If you are tired of having all the design skills but not being able to pay the bills, grab your ticket.
If you are a one-man-band and you need to grow your team with quality designers, stick around! Better yet, snatch a ticket. The Starving Artist is a Myth
Get the cheat codes! Learn from the people who have made the mistakes, so you don't have to. With some elbow grease, you can create a profitable design business that provides for you and your family.
The SYODB conference will give you 5 steps to starting your own design business in less than 90 days
1 Understand your craft and find your niche
2 Find the best business structure for you
3 Take your business from idea to reality
4 Learn how to earn and keep your money
5 Build lasting and valuable relationships with clients and team members
All registered attendees get a free copy of the newly revised digital guide, How to Start Your Own Graphic Design Business. If you don't believe in the starving artists' myth and you are ready to learn how to start a profitable design business in 90 days or less, grab your tickets now!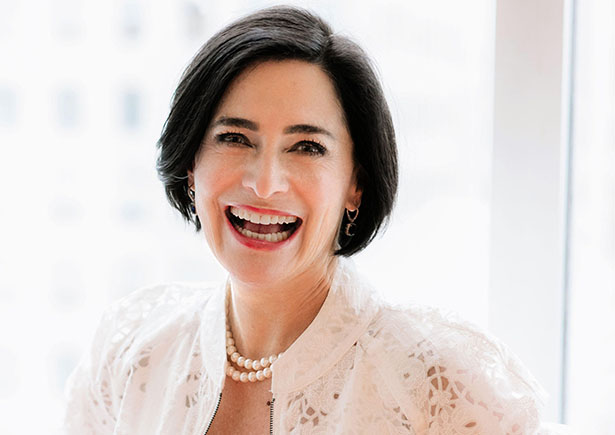 Above: Ivy Slater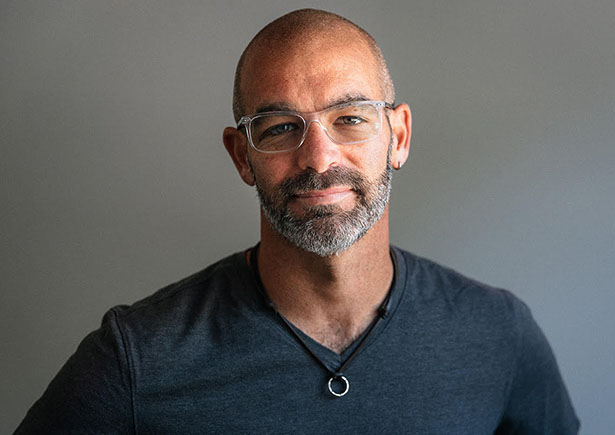 Above: Steve Guberman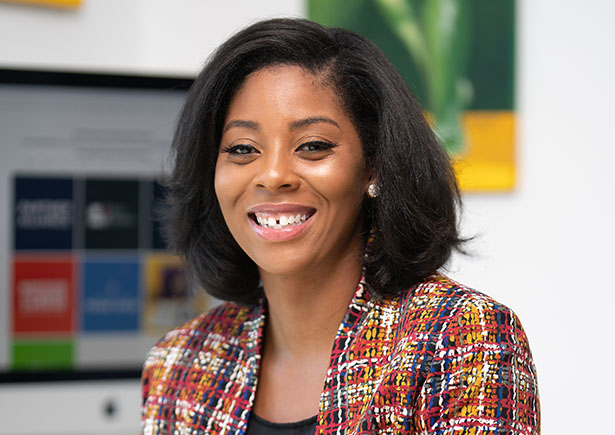 Above: Yanique DaCosta

Who should attend?
Ready to strike out on your own with a stable, predictable design business? This conference is for you! We'll turn designers into entrepreneurs, and we'll help design entrepreneurs to become the best creative businesspeople in the United States.
Imagine a life where…
Imagine a new reality where you don't have to worry about how you are going to pay your bills and you can focus on being truly creative and solving real communication problems. You can go to bed at a reasonable time and still find time to hang out with friends. Clients notice the extra care and attention you give to your projects and pick you out of the sea of designers banging at their door.
Instead of spending years learning how to do this on your own, click the button below and get a ticket to this life-changing conference now!