new member: hiiibrand (china)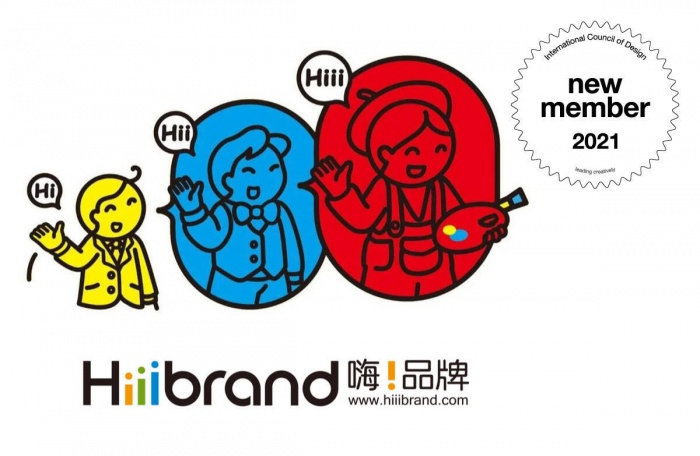 11.05.2022 ICoD news
ICoD is pleased to welcome new Member Hiiibrand, an international creative platform in China that supports a range of design fields, networks and activities.
ABOUT

With more than 40,000 professional members, Hiiibrand is an international creative platform that enables broad communications and interactions among creative, artistic and design talents across the world. It is an international platform for creative exchange, not only in China, but also for groups and individuals around the world who are interested in design.

Since 2010, Hiiibrand has successfully hosted over 30 professional international competitions and has attracted over 30,000 people from more than 100 countries and regions. Participants come from various creative fields including identity design and branding, children's books, illustration, typography, product design and photography. The Hiiibrand International Brand Design Award, now in its 12th iteration, has been supported as part of ICoD's Events programme since 2012. Hiiibrand provides excellent services to the winners of each competition, such as winners' certificates, exhibitions and collections of winning works, etc. The winners have the opportunity to be invited to participate in the exhibition of their winning entries, and to be included in our published collection of winning entries, designed to give positive feedback to the winners. Hiiibrand also provides free promotion for the winners by publishing articles or inviting them to do live sharing.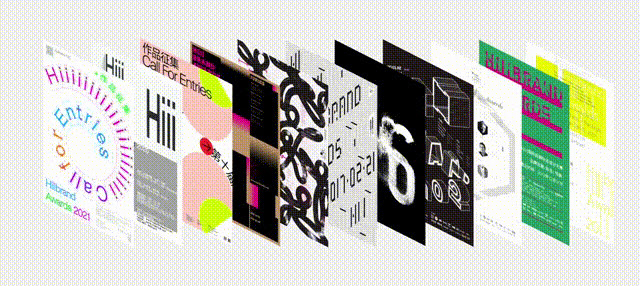 Hiiibrand International Brand Design Awards Call for entries posters from 2011-2021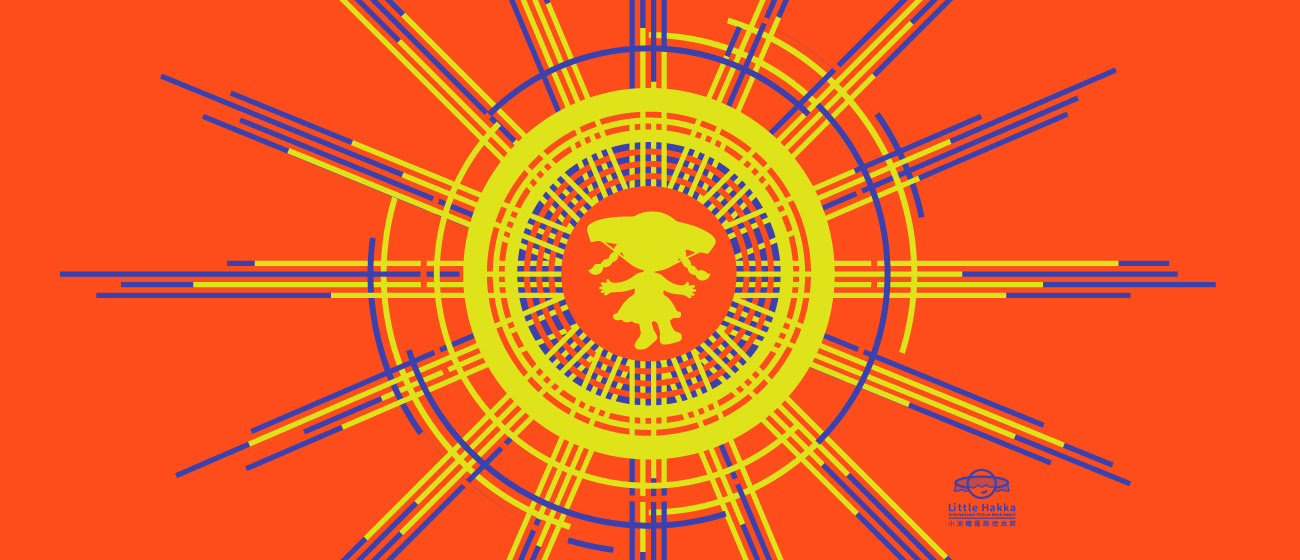 Hiiibrand Custom Awards
PROGRAMMES

Hiiibrand works to integrate global high-quality creative resources, creating a top creative platform through competition operations, exhibition planning, artist agency, design creation, and copyright licensing.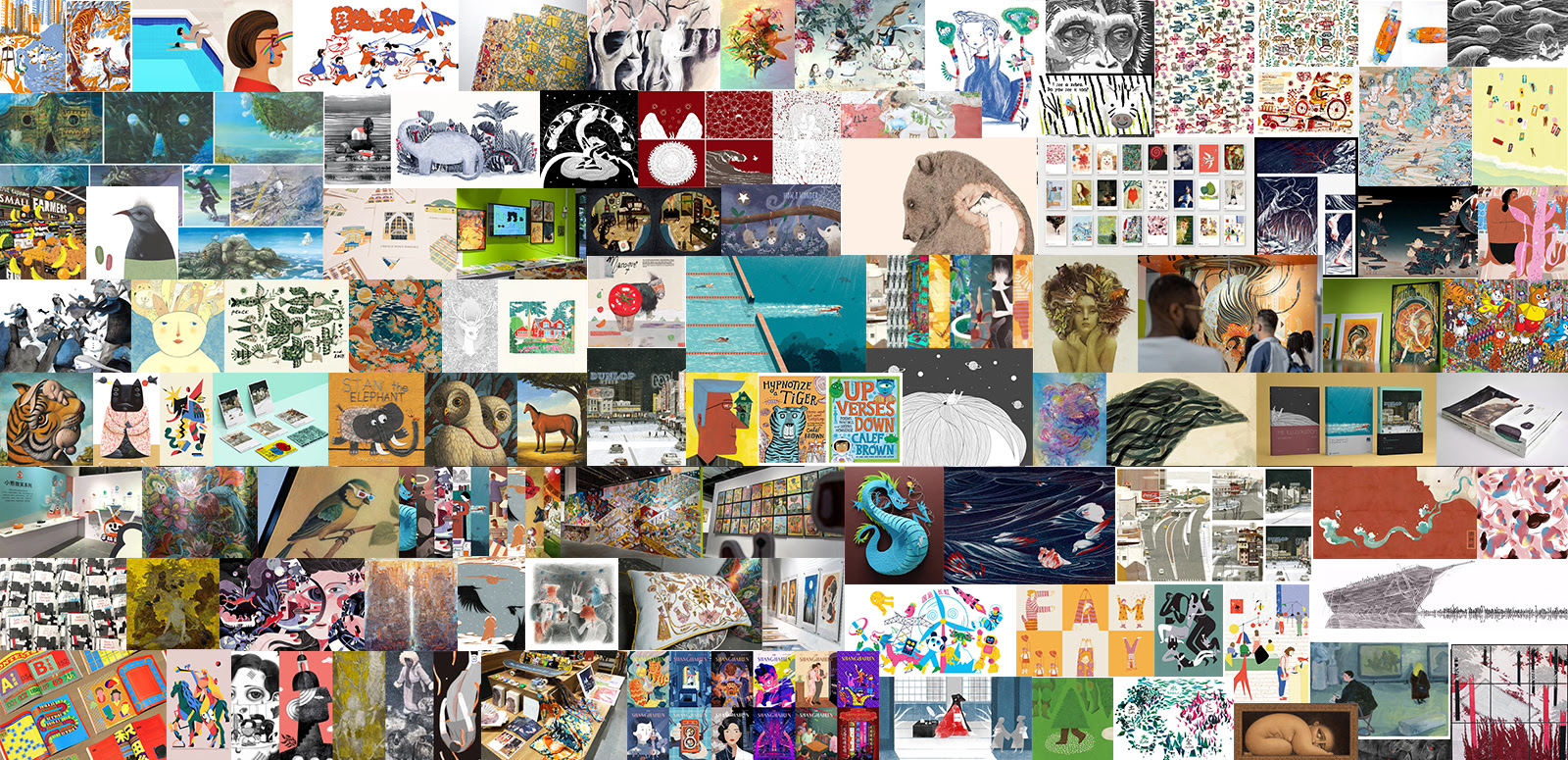 Hiiibrand Exhibition Event



Hiii Illustration 2021 Competition Poster
Among the better known programmes, the Hiiibrand International Brand Design Award collects the works of identity, logo and packaging design from worldwide enterprises, design studios, design companies, professional designers and students of design. The Hiiibrand Award attracts outstanding design talents, awarding excellence in design, but moreover, works to inspire and support the development of professional and student design careers in the creative design and illustration, typography and branding industries.
In addition to high-standard competitions, Hiiibrand organises cultural events on behalf of governments and corporations, cultural communication activities in diversified forms, including exhibitions, lectures, workshops, sharing sessions, story-telling sessions and study tours.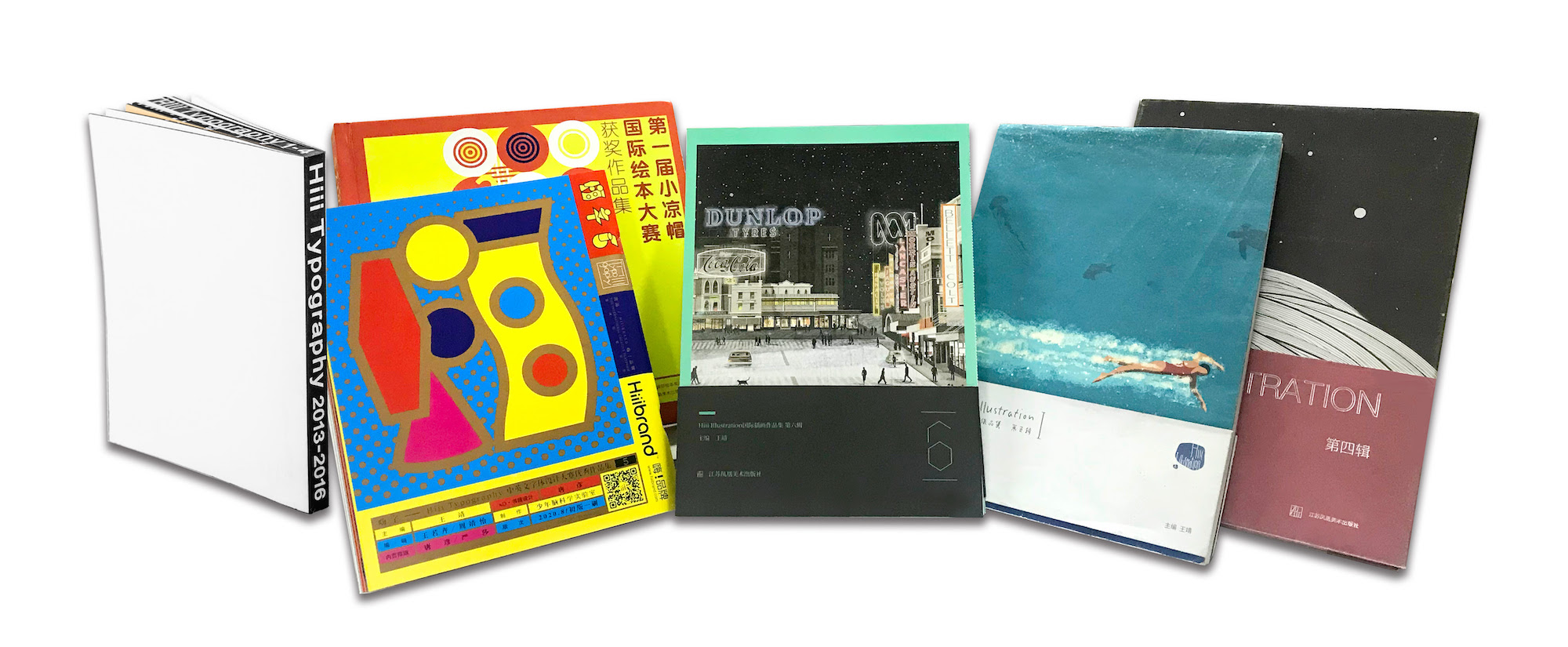 Hiiibrand is a renowned creative platform supporting innovation in creative design and illustration, identity design and branding, children's books, typography, product design and photography.
MISSION AND VISION
During the decades that the competition has been held, Hiiibrand has witnessed the growth and changes of many talented designers and illustrators, as well as the flourishing of the industry. Through the Hiiibrand Awards competition and exhibition, Hiiibrand has showcased different design and art styles to the world, promoted mutual learning and exchange among artists, and leveraged more resources to support the growth of young artists. Hiiibrand invited some of the most influential names in the industry to serve as judges, making the competition fair and open, allowing designers to get up close and personal with their "idols". Many designers and illustrators have found their goals, partners and job opportunities on the Hiiibrand platform.
Hiiibrand states, "We hope that through Hiiibrand, a global creative platform, we can promote the concept of 'art without borders'. More importantly, Hiiibrand requires all entries to be original, and we do not approve of any form of plagiarism or misappropriation. We hope that through our efforts we can make the industry better, and at the same time discover the best design forces at home and abroad, award outstanding design works, and strive to promote the development of the brand design business."


The ICoD Executive Board provisionally accepted the membership application of Hiiibrand on 23 November 2021. Hiiibrand joins a global community of design organisations and institutions, who jointly determine Council strategy, policy and governance through the General Assembly.