Pre-Summit Meeting: 3 – 5 April 2019, Saint-Étienne (France)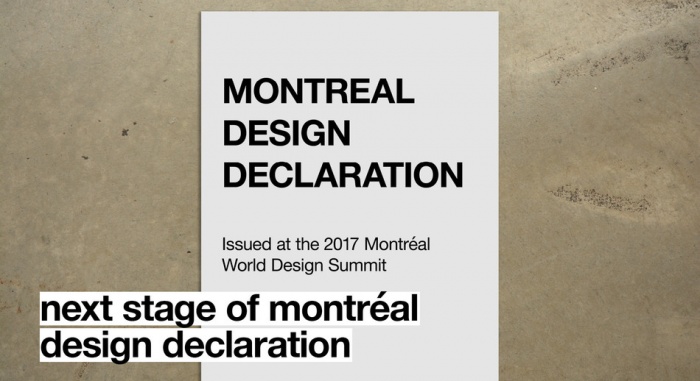 26.11.2018 ICoD news
The next stage stage of the Design Declaration Summit process will be conducted in Saint-Étienne (France) on 3–5 April 2019 in conjunction with Biennale Internationale Design Saint-Étienne.

Deeply rooted in its territory, the Biennale Internationale Design Saint-Étienne mobilizes all actors, institutions and companies, thus transforming Saint-Étienne into a centre of design trends and relying on an innovative industrial fabric. Because research is a source of innovation and forwardlooking, Saint-Étienne region places it at the heart of its economic renewal.

The Design Declaration Summit Steering Committee, made up of six organisations, including ico-D, represents the 22 international entities that participated in the first Design Declaration Summit, which took place in Montréal (Canada) in October 2017 resulting in the historic Montréal Design Declaration.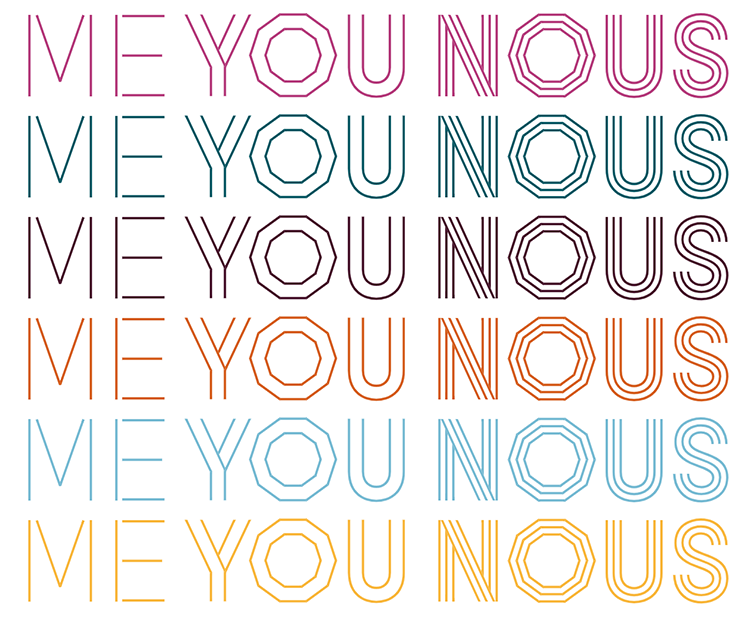 The Pre-Summit Meeting is the next milestone on a path leading to future full-scale Design Summit Meetings in 2020 and 2023. The Pre-Summit Meeting will focus on key projects included in the Montréal Design Declaration identified by the international design entities in a recent survey as highest priority. Thus, the Saint-Étienne Pre-Summit Meeting sessions will be devoted to three focus areas:
Establishing metrics and collecting data and case studies to more effectively communicate the value of design
Supporting development of National and Regional Design Policies
Fostering development, recognition, support and funding for design education and research, including development of new formats for design education curricula
Download the Pre-Summit Meeting press release for more details.
To read the Montréal Design Declaration, visit the official website here: https://bit.ly/2Q0OTsE Please send any ico-D Event related inquiries to: ecarbonell@ico-d.org