fourth wuhan creative cities roundtable conference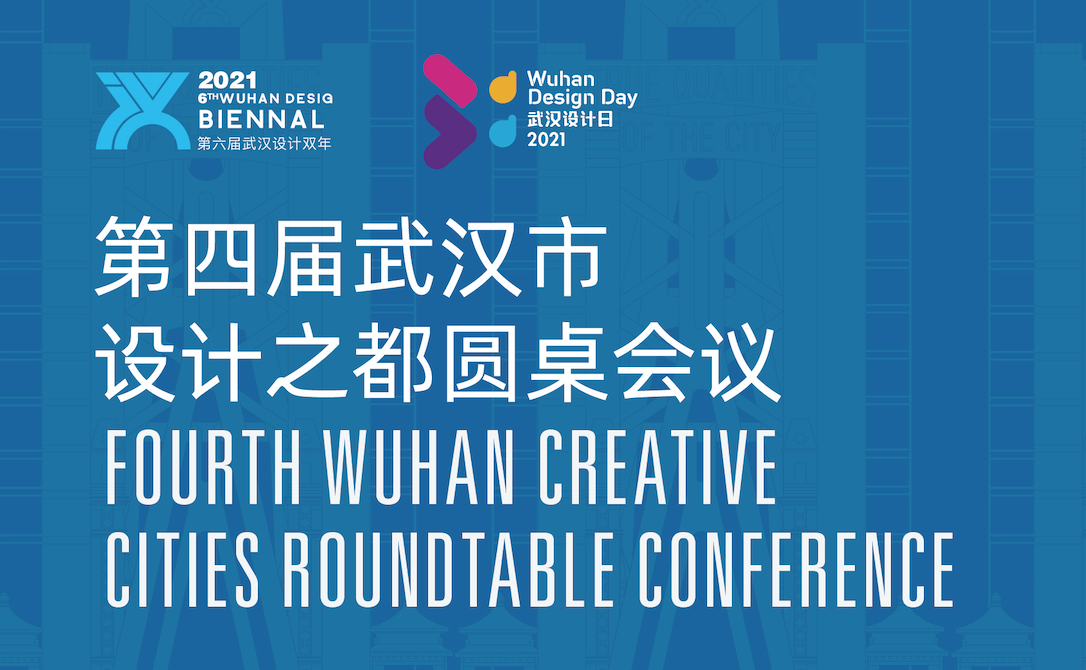 From 01.11.2021 to 02.11.2021 Conference
China
The 2021 edition of the Wuhan Creative Cities Roundtable Conference is the fourth edition of this event, bringing together representatives from the Unesco Creative Cities Network to discuss topics of common interest. This year's edition will take place both virtually and in-person on 01 and 02 November 2021.     
As part of the activities for the Wuhan Design Day 2021 & Sixth Wuhan Design Biennale (01-12 November 2021), the Wuhan Creative Cities Roundtable Conference will celebrate its fourth edition. The conference will be moderated by Former ICoD President, David Grossman. The sessions around the topic 'developing infrastructure for the creative industries' will be open to observers. The Conference will have a hybrid format, with international cities attending on-line and Chinese domestic cities joining on-site. The event will take place in three parts: presentations by invited Creative Cities, three moderated panels and a roundtable discussion. To promote effective on-line participation and in-depth discussion, 15 keynote speakers have been invited representing various creative disciplines from nine (9) Chinese cities and six (6) creative cities from adjacent time zones, for the one and a half days' discussion.
TOPICS
Defining the Creative Industries: What does it mean to be a "creative industry"? The word "creative" means different things to different audiences and in different languages. There are important implications to the different meanings and it is the responsibility of the creative professional communities themselves to make sure that what they do is properly understood and conveyed – by the professionals themselves and by government, industry and the public.

Importance of Professionalism in Creative Disciplines: Too often, practitioners in the creative disciplines are surrounded by a mystique that makes it difficult for others to understand what it is they do, and how they do it. In fact, this often diminishes our influence and status, putting us at a disadvantage when compared to other professionals. It is important for creative communities to adopt features of other professional communities in terms of language rigor, standards of practice, codes of ethics, life-long learning, and especially, concepts of social and community responsibility, to ensure maximum contribution to society.

Soft Infrastructure of Creative Industries: Like any other industry, the creative industries require a supportive infrastructure, provided by government and society. Unlike the infrastructure of traditional industries which are usually "hard" (consisting of investment in physical infrastructures of steel, concrete, energy and technologies), the infrastructures of the creative industries are "soft", consisting of the training of young practitioners, ensuring opportunities to gain experience, and conditions that support professional community cohesion (internal and external formats for exchange and communications, formats for the development of shared standards and codes of ethics, mechanisms for promotion, etc.). What are the special features of a "soft" infrastructure and how can this be best achieved?


Those interested in registering for this event can do so here until 30 October 2021.