new member: the association of polish graphic designers (STGU)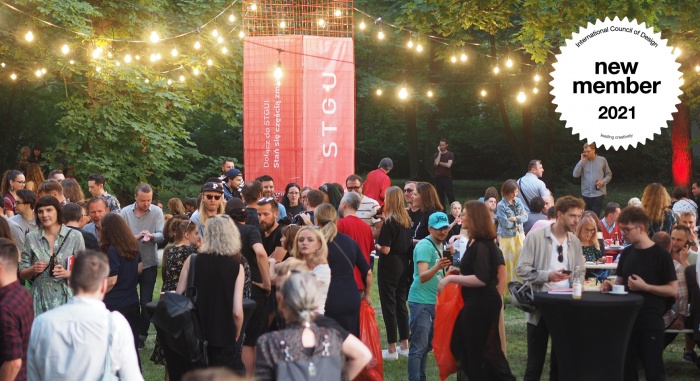 21.05.2021 ICoD news
ICoD is pleased to welcome new Member, The Association of Polish Graphic Designers (STGU). The Association of Polish Graphic Designers is the oldest and largest organisation in Poland, gathering design professionals of all backgrounds.
Since 2004, the Association has been undertaking projects aimed at raising the prestige of the profession of design and enhancing the visual culture in Poland. STGU promotes the awareness of "good design" and the need to invest in professional design as a practical brand and strategy management tool. Additionally, it cooperates with universities, state and cultural institutions, the media and the business sector.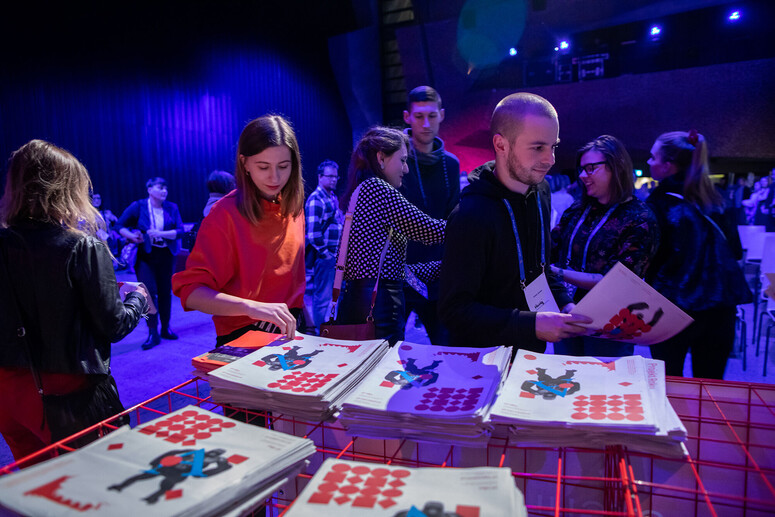 STGU goals are focused on building a community, educating its stakeholders and improving awareness of the design profession. The association believes in the power of collaboration to lead to a stronger voice. In STGU every member has a chance, not only to be a part of this creative community, but also to build it from the inside, building projects and initiatives that bring designers together. The Association celebrates Polish design heritage, discusses crucial current topics and improves the industry for a bright future.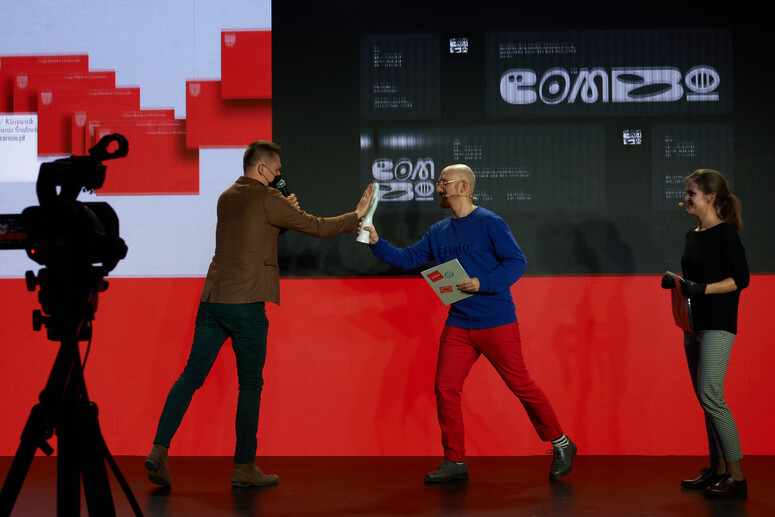 The Association's mission includes defining and raising awareness of professional standards and best design practices. According to this principle, they strive to educate both associated and outside designers as well as clients. In addition to articles and weekly webinars, focused on the work of a designer, STGU conducts portfolio consultations and a mentoring programme, thus helping designers in their further development. In their actions, they cover all perspectives on design, starting from the business, and ending on the creative side. They invite and collaborate with experts outside of the design bubble to widen the knowledge and skills of our members.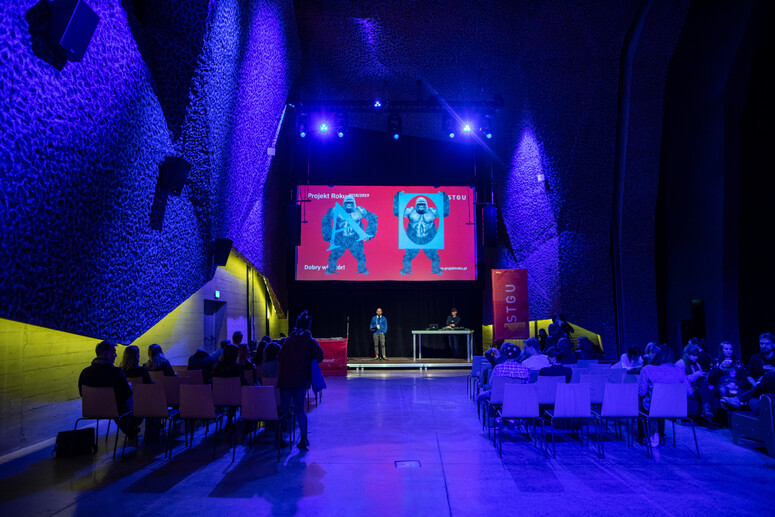 Social events and networking are at the heart of actions and projects. Designers of every age and experience are considered, and given the opportunity for knowledge exchange. Among their initiatives, KSPG meetings are a chance for the community to gather and discuss design issues.
The doors of the Association are always open, waiting for newcomers to join this creative family full of talents. The Association is on its way to becoming the voice of the industry and a guard of good practices.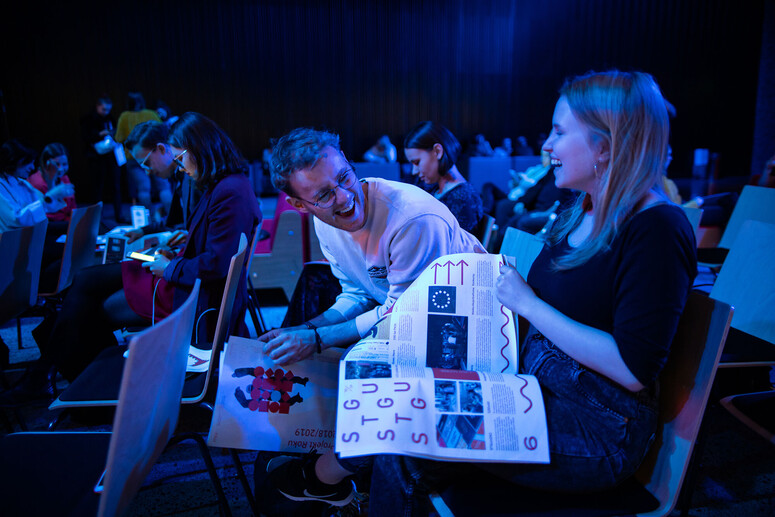 Since 2010, the Association of Polish Graphic Designers has been organising the Design of the Year, which is the first competition in Poland that goes beyond the aesthetic evaluation, reflecting the functions of design and social responsibility of the artists. The competition aims to analyse the most ground-breaking works by graphic designers in Poland and to promote the values cherished by the organisation. As part of the competition, they strive to evaluate the nominated projects in several dimensions, often confronting projects that fall into various formal categories. The competition categories strive to find fitting points with the Association's areas of interest, in particular, to the social impact of design.
LINKS
ICoD Member profile: The Association of Polish Graphic Designers (STGU)
Official website of STGU