new member: anant national university (india)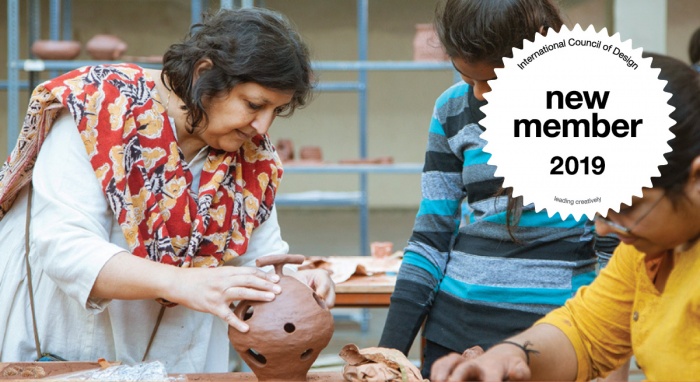 05.06.2019 ICoD news
All photo credits to Anant National University.

ico-D is pleased to welcome new Member , the first Design University of India.
Located in the sprawling Sanskardham School, Anant National University (AnantU) campus in Ahmedabad is committed to nurturing 'Solutionaries'— students who are revolutionary in their thinking and solution-oriented in their approach. AnantU's Mission is to prepare and empower 'Solutionaries' to design, build and implement equitable and sustainable solutions for India and the world. AnantU aims to become one of the top universities in India by 2025, leading in the fields of design, built habitat and sustainability.
AnantU prides itself on being the first dedicated design university in the country. Across the world there is an urgent need for design thinkers who understand the core issue at hand, and are able to conceptualise and implement innovative solutions to address these issues. Design can play a crucial role in addressing various challenges that arise from rapid growth and demand in a developing country like India. The country has an acute shortage of niche universities offering specialisations at par with global leaders in higher education. It faces an even greater challenge with an increasingly young workforce, sections of which have often been deemed 'unemployable' due to quality and capacity gap in higher education.
"I personally believe that for youth who love to solve complex issues there is no field today which is as exciting as Built Environment." Ajay Piramal, President, AnantU

It is this gap that Anant National University is looking to address. Anant National University has been established with the vision to become #1 in the fields of design, built environment and sustainability and among the top five universities in India by 2025, which is globally reputed for its unique Indian identity attracting the best students, faculty and scholars from across the world.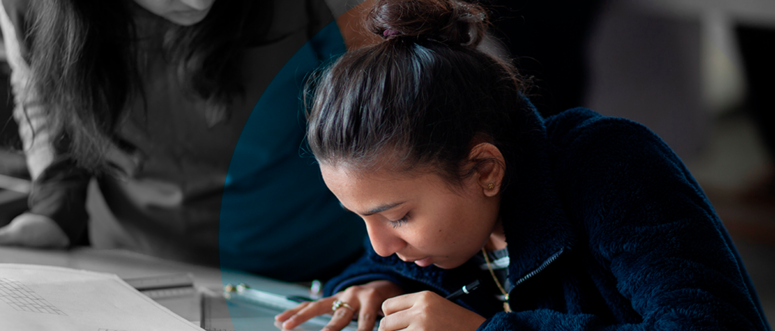 AnantU provides exposure to the world of design, linkages, participation in events like seminars, exchange programmes, design exhibitions etc. as well as fostering collaboration in the areas of design research, design pedagogy and design thinking. Outreach programmes for industry and professionals in key design areas as well as we send out students for exposure to various design events held by other institutes. We also host design symposium/conferences and design events like exhibitions, talks by eminent designers and design workshops and competitions for students.
LINKS
ico-D profile page:
Official website: Anant National University (AnantU)