new member: academy of arts and design, tsinghua university (china)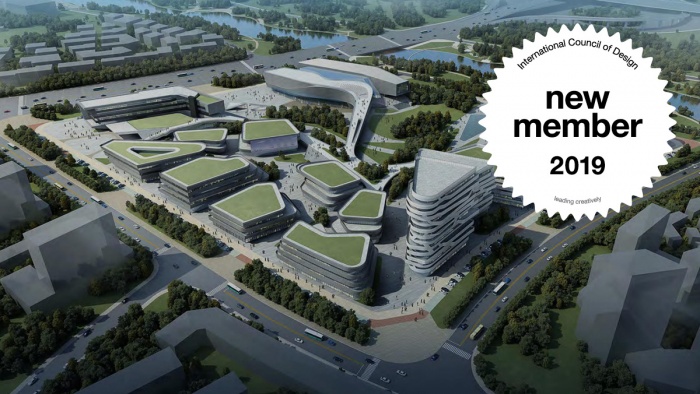 28.08.2019 ICoD news
(All photo credits to Academy of Arts and Design, Tsinghua University)
The Academy of Arts and Design, Tsinghua University was the first design school in China, and has been instrumental in setting the tone for design standards in education in China. The Academy has cultivated a large number of art and design professionals with degrees at the Bachelor, Masters, and PhD levels. Many graduates from the Academy have gone on to hold senior positions and play important roles in the universities, research institutes, government and industry.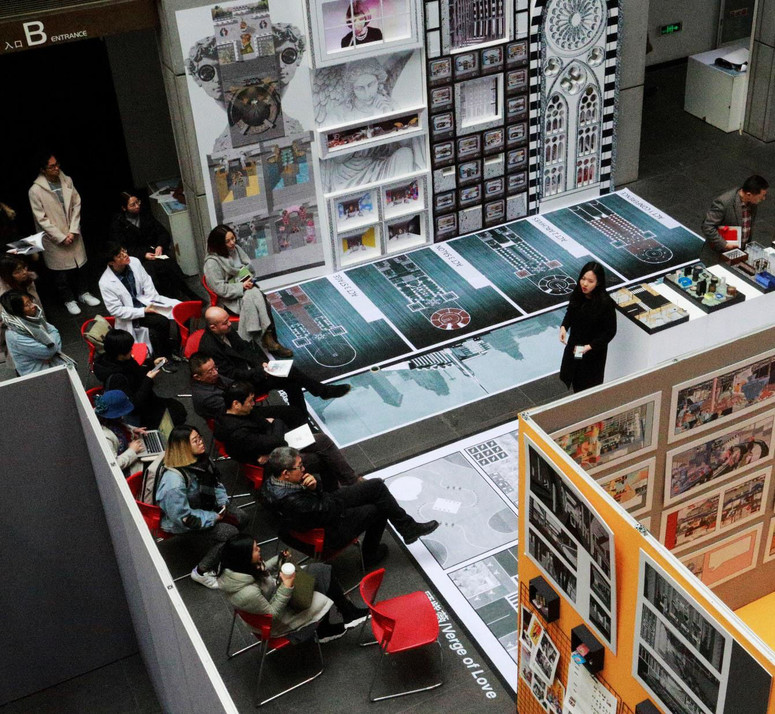 The Academy's philosophy for design education has been tied to the development of China's modern art and design education. Since its establishment in 1956, the Academy has undertaken and participated in China's principal art and design projects, playing the role of a national research institute for art and design. The Academy put forth the concepts of "arts and crafts", "industrial design", "interaction design", "healthcare design", "social design" for its programs at different stages over the past years, always deciding on the direction of China's art design education, research, and practice.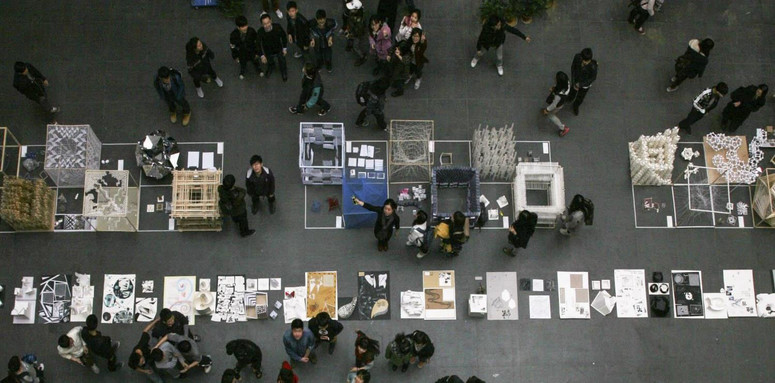 According to evaluations of discipline sconducted by the Ministry of Education of China, the Academy of Arts and Design in Tsinghua University is the top design school in China. According to QS University Ranking System, Tsinghua University is ranked as number 18 in the world for art and design. Moreover, the Academy appeared twice in the top 60 best design colleges in the world by Business Weekly of the United States.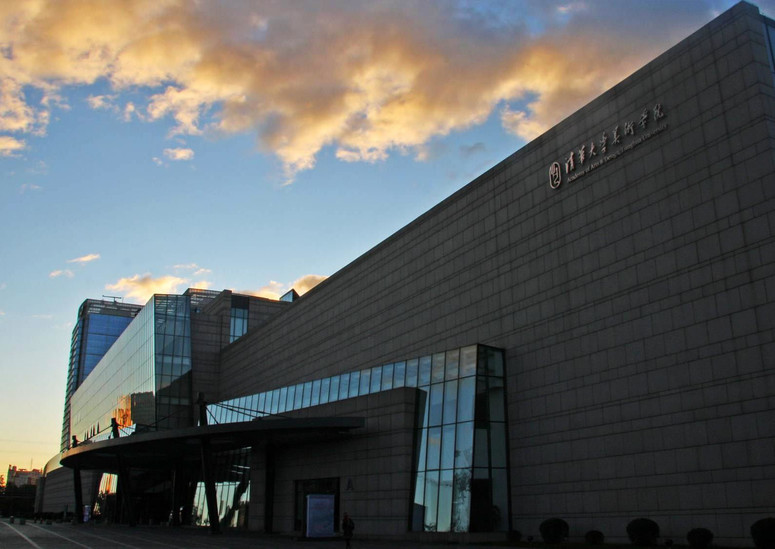 With more than 60 years behind it, the Academy of Arts & Design, Tsinghua University boasts the best teaching and research faculty and facilities in art and design. There are 11 departments with 25 disciplines including: industrial design, fashion and textile design, visual communication design, ceramic design, environmental design, interaction design, craft design, painting, sculpture, theory and more. There are approximately 1,800 students with 150 international students from 20 countries studying in the undergraduate, postgraduate and doctoral programmes. The Academy of Arts and Design is well equipped with 28 Labs and Internet stations, three Research Centers and 21 Research Institutes.
Under the umbrella of Academy of Art and Design, Tsinghua University has developed two international platforms to promote design education, research and practice. One is Tsinghua Milano Design School located in Milano. By integrating the educational resources in Europe and America, the School provide students with global vision, interdisciplinary and intercultural learning, and cultivate innovative knowledge and global leadership. Another platform is Art and Science Innovation Research Institute, which focus on the design research and application of research outcomes in the industry. Through collaboration with industries, the Institute is building a world-class research and development center for design.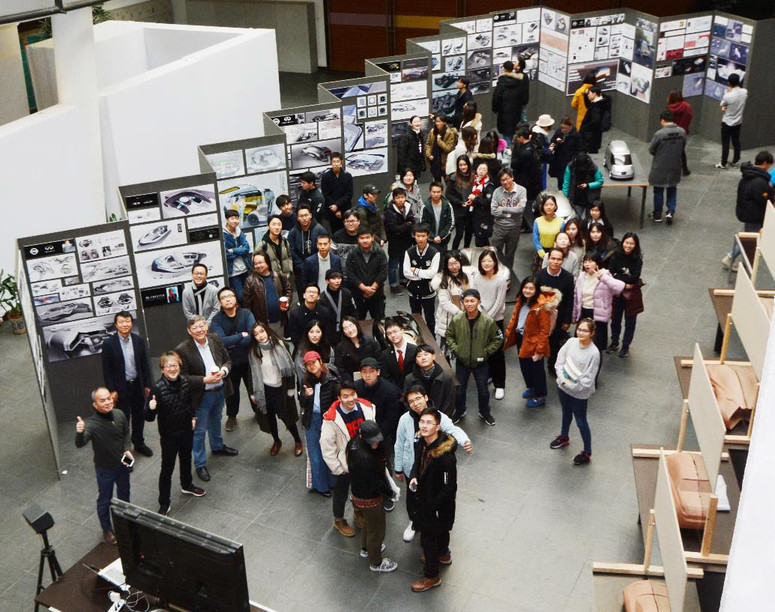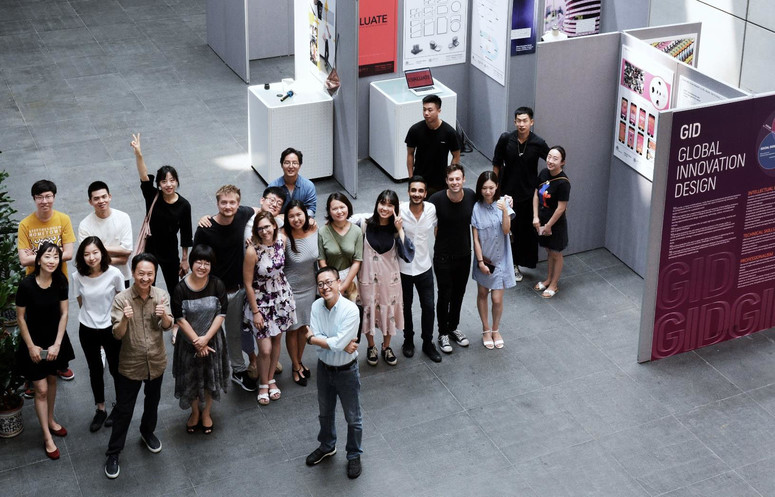 LINKS
ico-D Member profile page:
Academy of Arts and Design, Tsinghua University
Official website for Academy of Artis and Design, Tsinghua University
Tsinghua University and Politecnico di Milano collaborate in the establishment of Sino-Italian Design Innovation Hub