new member: da vinci university of guatemala (guatemala)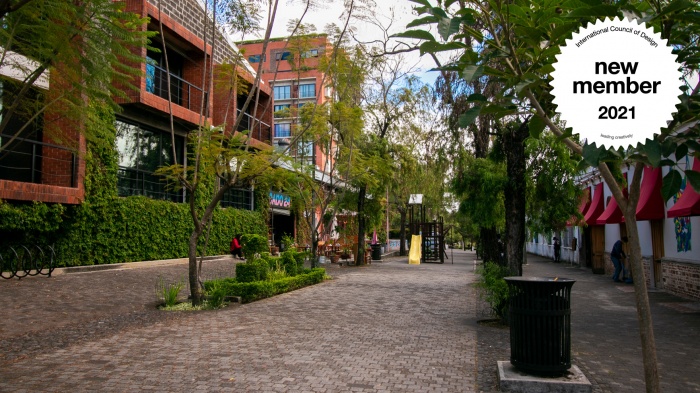 25.01.2021 ICoD news
ICoD is pleased to welcome the Da Vinci University of Guatemala, an institution of higher learning with the mission of providing growth opportunities for all Guatemalans, through comprehensive education, quality, research, and involvement in the development of the country.
The educational proposal is based on the principles of truth, comprehensiveness, search for excellence, social responsibility, and relevance of knowledge.
The Da Vinci University of Guatemala understands that truth is a fundamental principle, therefore its search, practice, and defense are immersed in their actions, particularly through academic and institutional research, which also contributes to the development of both science and Guatemalan society.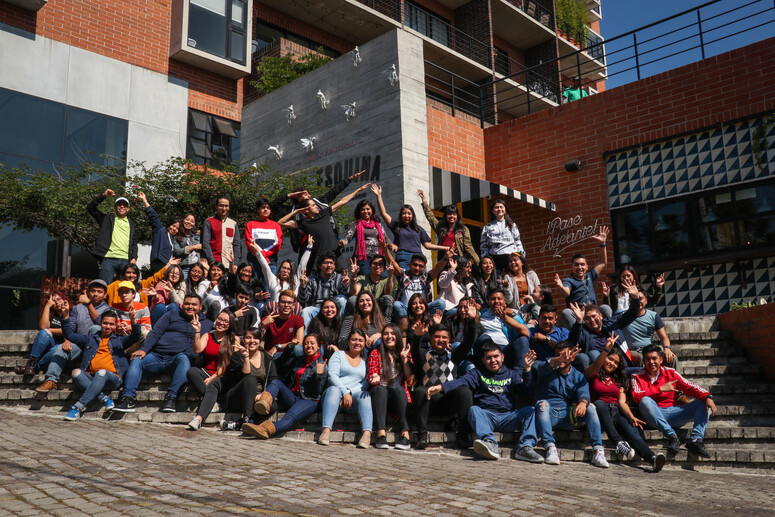 Another substantial principle is that of integrality because Da Vinci University understands that knowledge is wide and diverse, its educational programs provide, as far as possible, integrative knowledge of various areas so that graduates have comprehensive training.
Excellence as a principle of action is a priority foundation for the Da Vinci University of Guatemala. It's understood that the search for excellence has no end and that therefore the actions of its members, as well as those of its programs, must be carried out with quality according to norms and standards that ensure their achievement.
SOCIAL RESPONSIBILITY
For UDV, a significant principle of its identity is that of social responsibility, as a human and professional criterion that allows it to respond with priority to the problems that affect people in connection with their natural environment and the created by man. This will allow training graduates with the vision of improving the quality of life of the population of a region, without affecting the social, cultural, and natural environment in which they operate.
Another fundamental principle is that of relevance, which is understood as the link and coherence between its educational proposals and the demands of society and the productive sector. The Da Vinci University of Guatemala aims to educate professionals who can make critical judgments and have high flexibility and adaptability when practicing their profession. This is possible if the knowledge at their disposal is relevant to reality and of constant scientific, technological and social evolution.
THINKING ABOUT DESIGN
Aware of this commitment, the Graphic Design programme trains visual communication professionals to gather skills and knowledge in the technological, conceptual, strategic, and aesthetic areas, allowing them to make valuable contributions to Guatemalan society through efficient solutions as a result of knowing and understanding the environment to transform reality.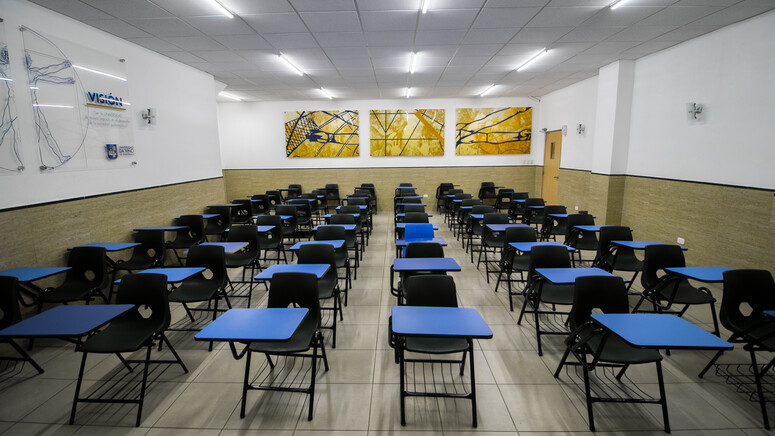 The students work in multidisciplinary teams incorporating their experience and ethical principles to position them as an international benchmark on issues of change, development, and progress. This will lead to discovering areas of opportunity to innovate, developing critical thinking as a result of research and constant updating, based on the principle "saper vedere" of the genius Leonardo Da Vinci as the foundation of the scientific thought of professionals committed to the search for truth.
BUILDING CREATIVE MINDS
The educational offer of the Da Vinci University includes new trends in university education, offering an interdisciplinary, flexible, and facilitating environment for the integration of the arts, sciences, humanities, and technology.
The combination of educational models and the implementation of Da Vinci's use of technology has facilitated access to quality higher education for many people from different areas of the country.
The objective is to stimulate in-depth analysis of their strengths and weaknesses turned into opportunities for improvement, challenges that, ultimately, will lead us to continuous improvement, processes, and products, in terms of relevance, effectiveness, and responsibility.
THE PILLARS: SERVICE, PASSION, AND INNOVATION
Inspired by the genius of Leonardo Da Vinci, the university promotes service, innovation, and passion for what is done in many different fields of work, contributing to the country's development through the formation of leaders who adopt this philosophy of life.
SERVICE
Professionals are aware of the impact and consequences of the exercise of design on people, culture, nature, and technology of social groups.
PASSION
Leaders passionate about the search for truth, through research, contribution to the solution of national problems and their environment, as well as cultural projection and professional performance based on values.
INNOVATION
They participate with experts from other disciplines to contribute to the generation of efficient and innovative design solutions for complex problems. Identify business opportunities and new markets relying on different methodologies and scientific research.