new member: shenzhen city of design promotion association (SDPA)
11.01.2018 ICoD news
is a para-governmental and non-profit body commissioned by the Shenzhen municipal government to promote the "City of Design" programme. Shenzhen "City of Design" is part of the Cities of Design Network, a branch of the Creative Cities Network (CCN) programme launched by UNESCO in 2004 composed of 180 members from 72 countries covering seven categories including design, literature, film, music, gastronomy, media arts and crafts and folk arts. The SDPA is the focal point for this UCCN programme, maintaining liaisons between UNESCO and the Creative Cities around the world.

Known as the birthplace of Chinese modern design, Shenzhen was "designed" by Deng Xiaoping, the chief architect of China's reform and opening-up policy, and is today considered China's "miracle" city. Originally a town, various organisations and government bodies have worked over the last 30 years to develop Shenzhen into a mega-city.

Since 2003, Shenzhen has put strategies in place to become a leading "culture-based city" in the world. Efforts to give value to the creative sectors in China boosted China's economy enormously by valuing the impact of intangible resources over natural ones.

Shenzhen is currently a leader in the design, software and high-tech industries at the same time as implementing cutting-edge environmental protection programmes. In 2008, Shenzen was designated the first "City of Design" in China.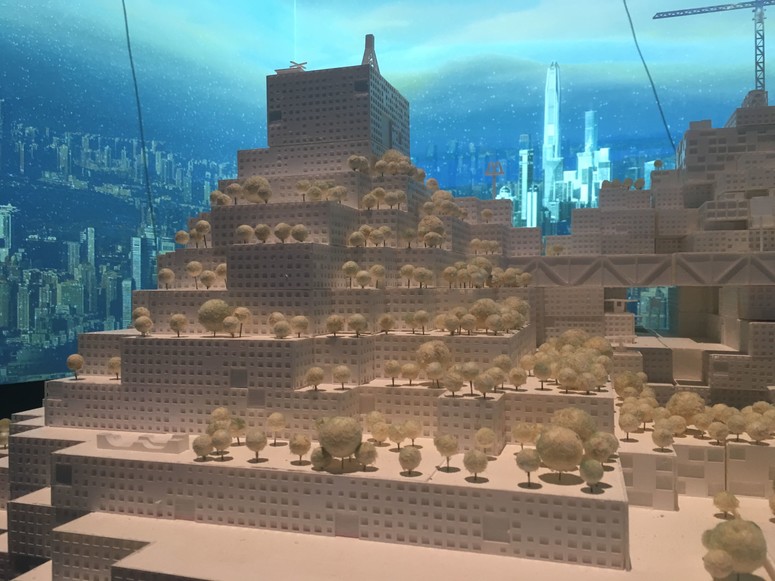 SDPA facilitated the Shenzhen China Installation at the London Design Biennale 2016 with Shenzhen: New Peak, an installation that proposed sustainable megastructures to accommodate a growing population of young immigrants, and to support an improved quality of life through shared public facilities and integrated technological solutions.

Shenzen City of Design Promotion Association (SDPA) runs several core design projects: Shenzhen Design Award for Young Talents (SDAY) of UNESCO Creative Cities Network, HK-SZ Design Biennale, SZ-HK Cultural Creative Forum, and Shenzhen Design Week and Shenzhen Global Design Award (SDA). These events successfully connect various design forces and resources in Shenzhen for the benefit of the design community and the city as a whole, enhancing the exchange and cooperation in the creative sectors between Shenzhen and other cities around the world. A key aim of SPDA is to facilitate design education and student exchange programmes.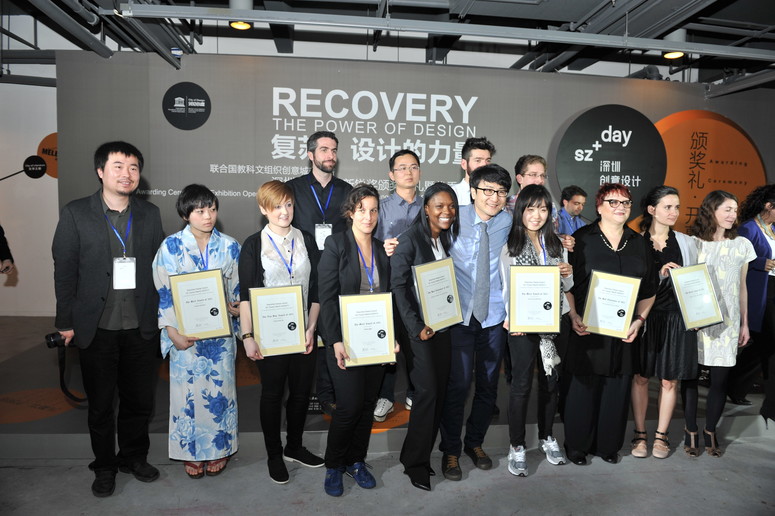 Shenzhen Design Award for Young Talents (SDAY) Award Ceremony 2017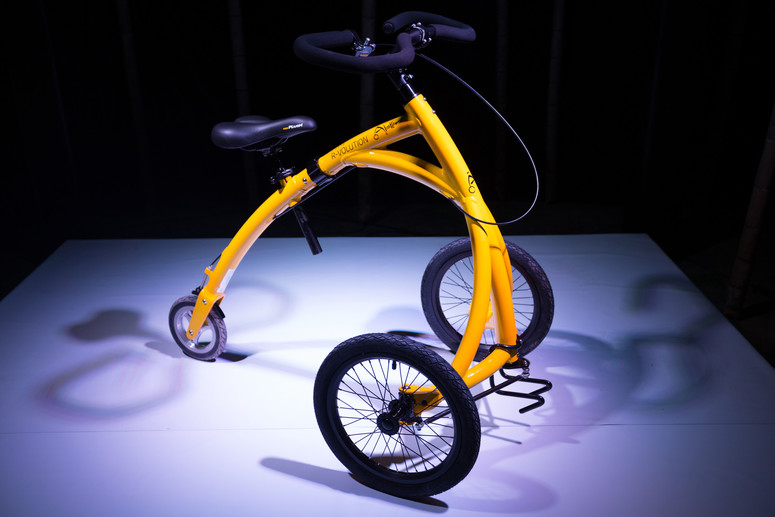 SDAY Award Ceremony 2017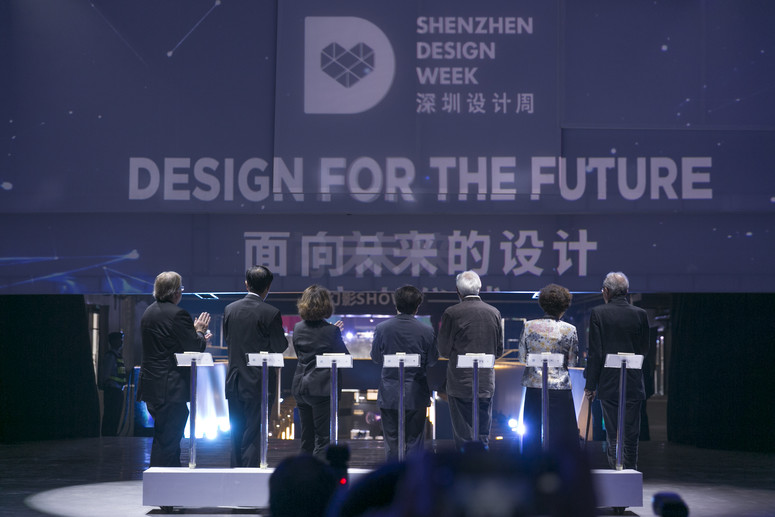 Opening of Shenzen Design Week (SZDW) 2017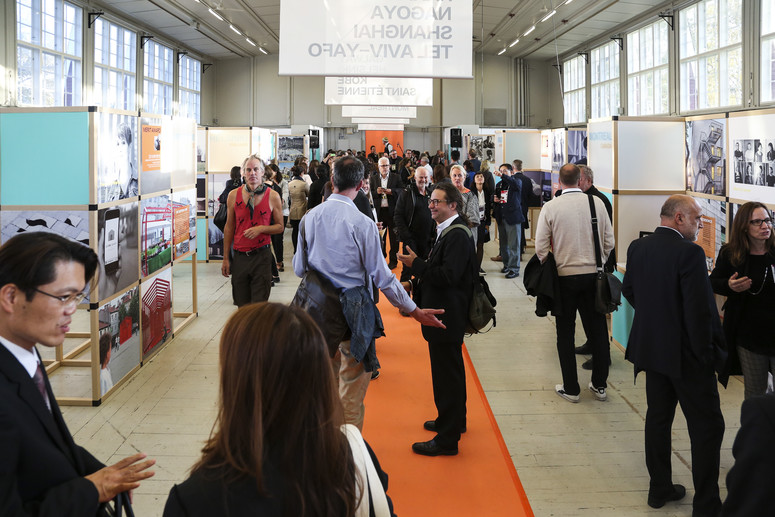 SDAY Award Ceremony 2016 in Sweden.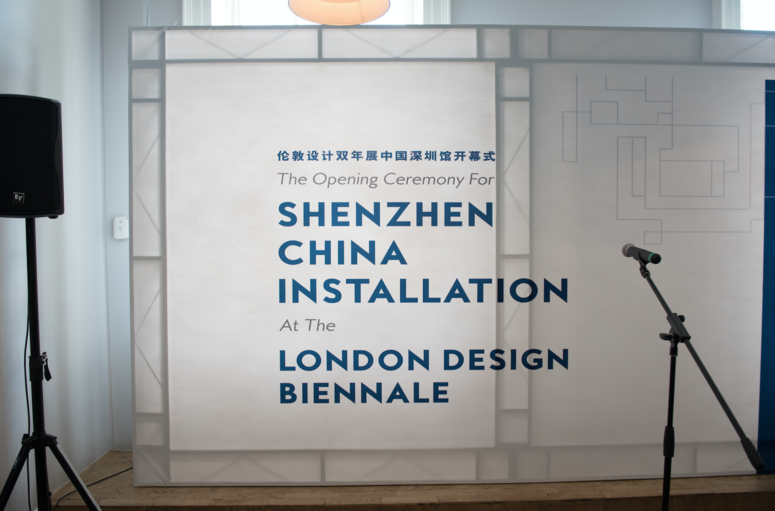 London Design Biennale 2016

SDPA is a promotional design organisation consisting of well-known design enterprises, designers and professional design associations. SPDA members cover a variety of design disciplines including industrial design, graphic design, architecture, interior design and fashion design.

SDPA's tenet is to strengthen the international promotion of Shenzhen as a "City of Design", to increase the city's influence in national and international initiatives, and to enhance global and domestic exchanges and cooperation between design disciplines.

ico-D welcomes SDPA as our newest Promotional Member.
LINKS
ico-D Member Profile:
Official Website: Shenzhen City of Design Promotion Association (SDPA)Shenzhen "City of Design"
Cities of Design Network
Creative Cities Network (CCN)
Shenzhen Design Award for Young Talent (SDAY)
Shenzhen Design Week