world design day 2018: kids can too!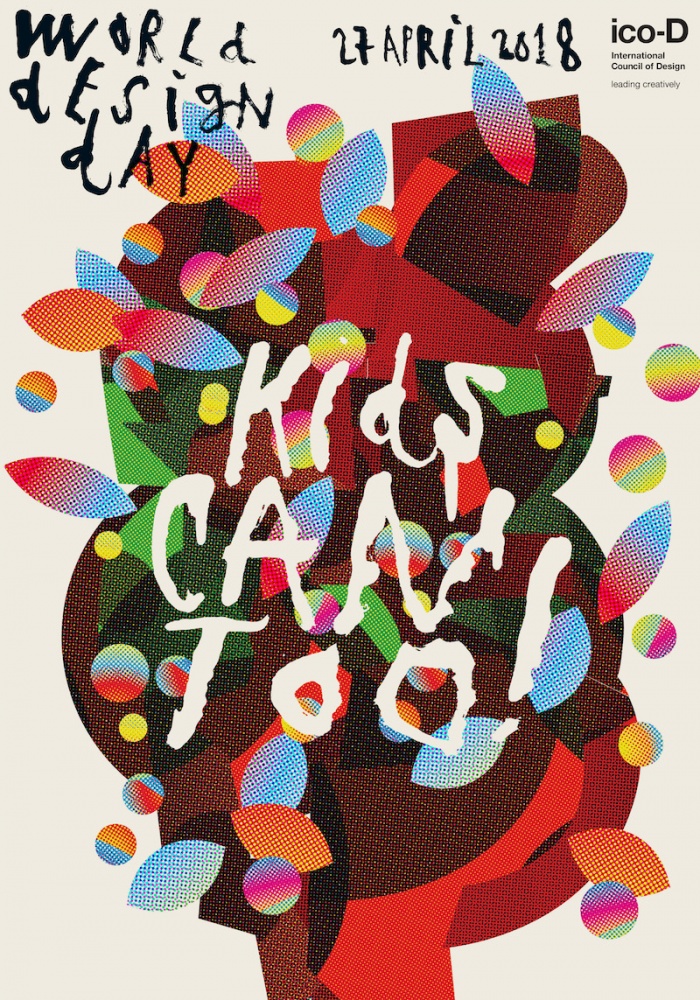 25.01.2018 ICoD news

Last year was carried out in design institutions in Canada, Mexico, Italy, South Africa and South Korea. Following last year's workshop model and theme: World Design Day 2018: Kids can too! will continue the Council's support for programmes on kids and design and early design education. World Design Day will be celebrated worldwide on 27 April 2018.
Stay tuned for the Kids can too! Toolkit coming soon.
Special thanks to Peter Bankov for his design of this year's logo!
Image credit: The WDD 2018 visuals were designed by the multitalented Russian poster designer Peter Bankov. Working between Moscow and Prague, Bankov also works "between terrible design and beautiful, national and anti-national, West Slavic and East Slavic, European and Asian design." Founder of Design Depot studio and editor of KAK magazine, Bankov has managed to produce over 800 posters, what he calls his "design opuses."
www.bankovposters.com