new member: taiwan design research institute (taiwan)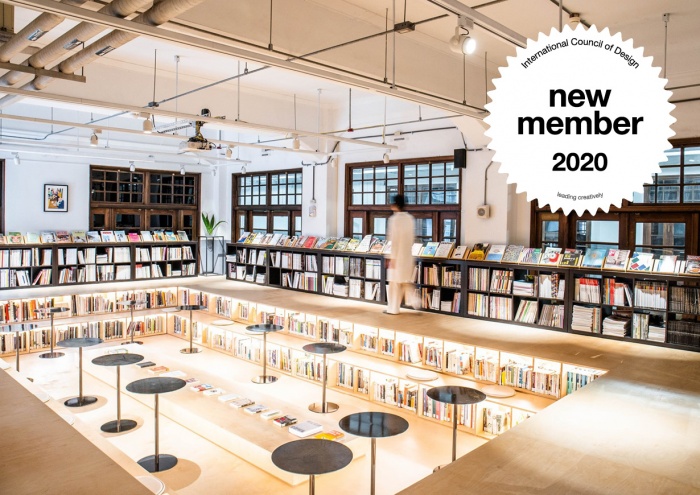 25.09.2020 ICoD news
ICoD is pleased to welcome new Member, the Taiwan Design Research Institute (TDRI), an organisation that promotes design as valuable to central governance and as a national defense strategy, guiding the sustainable development of industries and society in Taiwan through design.
ABOUT TDRI
Design is taking the world by storm, playing an increasingly important role in the economy, culture, and society of a country. Meanwhile, more and more industries are treating design as a core competitive advantage. With this in mind, the government established the Taiwan Design Research Institute (TDRI) in 2020. The aim of this project is to capitalise on Taiwan's strengths in design to drive industrial development and the overall economic growth.

The TDRI plans to consolidate public resources from a wide range of government agencies with "the power of design," promoting design as a central governance value and as a national defense strategy. The Institute is expected to guide the sustainable development of industries and society, which should in turn improve the living quality of the general public. It can assist the government in making national design policy and increasing governance efficiency. In addition, through an integrated interdisciplinary approach, the Institute will introduce design-based thinking into government administration, drive talent cultivation in the private sector, and build businesses that lead the design industry.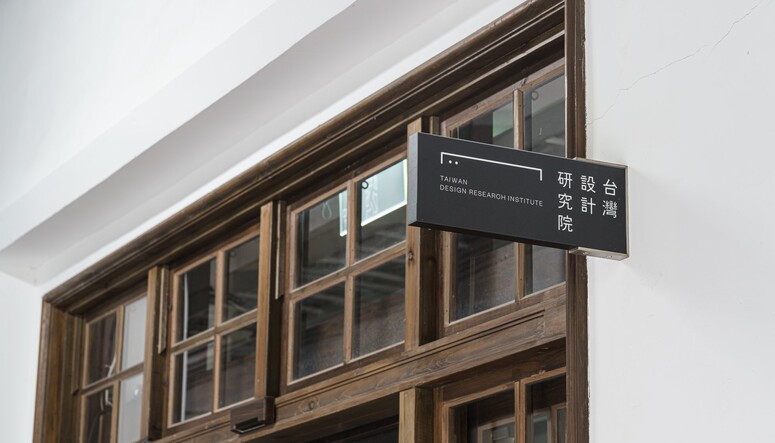 Apace: the office of the Taiwan Design Research Institute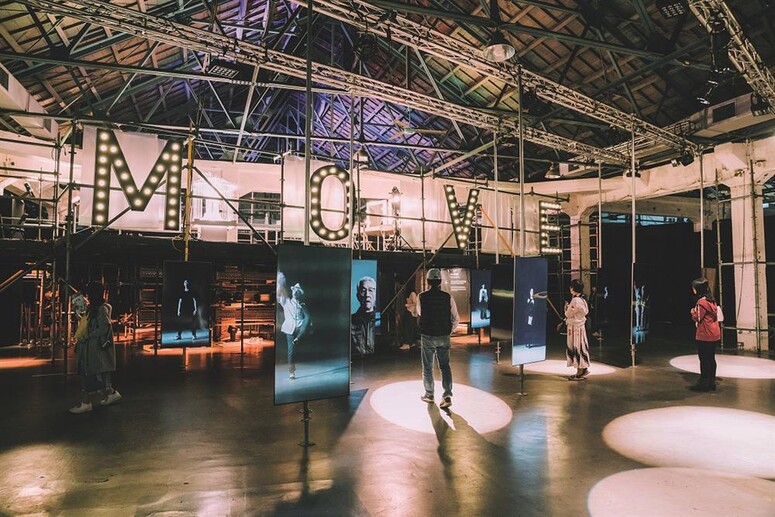 Main Projects: Creative Expo Taiwan/The Most Thoughtful Expo in Asia
EXPORTING TAIWAN'S DESIGN GLOBALLY
TDRI is a cross-boundary, integrative design platform for value creation services, and a think-tank for design-driven innovation and research at the international level.
To demonstrate Taiwan's creativity in design, TDRI assists industries in Taiwan to export their design overseas with the network has established with partners and its representative in countries, such as Japan, the United States, and Germany. In addition, we host the most influential design award in Asia to obtain the international recognition and acknowledgment, and to promote Taiwan's design and perspectives to the world.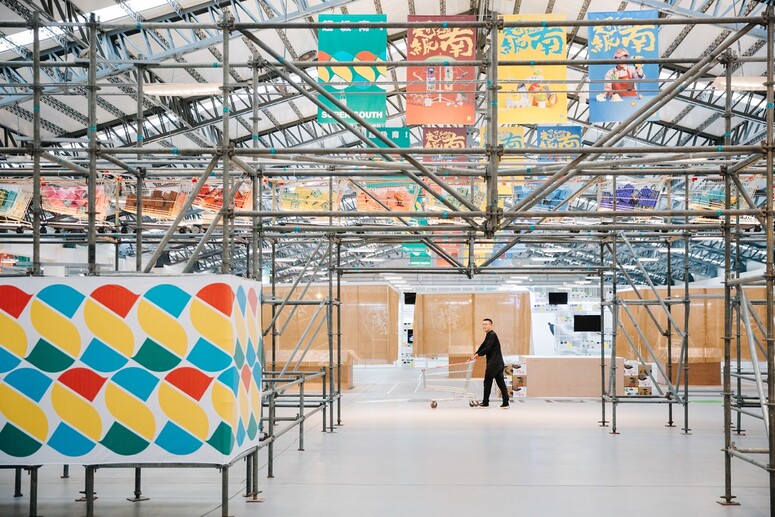 Main Projects: Taiwan Design Expo/Generating Influences for Local Design and Cities
FACILITATING INTERNATIONAL DESIGN EXCHANGE
With the help of its overseas representatives to keep Taiwan on the forefront of global design trends, we the Institute have continuously played a role in facilitating design exchanges between Taiwan and the rest of the world. In 2011, we TDRI hosted the International Design Alliance's (IDA) Congress in Taipei. It was the IDA's first international design event and won world acclaimed host. In 2016, the Institute's project, the World Design Capital (WDC) received the 2017 Design Value Award from the International Design Management Institute (DMI). TDC (former TDRI) is Taiwan's first organization for such an accomplishment.
DEVELOPING DESIGN RESEARCH CAPACITY
TDRI's research teams keep up analyses of global design trends and technologies and introduce industries to the up-to-date design application during their product innovation development. The Institute also conducts research to obtain an in-depth understanding of Taiwan's design service industry and the general industries with design departments. Comprehension in the current operations status, domestic and international sales situation, changes in market demand and resource usage, and observation in the development of design industries in major countries around the world help TDRI to propose useful recommendations on national design policies.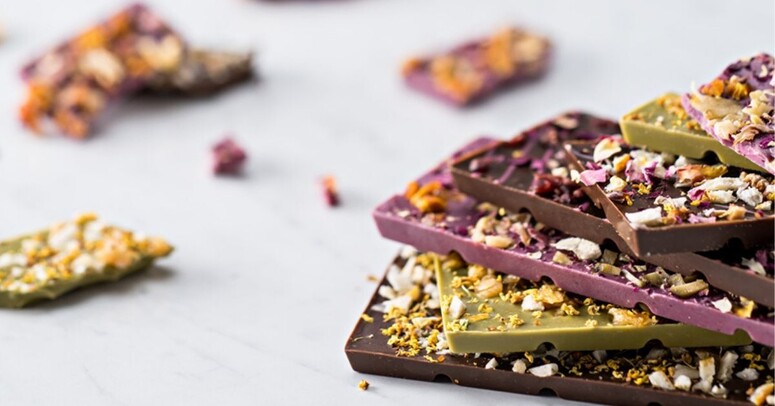 Main Projects: TGA (Taiwan Good Agriculture)/Improve the International Competitiveness of Taiwanese Agricultural Brands from Brand Building to Marketing
ASSISTING INDUSTRIES TO UPGRADE AND INNOVATE
TDRI offers project mentoring, industry partnerships, and design workshops to help Taiwan's traditional industries during their product innovation and development process. Focusing on value creation through design, TDRI combines local and foreign resources to form value creation ecosystems and assists industries to create new values in their products, services, organisation, or talents they own. Specifically, TDRI's Design Teams (D-Teams) introduce the strategies such as the cultivation of creative recourses, specialty products development, cultural and creative space planning, and brand image construction, to help industries upgrade and innovate, and therefore to activate local development.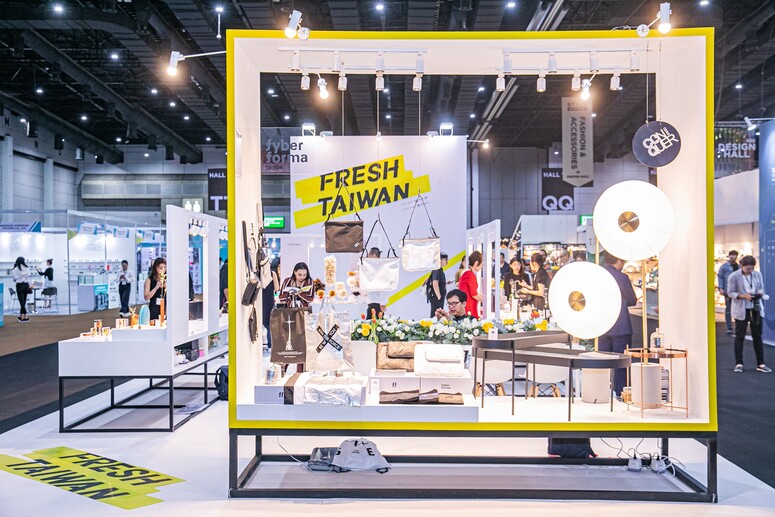 Main Projects: Fresh Taiwan/Bringing Taiwan's Cultural and Creative Businesses on to the World Stage
RENDERING SUPPORT IN MARKET EXPANSION
TDRI provides a variety of paths to enable expansion into the international market. To increase the visibility of Taiwan's design and the business opportunities between Taiwan and the global market, TDRI guides Taiwan's talented designers through the needed steps for participating in international exhibitions. Furthermore, TDRI has been active in outlining a comprehensive online and offline service platform where consultation and partnering services for marketing, distribution, fundraising are available, in order to help new designers and design service providers to gain an in-depth understanding of Taiwan's local value and to enter the international market.
CAMPAIGNING FOR TAIWAN'S DESIGN
Each year, TDRI organises major design exhibitions and award winning events, as well as design- or creative industry-related seminars, forums, and workshops. In addition to facilitating conversation, interaction, and brainstorming among people in industry, government, and academia, these events provide the public opportunities to experience design in their daily lives and increase their understanding of design value and design aesthetics, which enables creative design to take root in different areas in the society and become a powerful force for future changes in society.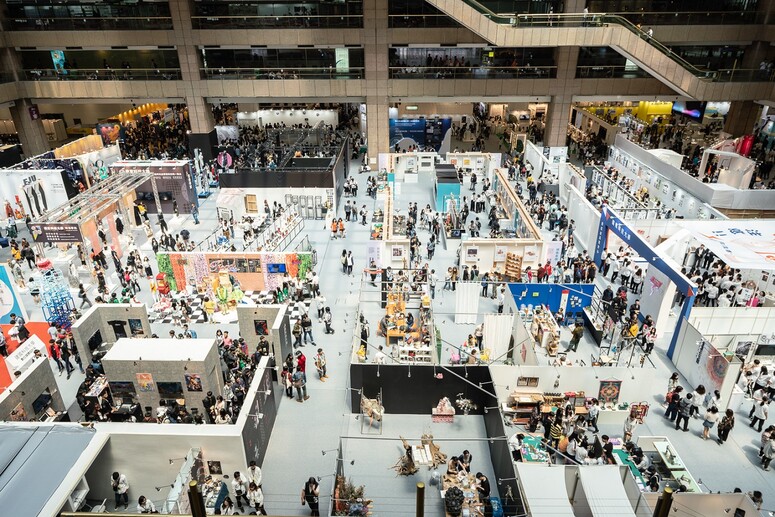 Main Projects: YODEX/ Important Platform for Young Designers to Showcase Creativity
SEEKING NEW TALENTS
TDRI has long-term talent development programs, international studies, industry-academy collaborations, and a variety of seminars and workshops to cultivate design-related talents with a global vision and the ability to innovate. The annual Young Designers' Exhibition (YODEX) is a perfect event for new designers to demonstrate their creativity and for enterprises and design companies to discover talented designers. TDRI also brings in experts to provide guidance on commercialising outstanding works and to encourage students and young designers to further develop their creativity.
Main Projects: Not Just Library, Taiwan's professional design library operating by TDRI
MANAGING CREATIVE DESIGN SPACES
In the end of 2017, TDRI incorporated the historical background of the old tobacco factory where TDRI is located and the surrounding environmental features into a brand new space, Song Yan Court. It connects four major service areas — the Taiwan Design Museum, Not Just Library, the Design Pin Design Shop, and the American Innovation Center (AIC). Currently, at Song Yan Court, visitors who appreciate design and lifestyle aesthetics can attend exhibitions, read, and create work. It is also a space for designers and design talents to exchange ideas comfortably and innovate with inspiration.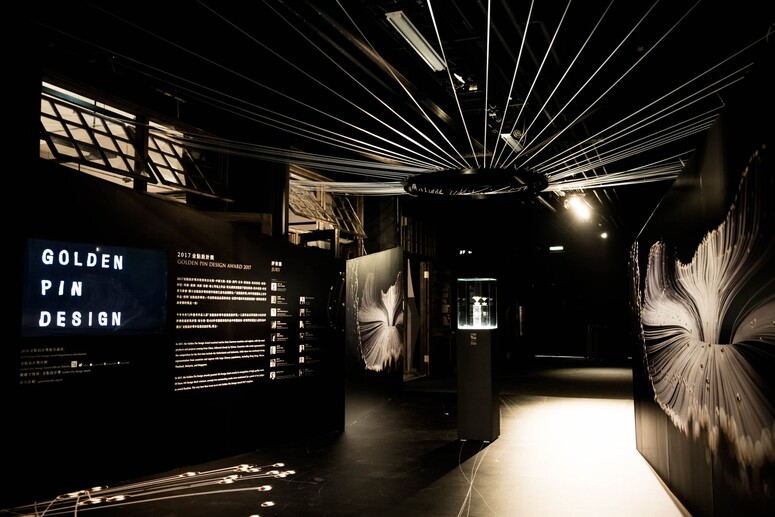 Main Projects: Golden Pin Design Award
VISION
To improve Taiwan's competitive edge on the global stage, fostering sustainable social and industrial development, and enhancing its people's lifestyle through design-driven innovation.