new member: the african institute of interior design professions (south africa)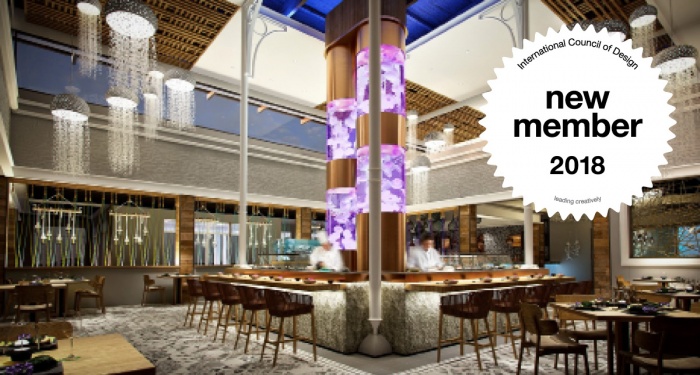 19.03.2018 ICoD news
(Photo Credit: Ilp Design)
ico-D welcomes New Member .
The African Institute of the Interior Design Professions (IID) is the only professional body representing the Interior Design industry in South Africa, throughout Gauteng, KwaZulu-Natal, and the Eastern and Western Cape. In 2007 the IID was borne out of a merger between Design South Africa (DSA) and the South African Guild of Interior Designers (SAGID) to protect, monitor, and grow the Interior Design profession.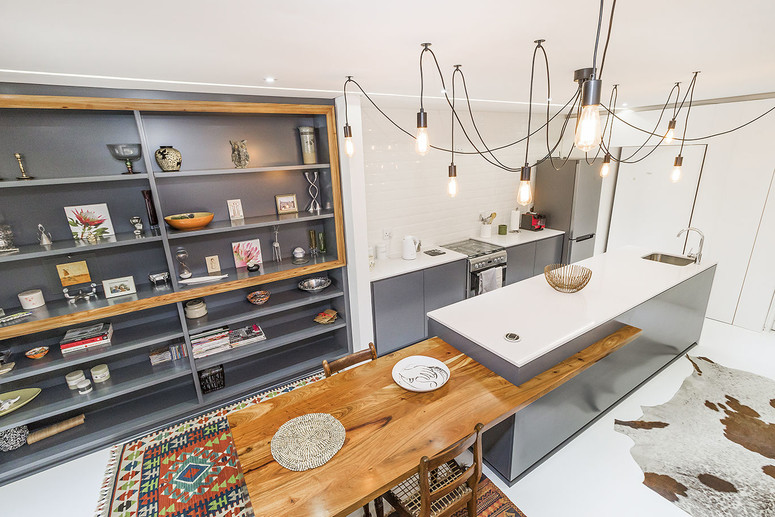 (Photo credit: Thomas W Interior Design)

The mission of the IID is to be the backbone of the industry in Africa. They offer support, advice, and collaboration to all of their members, strengthening the profession through teamwork and mutual support. They have a Code of Conduct and responsibilities that their members work by and believe in. This increases the professionalism of the industry, protecting its members and clients and building strong relationships within the industry and creating peace of mind for the public knowing they are hiring professionals capable of producing a finished product that will stand the test of time.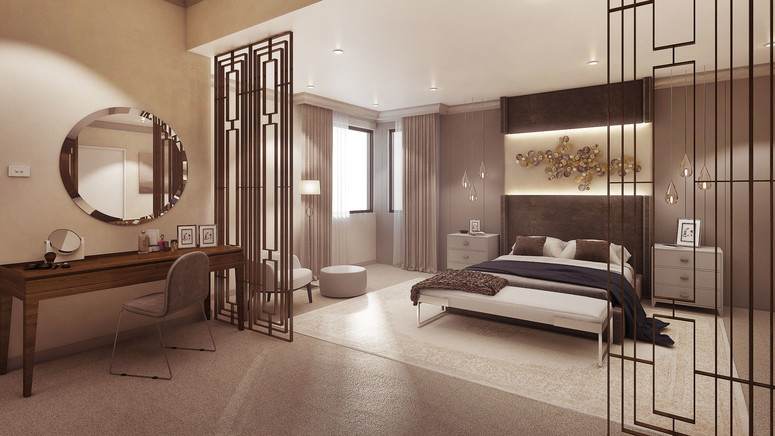 (Photo credit: Dessiner)

Few people are aware that through the South African Quality Assurer, SAQA, all IID members are registered on the SAQA National Education Framework and as such have their titles protected as Professional Interior Decorators, Professional Interior Designers, Professional Senior Interior Designers and Interior Architects.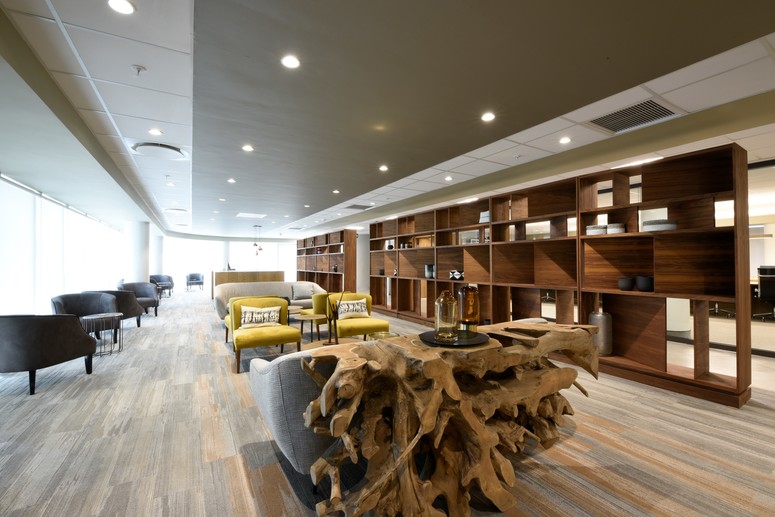 (Photo Credit: Ink Architects)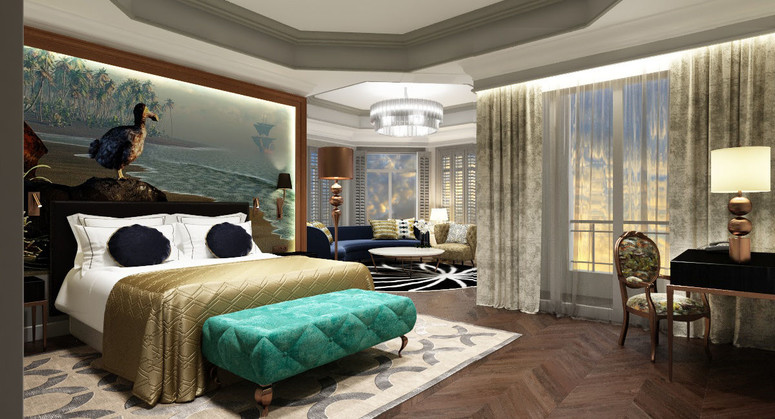 (Photo Credit: Ilp Design)
It's their vision to put Africa at the top of the industry on a global scale, creating new and unique trends, sharing the passionate spirit of Africa with the rest of the world. To this end, as members of Ico-D, the International Council of Design, the IID is working to form a Pan Afrikan Institute of Design.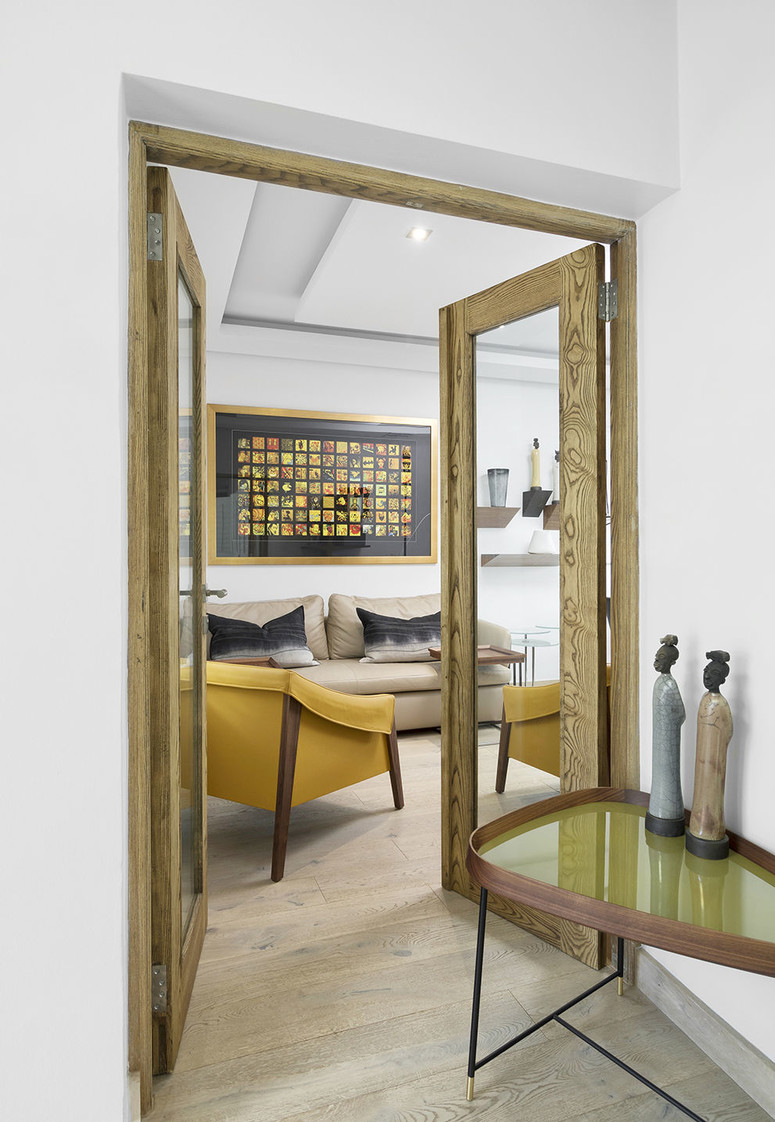 (Photo credit: Deborah)

Paige, the new CEO of the IID, joined when she first started practising as an interior designer. She is passionate and enthusiastic about the industry, knowing exactly where she wants to be and how to get there. Paige furthered her contribution to the institution by becoming a Durban Representative, and is now the CEO of the organisation, pushing to propel the IID forward.
"I am a creative, I live passionately, I believe in the power of positivity. I love making people happy and being an interior designer allows me to do all of the above! I have a crazy and creative family who are all part of the reason I am here (I had a little say too)."
Paige is the second president to be resident in Durban proving the true national outreach in South Africa of the Institute.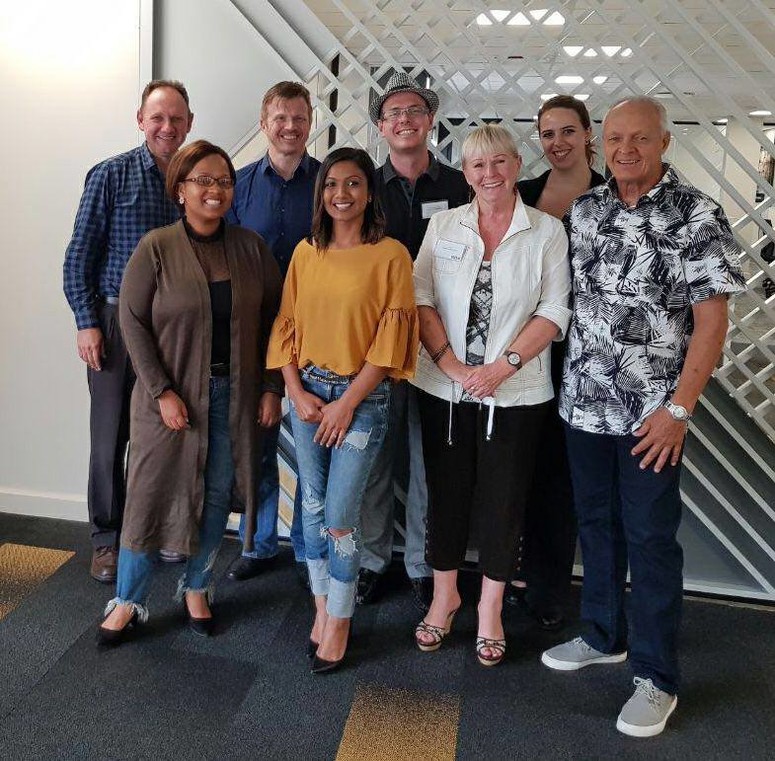 (Photo Credit: The African Institute of Interior Design Professions)

LINKS