new member: beijing institute of fashion technology (china)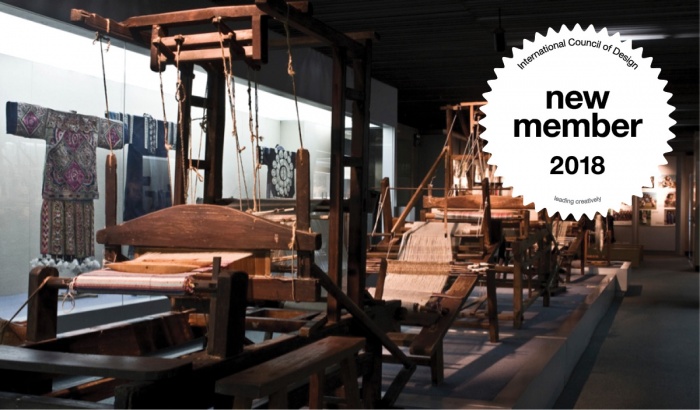 19.03.2018 ICoD news
Founded in 1959, distinguishes itself with the philosophy of "leading fashion designs that integrate art and engineering". Based in Beijing, BIFT reaches out across China and beyond, and endeavours to be a globally renowned institute for fashion design.
BIFT was initially known as Beijing Institute of Textile Technology. In 1961, it was renamed Beijing Institute of Chemical Fiber Engineering. In 1987, following a period of restructuring and expansion, and blazing the trail as the first institute for fashion design and engineering in China, it became Beijing Institute of Fashion Technology (BIFT).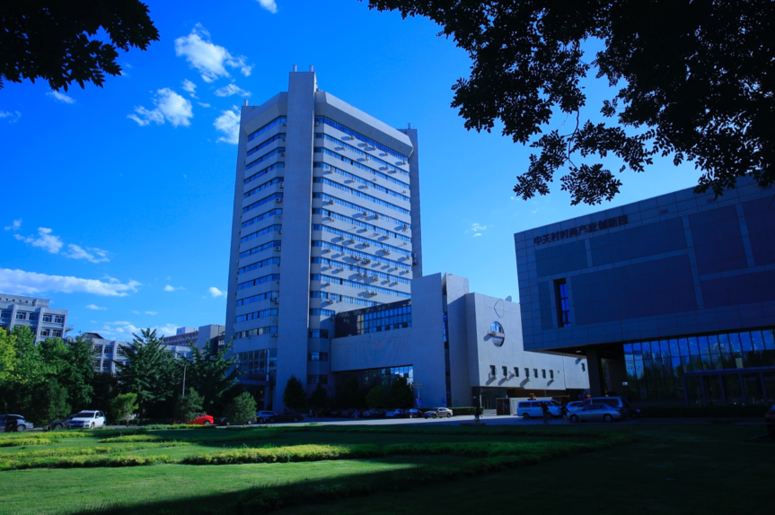 Beijing Institute of Fashion Technology Central Campus

BIFT has nine schools devoted to full-time undergraduate education: School of Fashion, School of Fashion Accessory, School of Material Science & Engineering, School of Art & Design, School of Fashion Communication, School of Business, School of Information Engineering, School of Languages & Cultures, and School of Fine Arts. Other schools/departments at BIFT include: Basic Science Courses Faculty, Humanities and Social Sciences Faculty, Graduate School, School of International Education and School of Extended Education.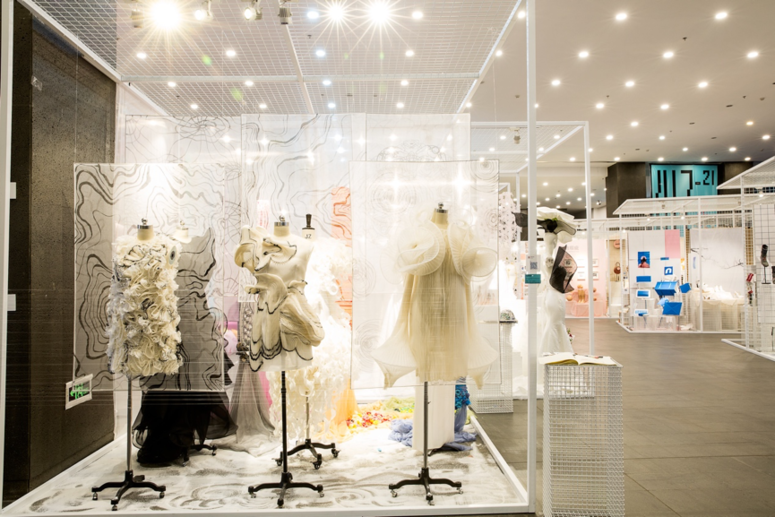 School of Fashion Accessory Education

The doctoral programme "The Rescue, Inheritance and Design Innovation of Traditional Chinese Costume Culture", is sponsored by the government to meet an urgent need for traditional talent.
BIFT is home to the renowned Ethnic Costume Museum, which is among the top ten specialised museums in China, collecting over 10,000 pieces of ethnic costumes, accessories, textiles, batiks and embroideries for collection, exhibition, research and teaching purposes.
BIFT has also established the Zhongguancun Innovation Park for the Fashion Design Industry, thereby providing a collaborative innovation platform for production, education and research.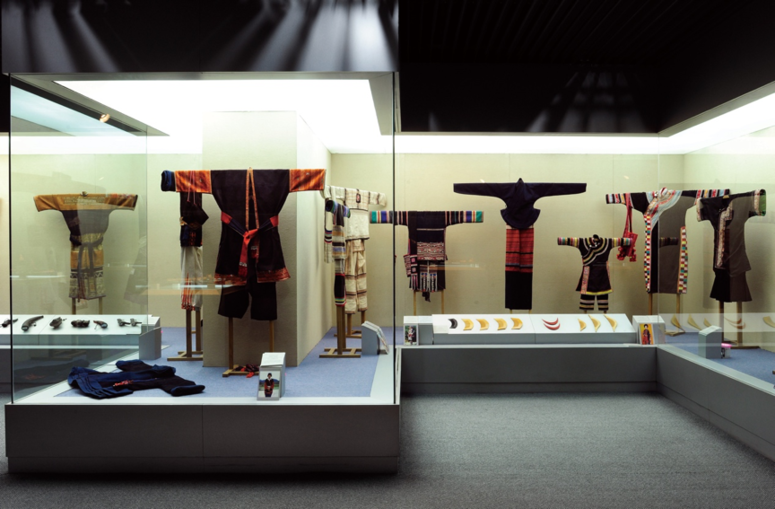 Ethnic Costume Museum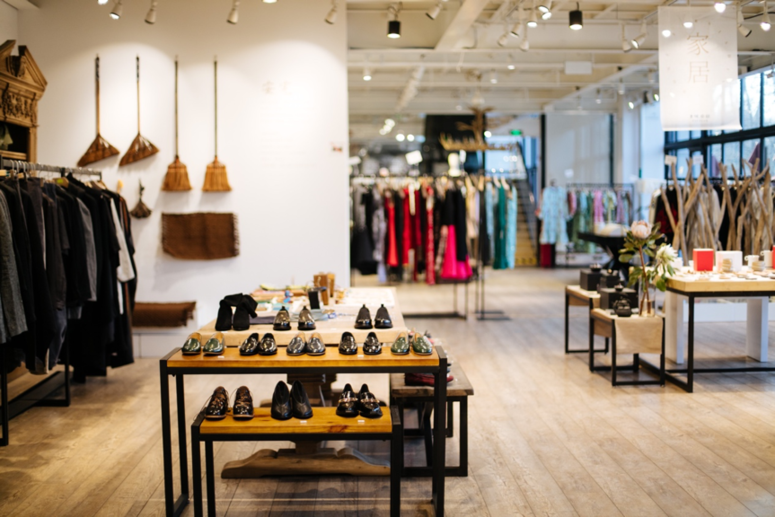 BIFT Zhongguancun Innovation Park, Tucheng Studio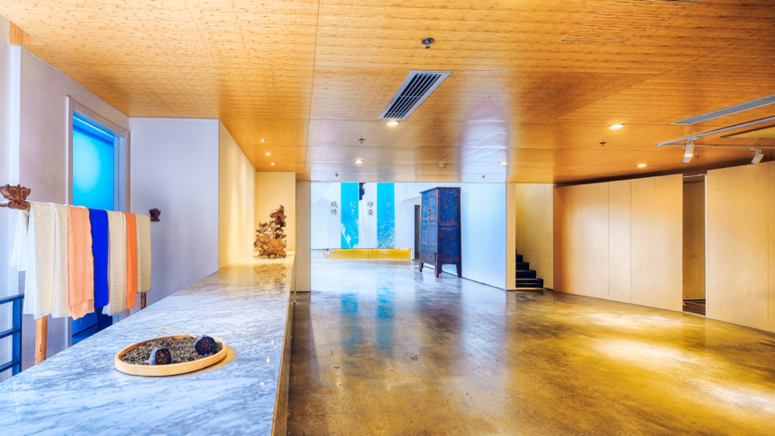 BIFT Zhongguancun Innovation Park, Tucheng Studio
There are now some 9,000 students studying in BIFT, over 1,000 of which are Masters and PhD candidates. BIFT enjoys high-caliber and national prestigious teaching faculties composed of full-time and part-time ones, many of them being leading experts and scholars in such areas as fashion fabrics and accessory materials, fashion and accessory design, fashion and accessory engineering, product design, fashion management, and fashion communication, etc.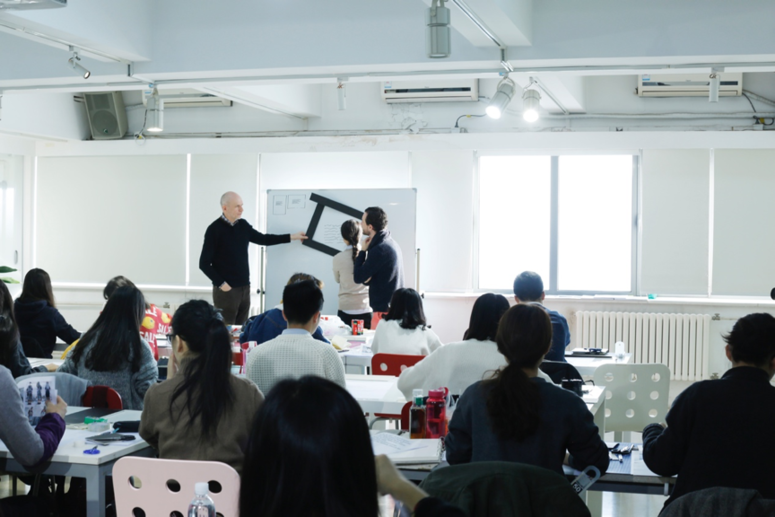 BIFT typography workshop with Prof.Rudolf Barmettler from Zhdk, Dec 2015

BIFT students have achieved remarkable results in various high-profile international and domestic fashion events. Students from the fashion, accessory and art design departments have won gold awards in the best of best in Red Dot Design Award in Germany, HEMPEL AWARD International Young Fashion Designers Contest, HRD International Diamond Jewelry Design Competition, and American Arts of Fashion Competition(AOF). BIFT is also the winner of Elite Model Look in China and the gold medalist in the International Footwear Design Competition (IFDC), attaining hundreds of national gold and silver awards.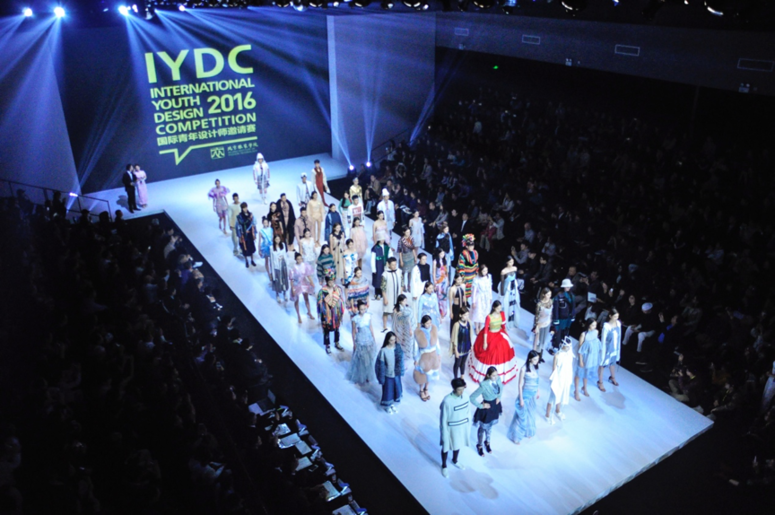 International Youth Design Competition

In terms of national services, BIFT designed the uniforms and costumes for Beijing Olympic and Paralympic Games in 2008 and for the mass parade for China's 60th National Day in 2009. BIFT designed specialised space suits for the astronauts in Shenzhou Ⅶ/Ⅸ/X/XI Spacecraft, including the design of the space suits and the footwear in the Spacecraft as well as design innovation projects such as designing expedition watch for Chinese polar explorers, designing the clothes for Chinese athletes in the 2011 Shenzhen Universiade, 2014 Nanjing Youth Olympic Games, and the 2016 Rio Olympic Games. In particular, the BIFT-designed costumes for the 2014 APEC Summit were highly acclaimed by the leaders of the central government and the Party, as well as those from all walks of life.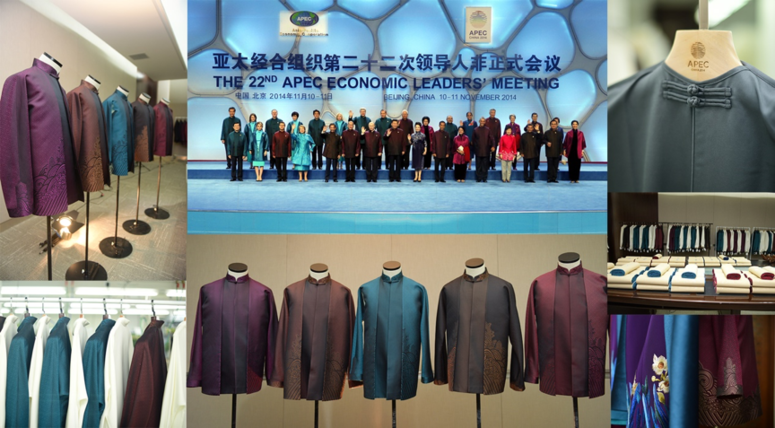 The 22nd APEC Economic Leaders' Meeting

In 2016, BIFT was rated as "China's best fashion institute" in the British magazine The Business of Fashion, and its undergraduate programmes rank the among the top global institutes for fashion design, with its masters programmes ranking second, credited for their "best long-term value".