Now, more than ever, design needs a voice. As a federating body, the Council unites and amplifies our community. We act on behalf of the needs, challenges, ideas and efforts of hundreds of design entities.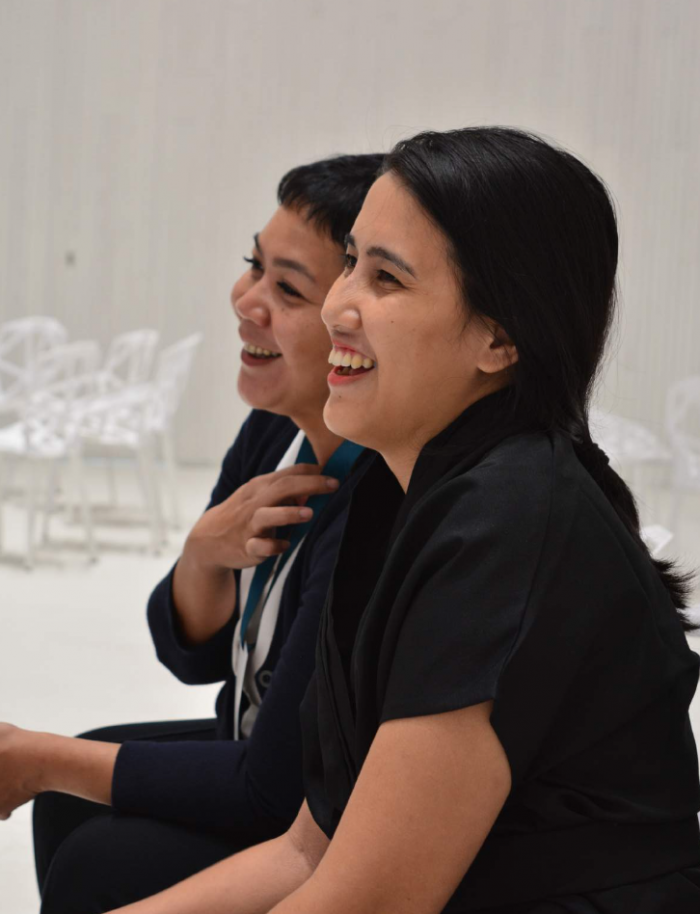 It is the role of an international organisation to set the international agenda for the profession, to establish and educate on standards of practice and professionalism, and to facilitate cooperation and coordination among member organisations and stakeholders, in order to have a global voice for design when speaking with governments, international bodies and other sector representatives.                                     
We are a hub through which design organisations can network and collaborate The Council brings together design organisations from around the globe. From professional associations to educational institutions, promotional bodies to design events, museums and cities, through its various networks, the Council supports design organisations in their activities through knowledge-sharing, networking opportunities and dissemination of information.
We stand for professional design practice and ethics Since the 1960s, the Council has been producing best practice documents for designers to strive for high standards of professional practice. From Best Practice documents on design Award Competitions to our position on unpaid work, the Council continually updates these documents through a collaborative process, including multiple viewpoints and experiences. The ICoD Professional Code of Conduct now exists in four languages.
We support design industry cohesion There is strength in having a common voice. We can do more together than apart. We speak on your behalf in international fora. We represent design interests in the positions we take on projects like the Design Declaration, the International Indigenous Design Charter, International Design Day and every day behind the scenes when we speak up against unfair practices in industry, when we sit on government consultations and when we appear in design events, and meet with local officials.