2007 APPLIED ARTS DESIGN AWARD WINNERS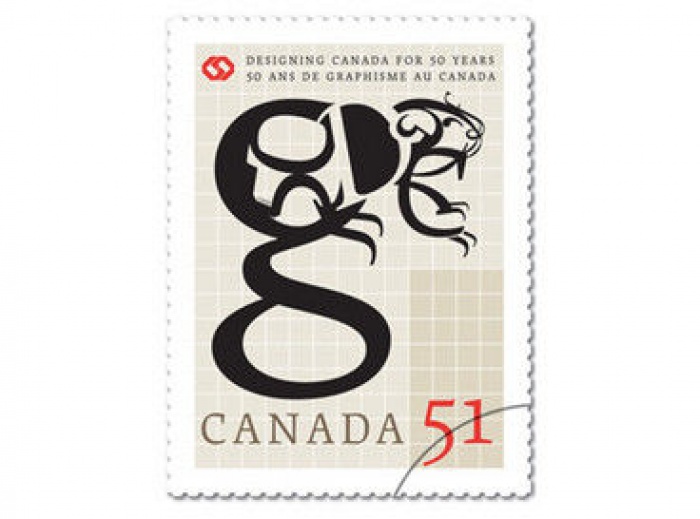 10.12.2007 News
Toronto (Canada)
- From 1300 entries, eighty eight design firms have been selected as design award winners in the 2007 Applied Arts Advertising and Design Awards. The seven member jury selected the work based on creative merit, technical excellence and suitability for end use. Of the multiple award winners, Montreal firm Paprika received nine awards, Underline Studio of Toronto took home seven, and orangetango and Atelier Chinotto, also both based in Montreal, each came away with six prizes.
A selection of pieces, in categories that include Complete Program, Annual Report, Brochure/Catalogue, Folder or Leaflet, Logo/Wordmark, Logo Applications, Packaging, Calendar, Environmental/Signage, CD/DVD, Poster, Public Service/Charity, Premiums/Gift Items, Miscellaneous, Announcements/Invitations, Artist/Firm Promotions, Magazine Spread/Section, Magazine Cover, Complete Magazine, Newspaper Spread/Section, Newsletter/Journal, Book Cover and Complete Book are included in the current issue of Applied Arts. While the complete listing of the design award winners can be viewed
online
.
The jury for the 2007 awards included:
Gary Beelik, Creative Director, Soapbox, Toronto
Martine Gadbois, President and Co-owner of Cabana S guin, Montreal
Caroline Kavanagh, Owner, Red Canoe, Tennessee
Deanna Kuhlmann-Leavitt , Creative Director/Founder Kuhlmann Leavitt Inc., St. Louis
Jean-Pierre Lacroix, CEO, Shikatani Lacroix Brandesign, Toronto
Terry Lau, Creative Director, Beehive Design, Toronto
Cameron Williamson, Art Director, Chatelaine, Toronto
---
For further information please contact:

Natalie Szpiro
Applied Arts
18 Wynford Drive, Suite 411
Toronto, Ontario
Canada
M3C 3S2
T: +1 416 510 0909
F: +1 416 510 0913
E: awards@appliedartsmag.com

About Applied Arts
Applied Arts is Canada's premier magazine of visual communications. For more than 20 years, it has delivered gorgeous imagery, strong opinion, timely information and essential industry insight to our readership of senior creative professionals in graphic design, interactive design, advertising, photography and illustration. Its six yearly issues include the Photography & Illustration Annual (July) and the Design & Advertising Annual (November). Applied Arts is a participating member of the Icograda Design Media Network (IDMN). www.appliedartsmag.com

About the IDMN
The Icograda Design Media Network (IDMN) brings the world's design media together in an online community - a single, convenient source. Formed by Icograda at the request of the design media, the network consists of IDMN Participants and bona fide design publications and media. This network is dedicated to establishing and promoting standards and ethics in design journalism. It creates a forum for sharing ideas and information, fostering discourse among participants and Icograda, and contributing to the furtherance of a meaningful body of knowledge regarding design and the role that it plays in modern society.