2011 Queensland Premier's Design Awards winners announced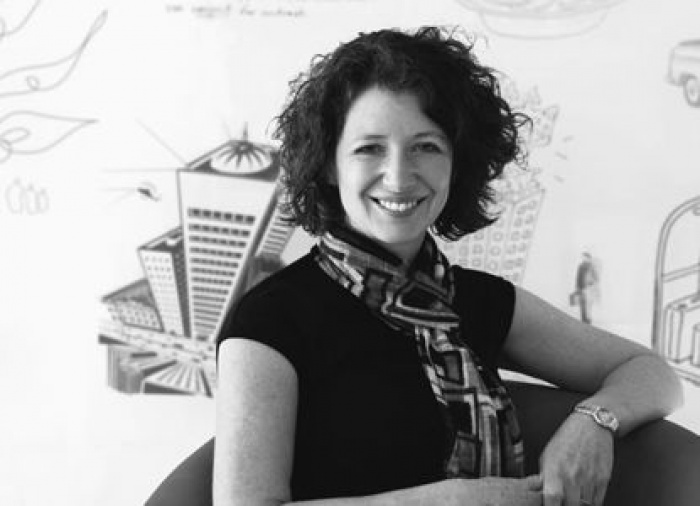 27.06.2011 News
Brisbane (Australia)
- Arts Minister Rachel Nolan has unveiled the 2011 winners of the AUD $50 000 Queensland Premier's Design Awards.
Ms. Nolan said she was delighted to announce the Smart State Design Fellow for 2011 is Nicola Lloyd of Lloyd Grey Design.
"This AUD $40 000 award recognises an individual who has significantly contributed to developing a design culture within Queensland and Ms. Lloyd certainly typifies this award," Ms. Nolan said.
"Ms. Lloyd has a long-standing commitment to fostering design thinking in Queensland through her business, as a lecturer at the Queensland College of Art, Griffith University, and as a member of several professional organisations including the ,
Design Institute of Australia
and Australian Marketing Institute.
"The Smart State Design Fellow is an advocate and champion for design in Queensland, undertaking speaking engagements across the state for 12 months, and also becoming a member of the Queensland Design Council, the State Government's design advisory group.
"The second and final award, the $10 000 Emerging Design Leader acknowledges the rising talent of the design sector and goes to Brisbane-based urban and regional planner Yen Trinh.
"Ms. Trinh has been part of projects that include designing landscapes, furniture, exhibitions and graphic design across Australia, as well as in Toronto and New York among other international destinations.
"She is a passionate advocate for design as an agent for social change and is strongly involved in many programmes focused on rethinking everyday experiences through innovative design.
"The Emerging Design Leader Award winner is required to pursue professional development opportunities with their travel bursary, usually by attending international design events and festivals."
Ms. Nolan congratulated all shortlisted nominees and thanked the judges and partners of the 2011 awards including, the Indesign Group, publishers of Indesign and Habitus magazines, DQ and online journal Indesignlive; Architecture Media's Artichoke magazine; ABC Radio National; the State Library of Queensland; and Queensland winery Sirromet.
The Design Awards are a key initiative of the Queensland Design Strategy 2020 and are an important part of the government's commitment to growing the design sector and improving community understanding of, and value for, good design and design thinking.
---
For more information please visit:
www.arts.qld.gov.au/arts/qpda.html
About Nicola Lloyd
In October 2010, Nicola Lloyd was a featured speaker during 'What is 'Design-led' Business?' track of Optimism: Icograda Design Week Brisbane. Winner of multiple industry awards for her work, Nicola teamed with Tim Grey in 1993 to establish Lloyd Grey Design in Brisbane. Over the past 17 years, the company has earned a reputation as a leading integrated branding and communications consultancy. Lloyd-Grey Design developed the Optimism branding as a Supporting Partner of the event.