ADAA 2010 judging begins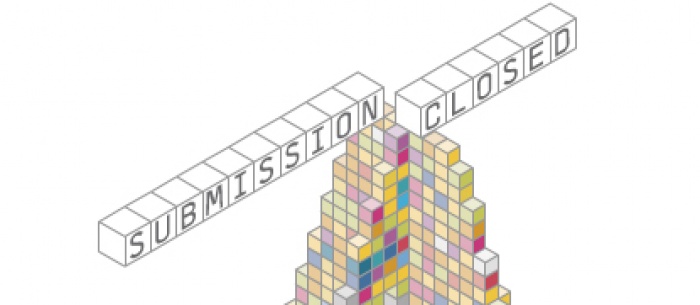 13.06.2010 News
San Jose (United States)
- The competition closed on Friday, 4 June 2010 with a total of 2628 entries. Students from just over 1000 institutions in more than 50 countries submitted work in 12 media categories.
ADAA judging begins
This year's international jury has begun reviewing entries online for the preliminary judging stage to select the 2010 semifinalists. The independent panel of designers and educators includes:
Meg Barbour - First Chair at The Barbour Shop (United States)
Steven Cornwell - Founder and CEO of Cornwell Design (Australia)
Diego Marini - Co-founder of UP! Studio (France/United States)
Bruno Porto - Professor at Raffles Design Institute in Shanghai (Brasil/China)
Kevin Slavin - Managing Director and Co-founder of Area/Code (United States)
Erik Spiekermann - Managing Partner and Creative Director of Edenspiekermann (Germany/Netherlands)
Lawrence Zeegen - Head of School, School of Communication Design, Kingston University (United Kingdom)
Selected semifinalists will be officially announced on Tuesday, 6 July 2010 and will be asked to submit a hard copy of their entries for further review.
The second round of judging will take place at the Adobe Offices in San Jose on 1-3 August 2010. The ADAA jury will convene in San Jose to pick the ADAA 2010 winners and finalists for each of the 12 media categories.
ADAA celebrates its 10 year anniversary
Marking its 10 year anniversary, the 2010 ADAA awards ceremony will be held at the Adobe MAX conference in Los Angeles from 23-27 October 2010. Winners and finalists will receive complimentary accommodation and return airfare to Los Angeles to attend the ADAA awards ceremony, where the winners will be honoured in front of a community of designers, developers and business leaders.
Watch the 2009 Experience video here:
https://adaa.adobe.com/uk/content/experience
---
For more information, please contact:
Diala Lada
Project Manager
Icograda Secretariat
E:
dlada@icograda.org
About the Adobe® Design Achievement Awards
The Adobe® Design Achievement Awards celebrate student achievement reflecting the powerful convergence of technology and the creative arts. The competition - which showcases individual and group projects created with industry-leading Adobe creative software - honours the most talented and promising student graphic designers, photographers, illustrators, animators, digital filmmakers, developers and computer artists from the world's top institutions of higher education.