AIAP ELECTS NEW BOARD OF DIRECTORS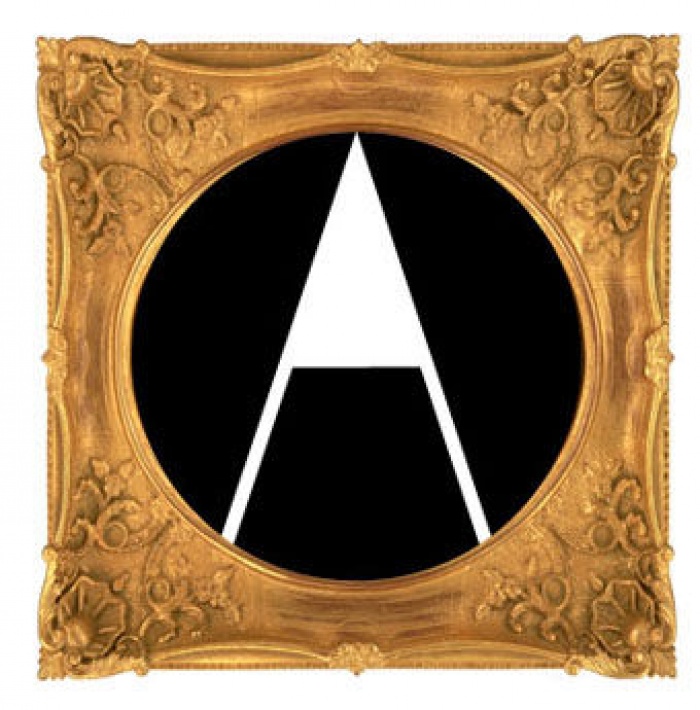 04.12.2006 News
Milan (Italy)
- AIAP (Associazione italiana progettazione per la comunicazione visiva) is please to announce that the following directors were elected at its annual meeting held on the 9 November 2006.
President: Mr Beppe Chia
Vice-President: Ms Cristina Chiappini
Secretary General: Ms Lucia Roscini
Treasurer: Mr Luciano Ferro

Members
Ms Letizia Bollini
Mr Giangiorgio Fuga
Mr Francesco E. Guida
Mr Mario Piazza
Mr Fabrizio M. Rossi
Mr Gianni Sinni

AIAP is based in Milan, Italy. Founded in 1945, it was one of the original members of Icograda when it was formed in 1963.

---

For further information please contact:

AIAP Secretariat
T: 02 29520590
F: 02 29512495
E: aiap@aiap.it
W: www.aiap.it