BULGARIAN DESIGNER PETAR BOYCHEV TAKES TOP GRAPHIC DESIGN PRIZE AT REKLAMA EXPO 2006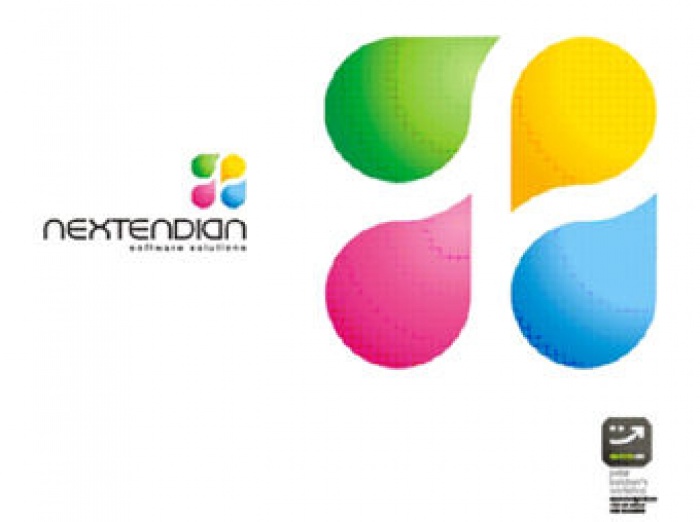 17.10.2006 News
Sofia (Bulgaria)
- Bulgarian designer
Petar Boychev
received the prize for graphic design at the 16 Reklama Expo Awards announced on 13 October 2006. The awards recognise the best in advertising, design and visual communication in Bulgaria each year.
Organised by Prim Design, the EXPO is traditionally held each October at the National Palace of Culture in Sofia and participants include companies from every sphere of the advertising business. This year's EXPO attracted 10,000 visitors from the 10>13 October.
The EXPO includes a program of seminars and presentations on the issues and opportunities facing professionals in Bulgaria. This year, organisers invited Icograda Managing Director, Brenda Sanderson to present the vision, mission and objectives of the association as part of the programme. Other topics included in the programme were issues of deceptive and misleading advertising, intercultural perspectives in Bulgarian design and the emergence of design management as a critical component of successful studios.
Media partners for the event included Bulgarian National Television, Retro Radio and Sign Cafe Magazine.
The event was organised with the support of Bulgarian National Radio, Bulgarian Telegraph Agency, Bulgarian Chamber of Commerce and Industry and the Sofia Chamber of Commerce and Industry.
To download a copy of the complete awards, .
---

For further information please contact:

PRIM DESIGN Ltd.
1421 Sofia, 15 Akatsia str.
Bulgaria
T: 02 8655851,
T/F: 02 8657265
E: info@reklamaexpo.com
W:www.reklamaexpo.com