CALL FOR APPLICATIONS: UNESCO-ASCHBERG BURSARIES FOR ARTISTS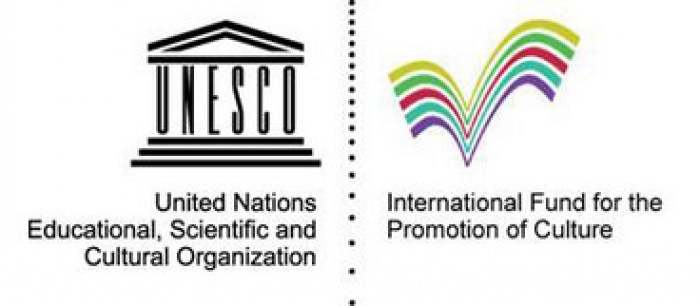 09.09.2008 News
Paris (France) -
As an implementation instrument of the Convention on the Protection and Promotion of the Diversity of Cultural Expressions, the 2009 UNESCO-Aschberg Bursaries for Artists Programme promotes the mobility of young artists through sojourns in art residencies abroad so as to foster creativity and cultural diversity. It recognises the important contribution of artists in the creative process and their central role in nurturing the diversity of cultural expressions.
Artist-in-residence bursaries are being offered in institutions around the world in the following three fields: visual arts, creative writing and music. These three fields cover artistic specialisations that drive the creative industries, in particular the recording industries, the organisation of concerts, the audiovisual sector, graphic design and publishing. The countries of the South, which have a rich artistic tradition, can further their skills in these fields, expanding and boosting the different sectors of the cultural industry.
The Programme gives priority to artists and institutions
in developing countries
, in order to enhance North-South and South-South cooperation.
To consult the list of bursaries being offered for 2009 please visit the
Program website
. There, you will find direct links to institutions and full instructions on the application requirements and necessary dates.
---
For all questions or enquiries that have not been addressed on the website's FAQ section please contact:
UNESCO-Aschberg
International Fund for the Promotion of Culture
1 rue Miollis
75732 Paris Cedex 15
France
F: +33 1 45 68 55 93
E:
aschberg@unesco.org
W:
www.unesco.org/culture/aschberg