Call for entries for accessible design projects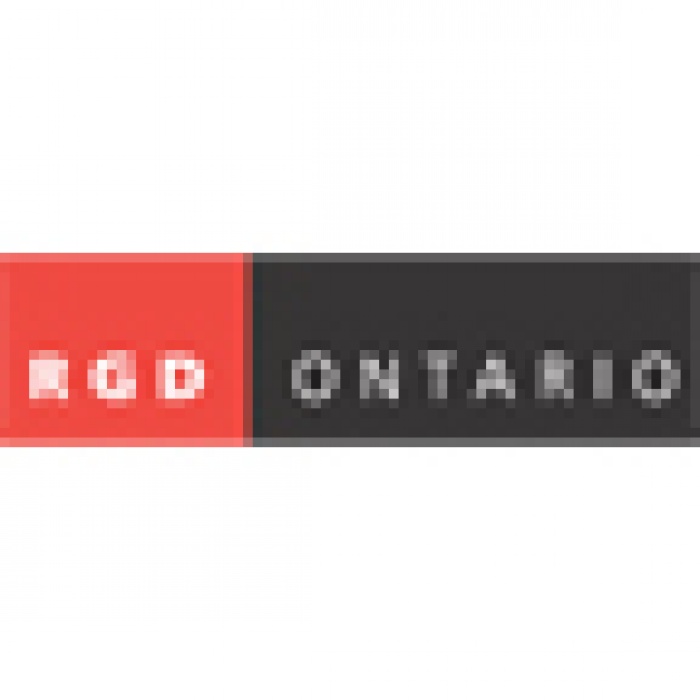 28.03.2010 News
Toronto (Ontario)
- invites all designers with experience in accessible design to submit their projects. As part of its on-going accessibility project, RGD Ontario is searching for case studies to feature in a best practices handbook, due for release later this year, as well as a new website on accessible design.
The handbook will feature best practices guidelines in categories of accessible print, web and environmental graphic design, as well as at least two case studies per category. The website will feature many more case studies and will be updated on an ongoing basis. RGD Ontario will be printing 5000 copies of the handbook and distributing them across Canada.
In order to be considered, the project exemplifying accessibility must have been completed within the past five years.
Members of the Accessibility Project's Advisory Committee will select the projects that will be featured in the handbook and on the website.
Interested parties are asked to submit the following information to
christina@rgdontario.com
by Monday, 12 April 2010.
Credits
Project Name
Design Firm/Department
Date of Completion
Category/Media (i.e. Web, print, etc.)
R.G.D./Prov. R.G.D. (if any) and their role on the project
Client Name
About the project
Project Description (with emphasis on how it relates to accessibility)
1-2 images
---
For more information, please contact:
Christina Mastruzzo
Accessibility Project Coordinator
T: +1 888 274 3668 x 27
E:
christina@rgdontario.com
W:
www.rgdontario.com