Call for interest: Icograda Design Week 2011-2012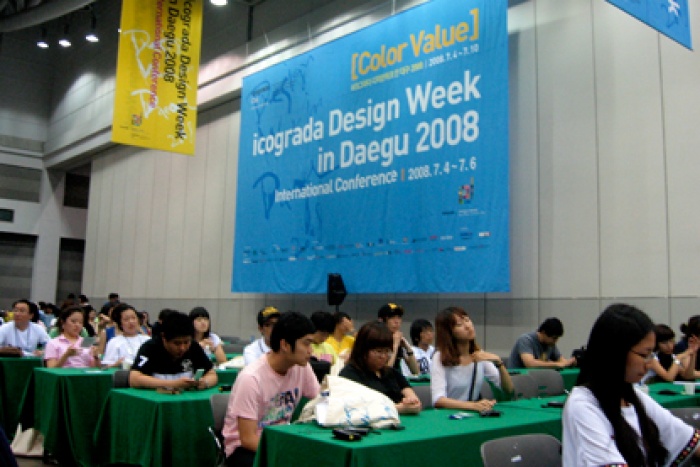 11.08.2009 News
Montreal (Canada)
- Icograda is seeking Expressions of Interest for our 2011-2012 Icograda Design Week schedule. From now until 8 October 2009, Icograda Member organisations are able to submit proposals to host one of Icograda's signature events.
Organised and hosted in different locations around the world, Icograda Design Week is a multi-faceted series of events addressing leading themes, thinking, and trends within the communication design sector. Each Icograda Design Week is an international cultural and business event, offering professional development and networking opportunities for design professionals, educators, policymakers and key decision makers from companies operating in the design sector.
Submissions for the 2011-2012 calendar are welcome from Icograda's global network. Priority will be given to qualified submissions from Latin America, Africa, India and Eastern Europe. Up to five proposals will be approved: two in 2011 and three in 2012.
Find out more about past Icograda Design Weeks in the
Event Archive
and the .
---
For more information, please contact:
Michal Steckiw
Icograda Event Project Manager
E:
msteckiw@icograda.org