CALL FOR PAPERS: GLIDE '08: GLOBAL INTERACTION IN DESIGN EDUCATION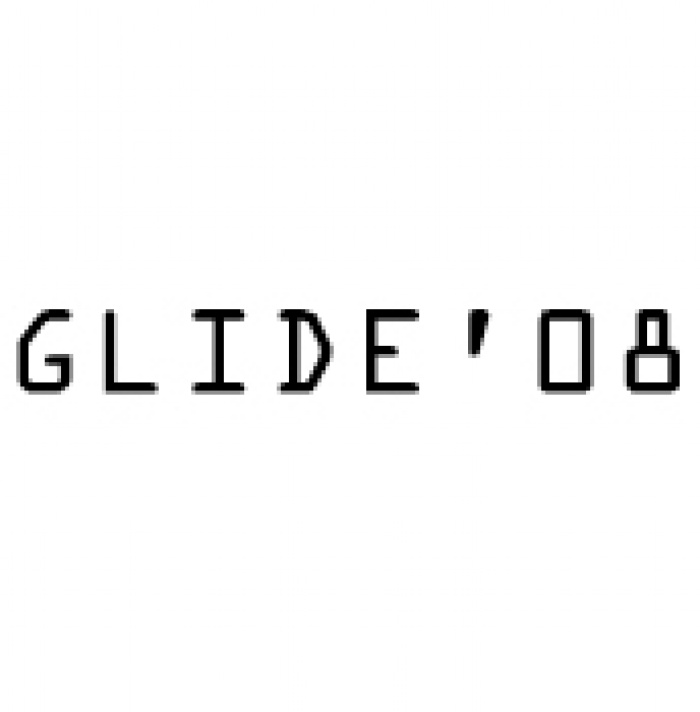 28.04.2008 News
Rensselaer's 1st Biennial Design Web Conference
Troy, New York (United States)
- Rensselaer Polytechnic Institute and the American Institute of Graphic Arts (AIGA) present The 1st Biennial Design Web Conference, a pioneering conference with presentations streamed live 22 October 2008. The theme for 2008 is Global Interaction in Design Education (GLIDE). On the day of streaming, registrants will have access to content in the following types of innovative formats: live and/or recorded podcasts and webcasts, downloadable pdf files and Powerpoint presentations with voiceovers, telephone conferences, blogs and wikis. Key presentations streamed live will include synchronous Q&A sessions.
GLIDE '08 aims to disseminate cutting-edge research that bridges cultural and geographic divides. The conference seeks to provide a venue for design scholars around the world to share pedagogical and technical strategies for global interaction and collaboration. Educators, existing design blog managers and graduate students within the global design community are invited to submit proposals on topics related to the advancement of global interaction in design education.
We seek paper proposals that fit within the following taxonomy:
TECHNOLOGY: advantages and disadvantages of distance learning software; technically facilitating interaction between remote collaborators and low- and high-bandwidths
CULTURE sharing knowledge; establishing common ground; crossing political barriers; overcoming language differences
PEDAGOGY: challenges of collaborative learning, tested distance learning pedagogy and curricula
COLLABORATION: human- and user-centered, participatory and collaborative design processes across cultural and geographic divides
Submit proposals for one or more of the following:
FULL PAPER for live webcast presentation or Powerpoint presentation with voiceover
POSTER PAPER for Acrobat pdf download
DISCUSSION for a blog, wiki or teleconferencing
REVIEW (of books, collaborative software or exhibiitions) for Acrobat pdf download
New Abstract deadline: 15 May 2008
See conference website,
www.glide08.org
for submission guidelines.
Proposals will undergo an iterative, blind peer review. All accepted, final full and poster papers and reviews will be published via the conference
website
. Outstanding full papers and reviews will be considered for publication in a book format.
---
For more information, contact:
Audrey Bennett
Associate Professor of Graphics
Department of Language, Literature, and Communication
Rensselaer Polytechnic Institute
110 8th Street
Troy, New York 12180-3590
T: +1 518 276 8129
F: +1 518 276 4092
E:
bennett@rpi.edu