Call for Submissions: 2011 China International Poster Biennial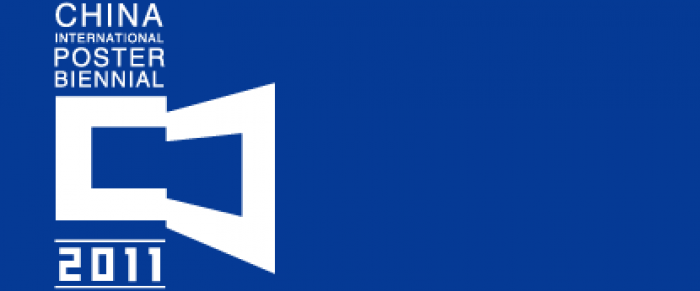 02.05.2011 News
Hangzhou (China) - The 5th China International Poster Biennial (CIPB) is now open for submissions. The exhibition will be held from 29 October to 3 November 2011 at the West Lake of Hangzhou, China, showcasing the current state of international poster design.
Since 2003, CIPB has been held four times and attended by designers and social groups from all over the world. As an international platform for communication, CIPB has fostered progress in the area of graphic design and design education.
China Academy of Art, a respected art and design educational institution, has invested significant time and energy in organising CIPB for the past 8 years. Their efforts have been recognised by the Ministry of Culture of the People's Republic of China as an official cultural communication project, and the CIPB has become an important component of The West Lake EXPO in Hangzhou. A distinguished international jury will make the selection.
There are three categories for submissions: Cultural Posters, Public campaign Posters or Commercial Posters. Works must have been produced after 25 June 2009.
Submission deadline: 15 September 2011
Consult the CIPB website for full details.
Final Jury
Stephan Bundi (Switzerland) - Jury President
Ronald Curchod (France)
Apex Lin (Taiwan, China)
Toshiyasu Nanbu (Japan)
Istvan Orosz (Hungary)
---
For more information, please contact:

The 5th China International Poster Biennial
Box 18#, Xiangshan Campus of China Academy of Art
No.352 Xiangshan Zhuantang Town
310024 Hangzhou, China

T: +86 571 87200266
T: +86 571 87200236
F: +86 571 87200266
E: cipb2011@163.com
W: cipb.org