call to action: help us to improve our resources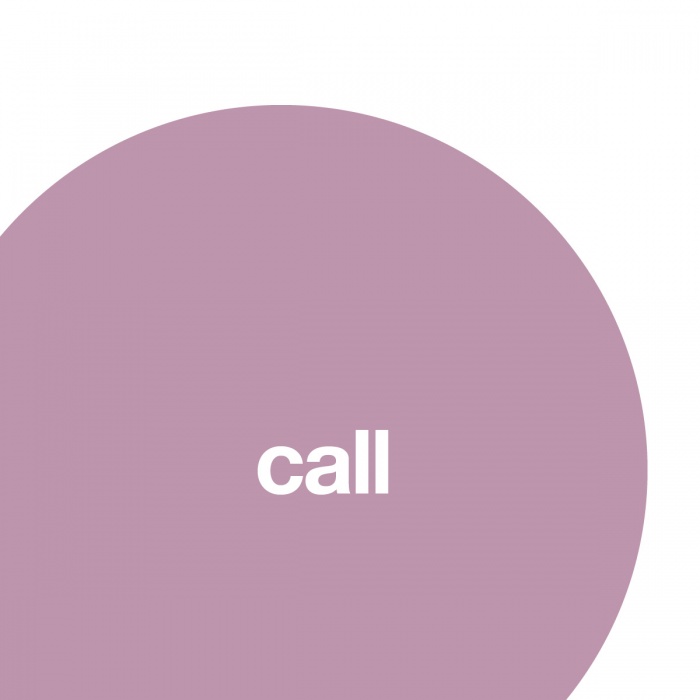 09.09.2019 Announcements

As part of an ongoing effort to update our Best Practice Papers, we present you a DRAFT version of the document on Design Award Competitions for your feedback and comments: Best Practice Paper: Organising Design Award Competitions (Draft PDF).

Since the founding of our organisation we have published guidelines for good practice in the organisation of Design Award Competitions. Design award competitions differ from competitions for contract work. Award competitions are mostly aimed at evaluating and recognising existing work. They can illustrate and define current benchmarks, to highlight leading social, cultural and economic markers that may influence future design projects.

While most Award organisers have the best of intentions, sometimes — whether out of inexperience or logistic expediency — they end up undermining the very design professionals they are hoping to help. The point of the Best Practice documents is not to regulate or enforce but rather to provide clear guidelines, explaining the impact of different choices and proposing solutions for common issues. You will notice that the revision is document is more comprehensive than its predecessor. We have strived to include more explanations and background information, rather than simply dictating one way to do things. We are well aware that different situations require different solutions and we hope that this document will be helpful in navigating these challenges while clearly supporting the design professional's right to fair treatment. Issues covered include IP rights, conflict of interest, jury selection, contest rules, and more.
As the final stage in the writing of this document, we are now counting on you to help us. Below, you can download the DRAFT version of the document Best Practice Paper: Organising Design Award Competitions. Based on your experiences with Design Awards in your region, if you have comments, questions, or suggestions to improve this document, please send them to secretariat@ico-d.org. We are looking forward to receiving your feedback so that we can arrive to the best possible document.

Feedback received before 15 October 2019 will be taken into consideration before the document is published. We thank you in advance for your valuable contributions.

LINKS
Read: Best Practice Paper: Organising Design Award Competitions (Draft PDF)
Send us your feedback: secretariat@ico-d.org