Collaborative discussions begin for 2017 WORLD DESIGN SUMMIT in Montreal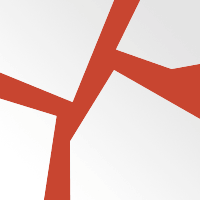 27.03.2015 News

The Honourable Liza Frulla, President of the World Design Summit Organization (WDSO), announced on 24 March 2015 the creation of the Scientific Committees that will prepare the agenda for the discussions leading to the World Design Summit, to be held in October 2017, in Montreal.

Heads of three major design, planning and landscape architecture organizations gathered for the first time in Montreal to set the stage for the work they will be carrying out in collaboration with their national and local associations.

Kathryn Moore, President of IFLA World (International Federation of Landscape Architects, U.K), Regitze Marianne Hess, Chief Operating Officer of IFHP (International Federation for Housing and Planning) (DEN) and David Grossman, President-elect of ico-D (International Council of Design) (Israël) will work in collaboration with their colleagues Raquel Penalosa, CSLA Delegate (Canadian Landscape Society of Landscape Architects) and President of IFLA Americas (CAN), Robert Chicoine, Canadian IFHP Council representative (CAN) and Jovana Milović, Managing Director of ico-D (CAN).

Discussions will also be held with Don Chang, President of the Gwangju-based IDC (International Design Congress), to plan a 2017 Summit preparatory component scheduled to take place in South Korea in October 2015.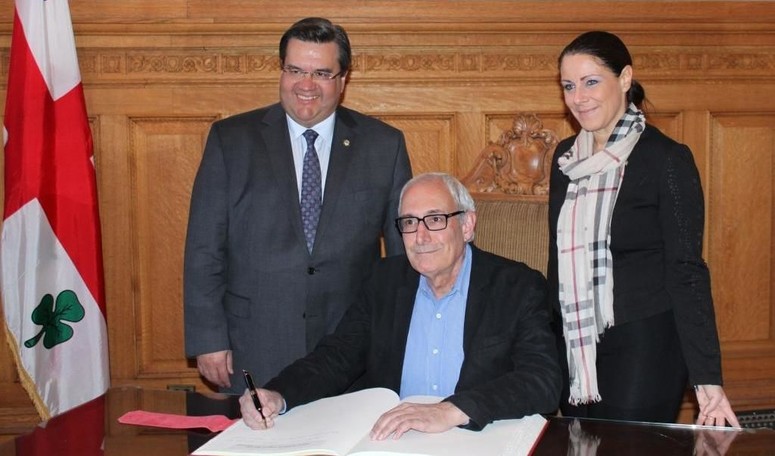 The distinguished group was invited to sign the Montreal Guest Book at City Hall, in the presence of the Honourable Denis Coderre, Mayor of Montreal, and Mrs. Manon Gauthier, the Montreal Executive Committee Member responsible for Culture, Heritage, Design, Espace pour la Vie and Status of Women.



About the 2017 World Design Summit

The 2017 World Design Summit and Congress in Montreal will present a unique opportunity to express and promote the value of design by connecting the various design disciplines. A global multidisciplinary approach will be utilized to address world issues such as dynamic population evolution, coping with climate change and creating smart and innovative cities, thus advancing the role of design professionals to better serve humanity.

Visit the official facebook page here.