DEADLINE FOR ENTRIES: 10TH INTERNATIONAL MEXICO POSTER BIENNIAL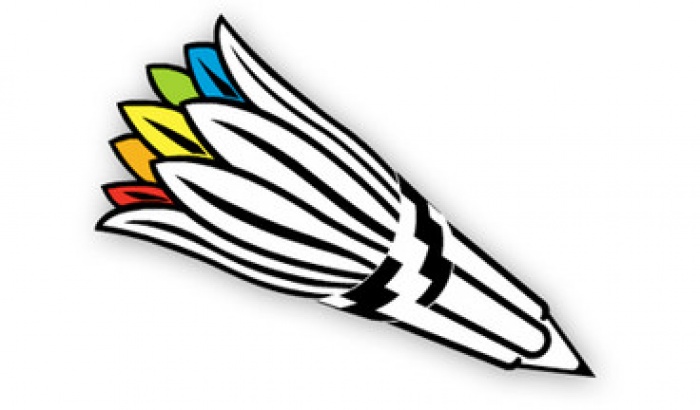 27.05.2008 News
Veracruz (México)
- The deadline for submissions, 31 May 2008, is quickly approaching for the 10th International Biennial of the Poster in México.
Design students, graphic designers, plastic artists, photographers and graphic producers in general, of any age and nationality, are invited to submit posters that were printed between May 2006 and May 2008.
Categories
Posters on cultural topics and activities
Posters on political and social issues
Posters advertising commercial events, products or services
Unpublished posters on the topic: Global Warming Solutions
Posters for advertising bus-stop shelters / EUMEX Prize to Creativity
The jury
Francois Caspar (France)
Mitsuo Katsui (Japan)
Mira Kurpic (Poland)
Yossy Lemel (Israel)
Holger Matthies (Germany)
Jan Rajlich Jr (Czech Republic)
Mehdi Saeedi (Iran)
Eduardo Terrazas (Mexico)
Gustavo Wojciechowski 'Maca' (Uruguay)
---
In memory of Gianni Bortolotti
This edition of the Mexico Poter Biennale is being presented in memory of Gianni Bortolotti, an Italian graphic designer whose works have been selected by international poster biennials around the world.
Bortolotti
was born in Bologna, Italy, where he studied at the Artistic Lyceum and the Academy of Fine Arts, besides studying architecture in Florence's University. In 1960 he started his professional career as a graphic designer, both in in Bologna and Milan, and in 1965 founded his own studio.
Bortolotti
taught in Finalnd and in Los Angeles, California, in the United States. His works have been selected by international poster biennials in Mexico; Helsinki, Finland; Moscow, Russia; Colorado, United States, and Warsaw, Poland, in which he was the winner. Some of his posters are part of the Merrill Berman Collection and part of the Modern Art Museum, in New York, among other cultural institutions. He was a member of The Chartered Society of Designers of London. We are sorry about his death last 30 December 30, 2007.
---
For detailed information and to download the regulations, visit the event website:
www.bienalcartel.org.mx
The 10th International Biennial of the Poster in México is an Icograda endorsed event.