DEFINING THE FRONTIERS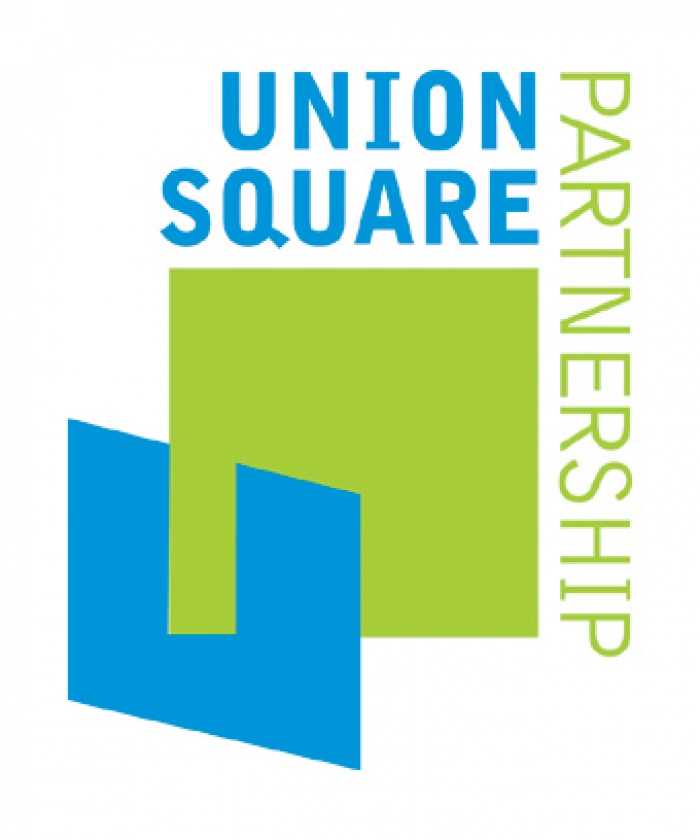 05.04.2004 News
Brussels (Belgium)
- What are the frontiers? During the 'Fronteiras' Icograda International Conference (29-30 April 2004), Ellen Shapiro will present various definitions of the word 'frontier' and examine the needs and expectations of graphic designers as they move towards the 'new frontiers' of the digital age. Ellen will provide an historical overview of graphic design, encompassing everything from cave paintings to medieval guild signs to the great graphic designer icons of the 1960's to the 1990's. Her discussion will also include the impact of American design in recent history and the roles and responsibilities of the graphic designer in the future.
Biography
Ellen Shapiro is a graphic designer, author, critic and researcher as well as a recognised authority on design profession matters: service provision (buyers) and service delivery (providers). The latter two often meet in a ring of conflict, clouded by ethical, pragmatic and philosophical issues. She is the Principal of Shapiro Design Associates, Inc. and a specialist in logos and identity programs, marketing communications, periodicals and educational materials. Ellen has won numerous awards and honours and has written several publications in the field of design, including her newest book 'The Graphic Designers Guide to Clients,' published in August 2003.
---
About 'Fronteiras' Icograda International Design Conference
29-30 April 2004
Memorial da America Latina, Auditorio Simon Bolivar, Sao Paulo, Brazil
Graphic designers and visual communicators often work at the frontiers of socio-economical, industrial, environmental and business development. As the design profession matures, so does its influence and impact on society.
- How can the visual communication industry contribute to the social and economic development of a rapidly changing world?
- How can visual communicators assist trade and industry in developing sound and sustainable corporate strategies?
- How can visual communication contribute towards a sustainable future for all life on earth?
This Icograda conference will explore the ways in which graphic designers from around the world address and adapt to societal challenges, economic change and industrial development.
About Icograda Design Week in Sao Paulo, Brazil
Icograda and ADG-Brazil invite you to celebrate Latin American and International design in Sao Paulo, Brazil, 23-30 April 2004. Experience the 7th ADG Biennial Exhibition, 'Fronteiras' Icograda International Design Conference, 'Design in Latin America' Icograda Regional Design Seminar, as well as Symposia, Workshops and Displays.
---
For more information about Icograda Design Week in Sao Paulo:
E:
secretariat@icograda.org
W:
www.saopaulo.icograda.org