Design Currency: Icograda Design Week in Vancouver concludes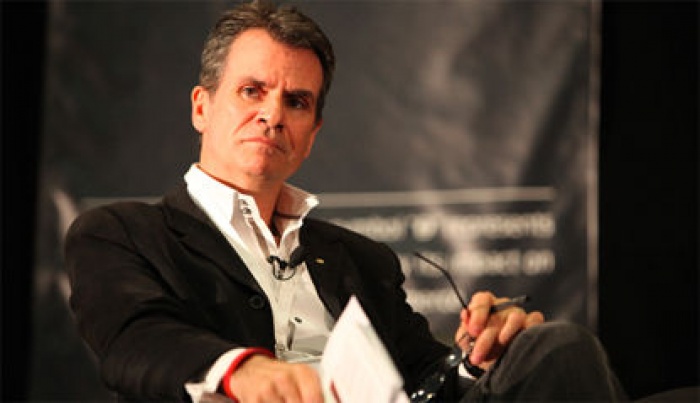 01.05.2010 News
Vancouver (Canada) - As the International Conference wound down Thursday, 29 April, MC Dave Mason took the stage one last time to give closing remarks. In a wonderful summary of the jam-packed three days, Mason linked key points from each of the nearly 30 speakers:
Design Currency. Defining the VALUE of design:
I don't know WHAT it is.
But I think I know WHERE it is.

The value of design is in understanding
it's in 10-minute walks, $20,000 buildings, barbie dolls and dust
in making your mark
and being part of the conversation

it's in mythinking and archetypes
in listening
and in everyone, everywhere

The value of design is in your limbic brain
in art and structure and fluidity
it's in Kung Foo and knowing what you want to say
and in creating dignity

it's in raccoon hands and delight
in making a nation proud
and in learning to deal drugs

it's in changing behavior, fart-less kangaroos
and in feeling!

The value of design is in context
in being a translator
in knowing who you are and where you've been
in being in love
and in swimming upstream and writing future stories.

The value of design is in this room.

And it's in good hands.

Thank you.
Dave Mason
29 April 2010
---
About Design Currency 2010

Design has the power to influence our core values, our identity, our expectations and our worldview. Design brings clarity and enhances meaning. Design Currency 2010 offers designers, business leaders and government the opportunity to experience current design thinking. Reshape your understanding of the value of design.
www.designweekvancouver.ca
View the Flickr photostream from the event