D[X]I MAGAZINE JOINS ICOGRADA DESIGN MEDIA NETWORK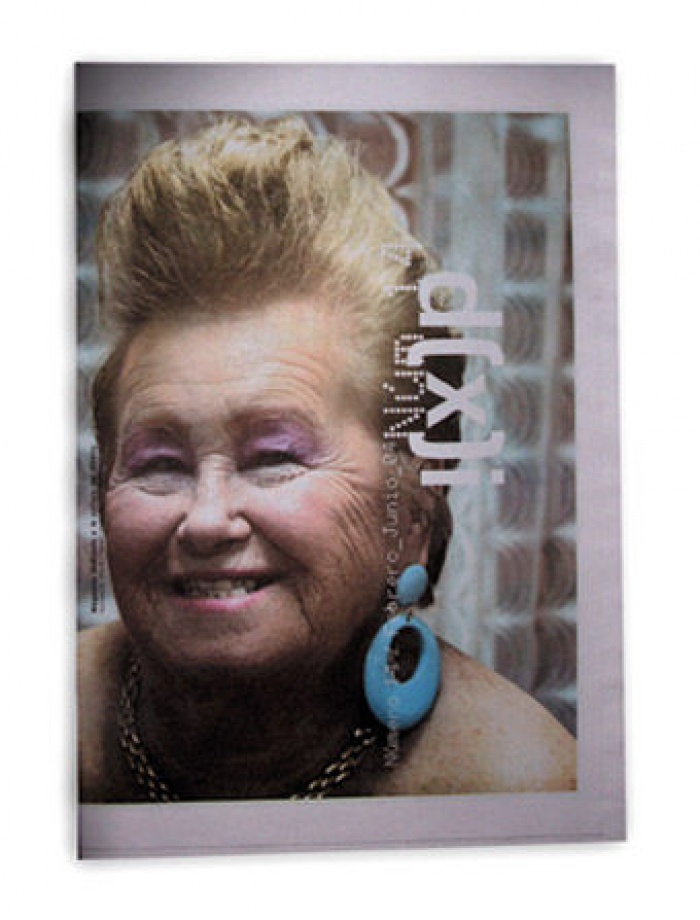 26.07.2004 News
Brussels (Belgium)
-
d[x]i
Magazine is now a participant of the Icograda Design Media Network (IDMN).
d[x]i
is a quarterly publication dedicated to design and its related disciplines, such as art, architecture, interior design, graphic communication and fashion. Published in Spain under the direction of Alejandro Benavent, the free magazine makes design easily accessible to a broad audience. The IDMN welcomes the participation of
d[x]i
in its growing network.
d[x]i
is an experimental platform where opinions, analysis and debate mix - complimented by news and up-to-date information. Content is presented in a graphically attractive and innovative manner.
d[x]i
is a unique publication that offers a committed vision to design with cutting-edge style.
Founded in 2000 by a team of young Spanish designers,
d[x]i
is distributed in Spain and South America with a total circulation of about 20,000. The magazine is available free of charge and subscription is available at
www.dximagazine.com
---
For further information please contact:
Mr. Alejandro Benavent
Publisher/Editor/Director
d[x]i
Magazine
c/ Pintor Gisbert, 11, 7
Valencia, Valencia E-46006
Spain
T: + 34 63611 3858
E:
lex@dximagazine.com
W:
www.dximagazine.com
---
The Icograda Design Media Network (IDMN) brings the world's design media together in an online community - a single, convenient source at
www.media.icograda.net
Formed by Icograda at the request of the international design media, the IDMN is dedicated to establishing and promoting standards and ethics in design journalism. It creates a forum for sharing ideas and information, fostering discourse among participants and with Icograda, and contributing to the furtherance of a meaningful body of knowledge regarding design and the role that design plays in modern society. Bona fide design media receive a free listing and a website link, provided as a service to the international design community. Design media publishers wishing to become IDMN Participants on a voluntary, no-fee, advertising-exchange basis may apply directly to Icograda - for an application/agreement contact the IDMN administrator at
admin@media.icograda.net
To see
d[x]i
's IDMN profile, visit
www.media.icograda.net/web/idmn.shtml?m=dximag
To see other publications participating in the Icograda Design Media Network, visit the IDMN website at
www.media.icograda.net