EARLY REGISTRATION ENDS 31 JULY: ICOGRADA DESIGN WEEK TORINO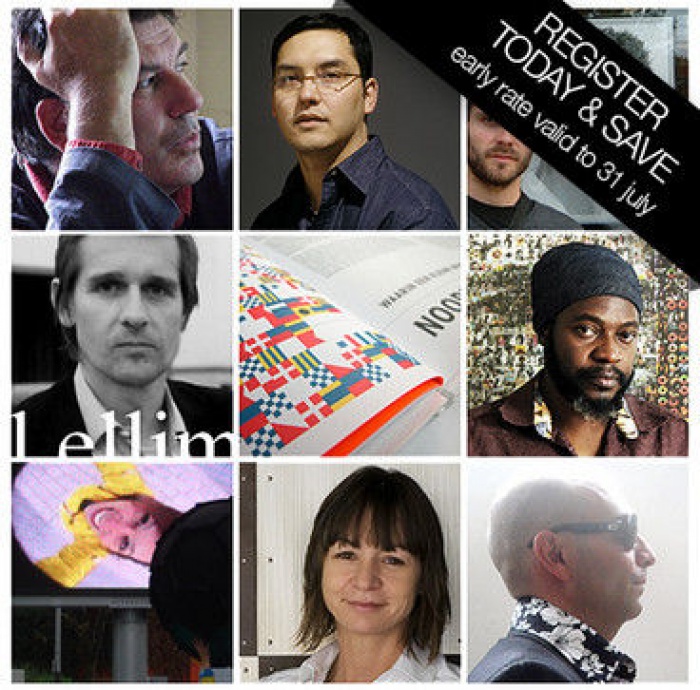 17.07.2008 News
Torino (Italy)
- Have you confirmed your plans for Icograda Design Week Torino? If not, you have until 31 July to take advantage of the best conference rates and save up to EUR 95 on your fees. When you register as a group, you can take advantage of even deeper discounts.
Multiverso: Icograda Design Week in Torino will take place in the unique context of Torino's designation as World Design Capital 2008. From 13-19 October 2008, the conference and workshop will gather international thought leaders to explore how our design process is being shaped by a shifting, increasingly collaborative world seen through four different lenses: social, technological, interactive and sustainable practice.
Among our 16 invited presenters, you'll find Daniel Eatock (UK), Andrew Blauvelt (USA), Robyn MacDonald (Australia) and Ruedi Baur (Switzerland), individuals who are pushing the boundaries of contemporary design thinking.
Come and challenge your own thinking about the currents in contemporary communication design. Share in the cultural highlights, networking opportunities and Italy's celebration of design in the city that both Fiat and Olivetti call home.
We look forward to seeing you in October.
Book today to be sure you don't miss out.
For complete conference information and to register, visit:
http://icogradadesignweektorino.aiap.it/
---
Presenting partners: