EIDD DESIGN FOR ALL COMPETITION - EXHIBITION OPENING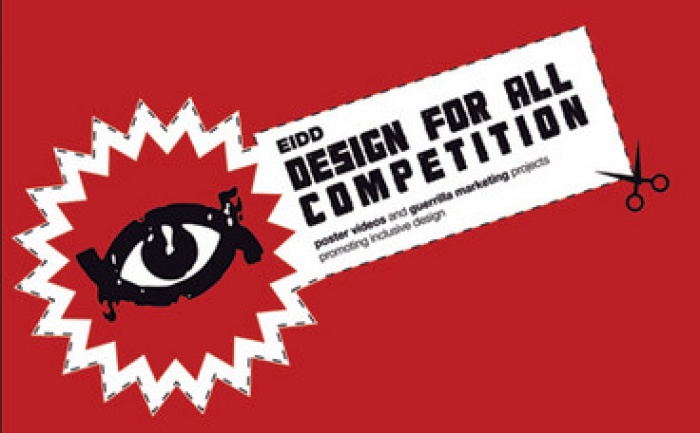 05.10.2008 News
Bologna (Italy)
- The final exhibition for the will run from 17 October - 17 November 2008. The competition aims to promote accessibility and social inclusion through design. The opening party for the exhibition will take place on 16 October 2008 at the Accademia Albertina Belle Arti.
The EIDD Design for All exhibition showcases the final entries selected by an international jury under the three categories: posters, institutional videos and guerrilla marketing. Prizes will be awarded for 1st, 2nd and 3rd place, as well as 20 selected works, in each of these three categories. A student prize and the Icograda Excellence Award will also be awarded.
The EIDD Design for All cometition has been endorsed by Icograda.
---
For more information, please contact:
Design Center Bologna
Via Belle Arti 54
40126 Bologna
Italy
T: +39 051 4226417
E:
competition@design-center.it
W:
www.design-center.it
W:
www.designforalleurope.org