Emily Carr University of Art + Design to build new campus at Great Northern Way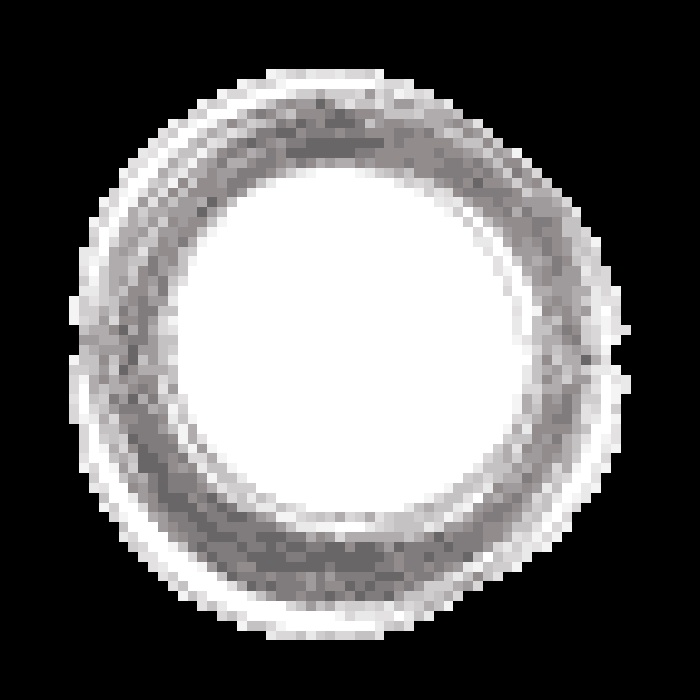 11.02.2010 News
Vancouver (Canada)
- (Emily Carr) is proud to announce that the British Colombia (BC) Provincial Government will construct a new campus near the Centre for Digital Media at the Great Northern Way Campus in Vancouver. The announcement was made by The Honourable Steven L. Point, OBC, Lieutenant Governor of British Columbia in his Throne Speech on 9 February 2010.
This new campus will align with Emily Carr's dedication to sustainability and sustainable practices. The campus will be a showcase for BC wood, natural building materials and the best in environmental design, and be a catalyst for the development of the cultural, creative and sustainable industries in the province.
"We wish to thank Premier Gordon Campbell and the BC Provincial Government and the Minister of Advanced Education and Labour Market Development for their leadership visionary decision to support the building of a new campus for Emily Carr," says Dr. Ron Burnett, President and Vice-Chancellor, Emily Carr. "This addition to the cultural infrastructure of Vancouver and BC will be a lasting legacy that will enhance the role and importance of the cultural sector and will bring extraordinary added value to BC's growing knowledge economy."
"Emily Carr has long been recognised as one of Canada's creative visionaries," says Jake Kerr, Chancellor, Emily Carr. "By announcing this new campus, Premier Gordon Campbell and the BC Provincial Government acknowledge the value and relevance of an Emily Carr education, and confirms their commitment to excellence in post-secondary education."
"Since joining the Board in 2004, Emily Carr's growth under Dr. Burnett's leadership has been exceptional," states Dr. George Pedersen, Chair, Emily Carr Board of Governors. "We have gone from an Institute to a University, from 1,400 students to 1,700 students - and now we are getting a new campus. This is great news for Emily Carr, and for post-secondary education in British Columbia and Canada."
Innovation for a sustainable world
Emily Carr University of Art + Design has grown from a small art school into a university with 1,700 full-time students and many thousands of continuing studies students. It is a nurturing place, devoted to sustainable practices in everything they do and most importantly, it encourages students to develop the independence of mind and spirit to explore their creative talent and to aim for the highest standards.
---
For more information, please contact:
Sylvia Iredale
Executive Director, University Advancement
Emily Carr University of Art + Design
1399 Johnston Street
Vancouver, BC
V6H 3R9 Canada
T: +1 604 844 3085
E:
siredale@ecuad.ca
W:
www.ecuad.ca
About Emily Carr University of Art + Design
Established in 1925 and based in Vancouver, BC, Canada, Emily Carr is one of the world's leading art universities devoted to excellence and innovation in visual arts, media arts and design. Emily Carr University offers Master and Bachelor degree programmes and a rich variety of continuing studies courses.