Emzin Institute of Creative Production to host seminar on visual communication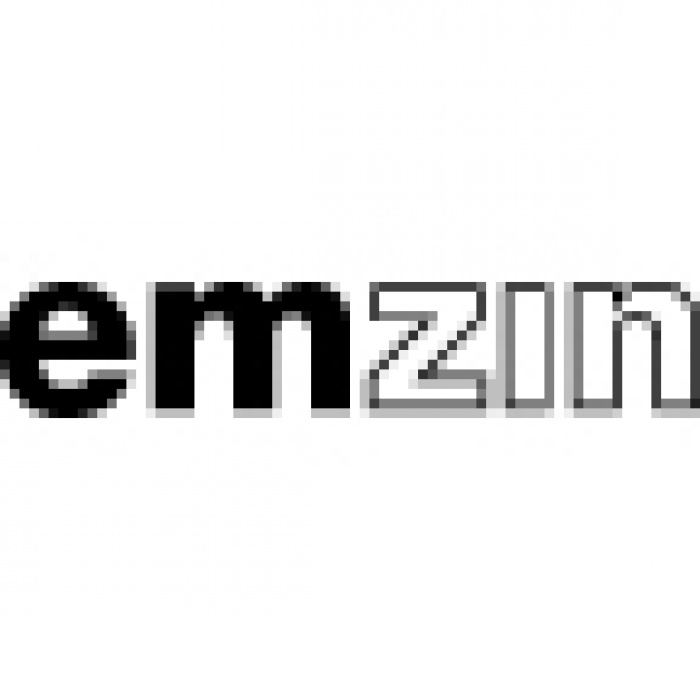 19.10.2010 News
Ljubljana (Slovenia)
- From 16-17 November 2010, the will host a seminar on visual communication. Speakers include
Steven Heller
(United States),
Louise Fili
(United States),
Dan Reisinger
(Israel) and
Tony Brook
(United Kingdom).
The first day of the seminar, on 16 November, will be devoted to an American duo, Steven Heller, art director, author and critic, and Louise Fili, graphic designer. In the first part of this talk, Steven Heller will be speaking on Nostalgia for the Future. He will also talk about his abundant experience which he gained in more than three decades of working as an art director of the New York Times. The second part of his lecture will be dedicated to the work of Alvin Lustig, an inspiring American artist and pioneer of modern graphic design.
Louise Fili has spent the better part of her career combining the three things she loves most: food, type, and Italy. In the talk Good Enough to Eat she takes a tour through some of the most exquisite Italian typography of the early twentieth century. Building on these influences and inspirations, she has created book jackets, food packages, and restaurant identities.
On the second day of the seminar, 17 November, lectures will be held by graphic designers Dan Reisinger and Tony Brook. In the lecture Logic & Magic, Dan Reisinger will highlight key aspects of his work of the past 50 years: posters, which can be anything from a marketing tool to a personal statement; logos, which draw inspiration from ancient Hebrew letters and typeface; calendars, which provide an opportunity for free visual expression; and environmental designs. Most of these works express Reisinger's specific emphasis on colour.
Tony Brook will be lecturing on his role as an entrepreneurial designer and publisher. As founding partner and creative director of multidisciplinary studio Spin, he will discuss the company's evolution from print to motion and into the digital realm. He will also talk about his new publishing venture Unit Editions.
The seminar will take place in the City Museum of Ljubljana, Gosposka 15, Ljubljana, between 9:30 - 17:00. Lectures will be held in English and will have no simultaneous translation.
The fee for the seminar is EUR 200 (VAT excluded), and EUR 50 (VAT excluded) for students.
Special thanks go to the Ministry of Culture of the Republic of Slovenia, the Culture Department of the City of Ljubljana, the Embassy of the United States in Ljubljana, the Embassy of Israel in Vienna.
---
For more information or to register, please contact:
Emzin
Metelkova 6
1000 Ljubljana
Slovenia
T: +386 1 430 35 44
M: +386 31 685 067
F: +386 1 430 35 40
E:
emzin@guest.arnes.si
Emzin is open weekdays between 9:00 - 15:00.