First speakers announced for Straight to Business: Icograda Design Week in Madrid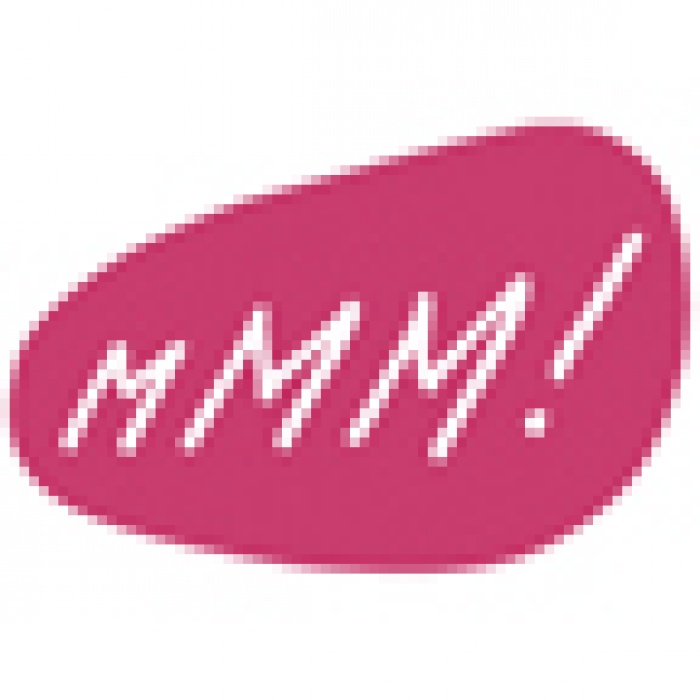 23.02.2010 News
Madrid (Spain)
- From 21-25 June 2010, will showcase the best examples of how communication design, effectively managed and integrated into a company's strategy, can result in an improved brand image, more efficient use of resources and positive economic results.
Below is a sneak preview at the speaker lineup for
Straight to Business.
Rachel Cooper (United Kingdom)
Rachel Cooper is a Professor of Design Management at the University of Lancaster, where she is the Director of Lancaster Institute for the Contemporary Arts and of ImaginationLancaster (a centre for research into products, places and systems for the future). Her research interests cover design management; design policy; new product development; design in the built environment; design against crime and socially responsible design.
David Godber (United Kingdom)
Now the Deputy CEO, David joined the Design Council in June 2008. Previously, he was Director of Nissan Design Europe where he set up one of the industry's most innovative product, brand and service design operations, resulting in a complete replacement of the Nissan product range. An economist by training, David has also worked for Audi and Lotus, and specialised in senior planning roles in the petrochemical industry working for the likes of Texaco and Mobil.
Thebe Ikalafeng (South Africa)
Dubbed "Mr Brand" by the Mail & Guardian, Thebe Ikalafeng has been recognised as one of South Africa's top 10 thinkers in marketing along with former South African State President Nelson Mandela. An award winning marketer and advisor, he is the founder of the 2008 Fin Week "Marketing Services Company of the Year," The Brand Leadership Group and a non-executive director of Mercantile Bank Holdings and Foodcorp Holdings, and a member of Durban University of Technology council, Vega School of Brand Communications advisory committee, and the Sunday Times Marketing Excellence council.
Prof. Soon In Lee (Korea)
Prof. Soon In Lee has been a Professor of industrial design and art at Hongik University since 2004, and is also currently the President of the Seoul Design Center where he is in charge of numerous World Design Capital Seoul 2010 projects. For the past two years Prof. Lee has been the Chief researcher for the 50 Design Culture Scholars and Historian Group, where his research efforts have gone into identifying and preserving the local culture and design identity of Seoul's design heritage.
Chris Luebkeman (United Kingdom)
Dr Chris Luebkeman is the Arup Group Director for Foresight and Innovation and spends most of his time and energy building a better understanding of the way in which the driving forces of global change should be incorporated into effective global business strategies.
Franco Moretti (Italy)
Franco Moretti is the Group Chief Creative Director at Leo Burnett where he and his team have gained recognitions from most national and international creative competitions. Today he is also President of the Art Directors Club of Europe and sits on the Board of Directors of Pubblicit? Progresso Foundation, a unique non-for profit organization involved in public service communication. He teaches at Milan Politecnico and at IULM University of Communication Sciences.
Bennett Peji (United States)
Founded in 1987, Bennett Peji Design specialises in corporate, cultural and civic branding. Principal Bennett Peji serves as a Commissioner of Arts & Culture for the City of San Diego, is 2009 Chairman of the Board of the Asian Business Association, and a national lecturer on Cross-Cultural Design and Branding. Peji is past President of AIGA San Diego and San Diego's first AIGA Fellow Award recipient. He co-founded the AIGA Center for Cross-Cultural Design in 2002 and served as an AIGA National board member from 2006-2009. Peji is also co-founder and regent of the Baja California Missions Foundation, which renovates and preserves the historic missions in Mexico.
Ole Vestergaard Poulsen (Denmark)
Ole Vestergaard Poulsen is the director and "architect" behind the most untraditional Centre of Innovation in Denmark. MAD House Denmark is located in a 3500 m2 big place that used to be a Psychiatric Hospital from 1888. From here he runs an Innovation Bureau that offers conferences, travels, teambuilding, project management and design management all focused on innovation.
---
Find our more at:
www.icogradadesignweekmadrid.org
Or contact:
Event Secretariat
CONGREX HOLLAND BV
T: +31 20 50 40 200
F: +31 20 50 40 225
E:
icograda@congrex.com
About Straight to Business

Hosted by the
(ddi),
Straight to Business
is an opportunity to build on existing relationships and create new dialogue with Members, key stakeholders and decision makers driving the global agenda.