GROWING DESIGN ASSOCIATION IN NEW ZEALAND APPOINTS EXECUTIVE DIRECTOR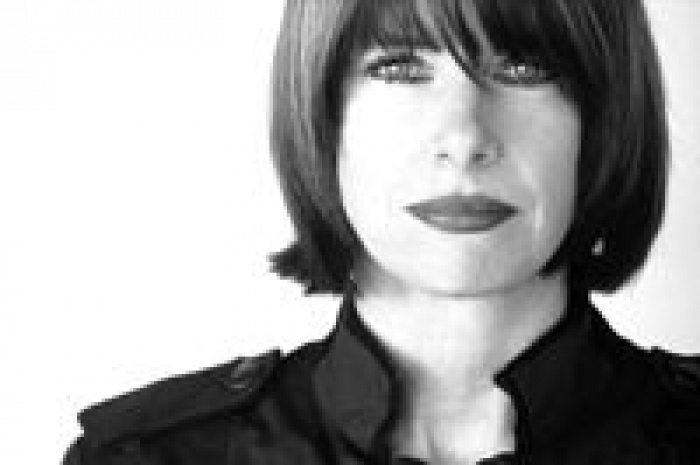 27.12.2004 News
Auckland (New Zealand)
- Having experienced a tremendous growth in membership (over 54%), the Designers Institute of New Zealand (DINZ) has appointed an Executive Director for the first time in the association's history. Cathy Veninga was formerly the first female President of DINZ from 2003 until her new appointment as Executive Director in November 2004. The new position comes at a time of increasing opportunities in New Zealand for designers to partner with government and business.
Cathy Veninga has been an active DINZ council member since 1998, recognising the need for the Institute to politically position itself as the relevant and significant voice for the design industry in New Zealand. Working with a voluntary DINZ council during her term of presidency, there was successful growth with increased membership and a wider involvement with government and business. Therefore with the ever increasing work load involved, the need for an Executive Director became apparent to the DINZ Council. The Council feels that Mrs. Veninga's appointment will assist the Institute to take best advantage of the opportunities offered and help make sure its objectives are achieved.
Cathy has operated her own interior design practice for many years and having employed post graduate designers, she recognises the importance that young designers' contribution brings to the ongoing growth of the industry. "I want DINZ to be an institute that is open to the participation of younger designers where their voices are heard and views respected."
About DINZ
The Designers Institute of New Zealand (DINZ) was formed in 1991 from the merger of two associations, the New Zealand Society of Industrial Designers formed in 1960 and the New Zealand Association of Interior Designers formed in 1968. The Institute represents Graphic Design (visual communication), Spatial Design (built environment), Industrial Design (product design, consumer and capital goods), Fashion Design (apparel), Craft/Object Design (art and craft media), Lighting Design, Design Education (the teaching profession) and Design Management.
The Institute's mission is to have professional designers valued and rewarded for the contribution they make to the economic, cultural and social growth of New Zealand. This is achieved through encouraging the development of professional skills in the membership and by bringing together the different design disciplines under a common proposition that excellent design brings tangible benefits to its users. Other aims are to improve standards of professional service, increase demand for design excellence and generally increase the profile of design.
The Institute is currently supporting government initiatives to create links with business whereby design is valued at management level as an enabler for innovation and business growth.
---
For further information please contact:
Designers Institute of New Zealand
ECC Building
39 Nugent Street
Grafton
Auckland
T: + 64 9 303 1356
F: + 64 9 030 1357
E:
designer@dinz.org.nz
W:
www.dinz.org.nz