Hong Kong Design Centre hosts Design to Empower - Learning Design Thru Marine Conservation Workshop and Competition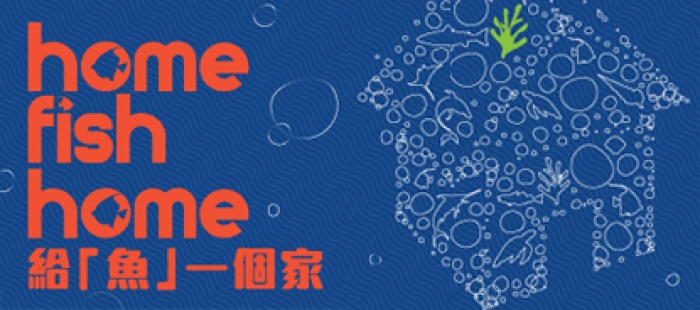 13.10.2010 News
Hong Kong
- This fall, the Hong Kong Ocean Park and are co-organising the Design to Empower program which consists of workshop for teachers (Train-the-trainers program) and a competition for students.
Design to Empower program was initiated by Hong Kong Design (HKDC) in 2008 with the aim to train the secondary school students on "Design Thinking" and how to apply its processes to solve problems and to design projects.
The FREE workshops will train the teachers on methodologies of teaching design thinking & process. The teachers can apply the skills they learned in the workshops and assist the students to use their design thinking to finish a Marine Conservation project.
To find out more, visit the official website:
www.designtoempower.hk
---
For more information, please contact:
Hong Kong Design Centre
1/F InnoCentre
72 Tat Chee Avenue
Kowloon Tong, Hong Kong
T: +852 2522 8688
F: +852 2892 2621
E:
info@hkdesigncentre.org
About HKDC
is active in organising events and activities that promote the use of design in business. We are the first organisation in Hong Kong dedicated to using all our resources in promoting design development among different disciplines. We take the leadership role in being the focal point of design in Hong Kong.