ico-D 2015 Professional Platform Report and Work Groups Announced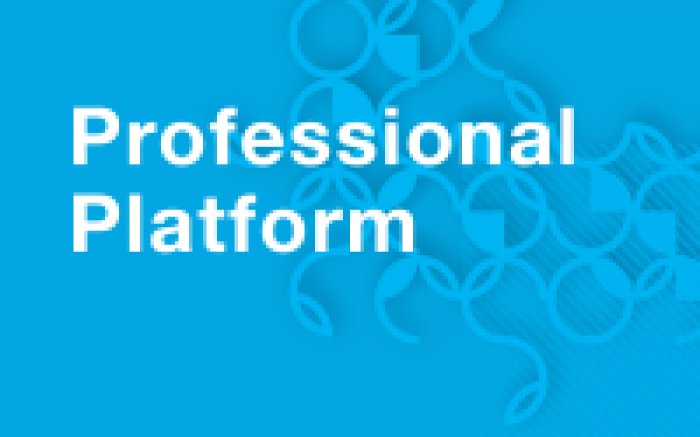 15.04.2015 News
Platform Meetings schedule
• Educational Platform Meeting: 19 October 14:00 to 17:30
• Professional and Promotional Platform Meeting: 20 October 11:00 to 17:00
All events will be held at the Kimdaejung Convention Center in Gwangju.
ico-D releases the based on the proceedings of the 2014 ProfPM in New York, and launches the first three Professional Platform Work Groups.
The Summary of the Proceedings and the development of the Work Groups are detailed in the 2015 ProfPM Report.
Three Work Groups Announced
The Work Groups are intended to provide an effective framework to address the complicated issues facing professional designers and institutions and to collaboratively establish next steps for the Council.

ico-D Professional Members are invited to appoint representatives to each Work Group by registering by 30 April.

Members can sign up and participate under the following themes:

Certification and professional development

National Design Policy

Communicating the value of design

An online framework will be established for each Work Group where participants will share materials and conduct discussions. Each Work Group will be chaired by a Chairperson appointed by the ico-D Board who will be accompanied by a Board liaison.

The outcomes of the ProfPM Work Groups will be presented at the Professional Platform Meeting in Gwangju, alongside the International Design Congress (2015 IDC) and the .


Long-term vision | World Design Summit 2017



ico-D recently announced that it is a primary partner in the first World Design Summit that will take place in Montreal in October 2017.
At this important event, representatives of the international design community will meet with leading international social, economic and cultural entities to discuss issues of central importance. The proposals developed by the ico-D ProfPM format will serve as important components of the Summit.