ico-D Releases Open Forum Report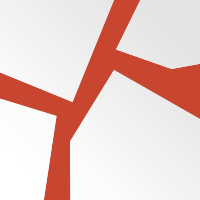 10.04.2015 News
Following a successful meeting in Johannesburg, ico-D releases the official Open Forum Report
The event was attended by 40 ico-D Member delegates from the professional, educational, and promotional design sectors both local to South Africa and from abroad, as well as non-member design professionals and educators. Together, the forum identified the following core SA design issues:
A need to harness youth-centered design and improve design education

Improved government engagement and national design policies
More international design engagement and access
Solidarity in leadership
 through design
Read the .
ico-D also follows up the SA Open Forum with five more conversations in video, report and interviews.
Read more SPLASH! South Africa