Icograda Announces Partnership with Bloomsbury Publishing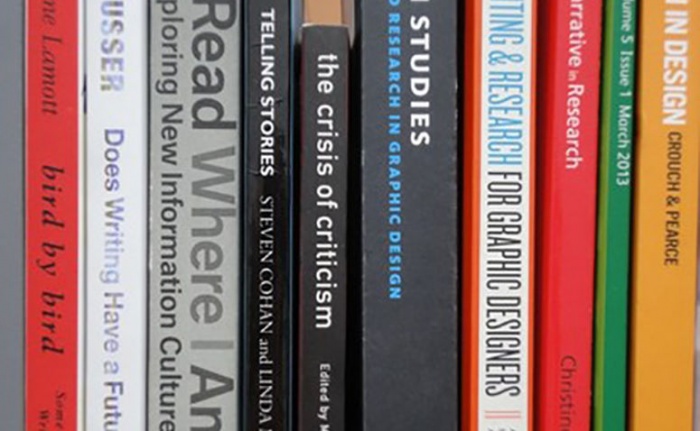 27.04.2014 News
Icograda announces that, as of 2015, Bloomsbury Publishing will be the publisher of the Journal of Communication Design: Interdisciplinary and Graphic Design Research.

Journal of Communication Design (JCD) was originally launched in 2009 as the online publication Iridescent, with the aim of providing a platform to share ideas and findings between scholars and researchers across different cultures and to facilitate collaboration between the members of the Icograda network.

Edited by an international editorial team, led by Editor Teal Triggs, the new incarnation of the journal will build on the rich groundwork already established. As a full double-blind peer reviewed publication, available in print and online, it will develop and critically examine the emerging discourses in research related to contemporary communication and graphic design practice, education and methods, as well as their history, theory and criticism.

It will feature theoretical, historical and applied research in communication design, exploring both analogue and digital forms.

Areas of emphasis include: craft and critical practice, pedagogy and curriculum development, typography and image-making, book arts and publishing, information visualization and digital spaces, sustainability and social design, politics and popular culture.


Editor-in-Chief
Teal Triggs, Royal College of Art, UK
Editors
Leslie Atzmon, Eastern Michigan University, US
?Kyle Hyunsuk Kim, Hongik University, South Korea
?Paul J. Nini, The Ohio State University, US?
Karel van der Waarde, Graphic Design – Research, Belgium
Icograda would like to thank the authors and editors of Iridescent, whose invaluable contributions have thus far helped produce over 50 cutting-edge research papers across 2 Volumes.
Icograda and Bloomsbury will continue to develop and build a journal of exceptional quality, which will serve the interests of both Icograda's membership and the broader community of researchers and educators.
The Journal of Communication Design will launch in May 2015. ??
---
For further information please visit the Journal's
website
.
Download the full
press release
.