ICOGRADA ANNOUNCES SCHOLARSHIPS FOR MOUSHARAKA: ICOGRADA DESIGN WEEK IN QATAR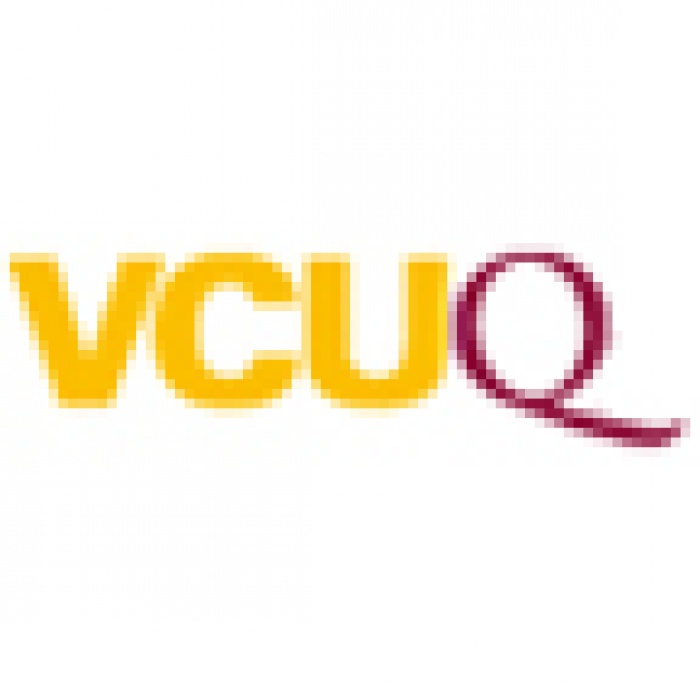 30.11.2008 News
Montreal (Canada)
- Icograda today announced that six international scholarships are being offered to attend from 28 February - 5 March 2009. The scholarships are offered through the support of
Virginia Commonwealth University in Qatar
(VCUQatar), host of the Design Week and a member of the Icograda Education Network. Icograda Design Week is Icograda's signature event series and the Qatar event will be the first time that a design week has been hosted in the Gulf region.
"VCUQatar has been a leading member of our Education Network (IEN) since 2004," said Brenda Sanderson, Icograda's Managing Director. "The scholarships are a demonstration of VCUQatar's commitment to building bridges, raising awareness of the importance and promise of collaboration, and creating the bonds necessary to achieve the full potential of design in the Gulf region."
"VCUQatar serves as a model for the experimentation and integration of new technologies, traditional practices and interdisciplinary approaches to foster innovative, sustainable, ethical and meaningful development of design practice in Qatar and around the world." said Muneera Spence, Chair of the Graphic Design Program and Icograda Design Week Committee Chair. "VCUQatar was the first American university invited to Education City by the Qatar Foundation. These scholarships are a means to expose students from around the globe to the contemporary context of practising design in this part of the world and engaging them in an international dialogue."
Students who are either enrolled at an IEN Member institution or are a student member of an Icograda Professional Member are eligible to apply for the scholarships. The scholarship winners will be selected based on the student submitting a short essay on the conference theme 'Collaboration' and how attending the Icograda Design Week at VCUQatar in Education City will benefit their studies to become a designer. Students are also required to submit their year transcript and a letter of recommendation. Essays may be submitted in French, English, Spanish, Chinese and Arabic. Applications will be accepted up to 7 January 2009.
Six scholarships will be awarded, with one recipient selected from each of the following regions: Africa, Asia, Australia, Europe, Latin America and North America. The winners will be selected by panel of representatives appointed by the Icograda Executive Board and VCUQatar. Winners will receive complimentary return airfare, accommodations in Qatar and free admission to the Icograda Design Week.
For more details, visit the .
Download the
scholarship application
(PDF - 232KB)
---
For more information, please contact:
Diala Lada
Education Projects Officer
E:
education@icograda.org
About Icograda
Icograda (International Council of Graphic Design Associations) is the world body for professional communication design. Founded in 1963, Icograda promotes communication designers' vital role in society and commerce.
About Virginia Commonwealth University in Qatar
Virginia Commonwealth University in Qatar was established by the Virginia Commonwealth University and the Qatar Foundation for Education, Science and Community Development to provide the highest level of design education and training for the citizens of Qatar, the Gulf region and beyond.
www.qatar.vcu.edu
---
Presenting partners